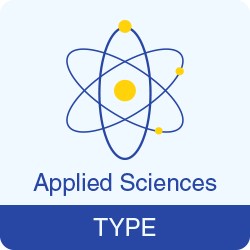 TEATRO DELLA MODA represents a new way to make fashion by renewing the methods and the techniques which made Milan one of the most important International Fashion capitals of the world. We aim to join any type of art figures in order to realize a multicultural training project.
TEATRO DELLA MODA sees about professional background. By our courses we would offer a handicraft and proper training to the students with the aim to improve, at the most, their creative and artistic skills. In particular, our school is rather a workshop where everybody can express one's passion, profiting of a right training to achieve his targets.
TEATRO DELLA MODA is composed by a technical team skilled in the art, able to provide suitable courses, to design new pret à porter and haute couture collections and, on demand, scenic and theatrical costumes, besides organizing shows and events about any given subjects.

---