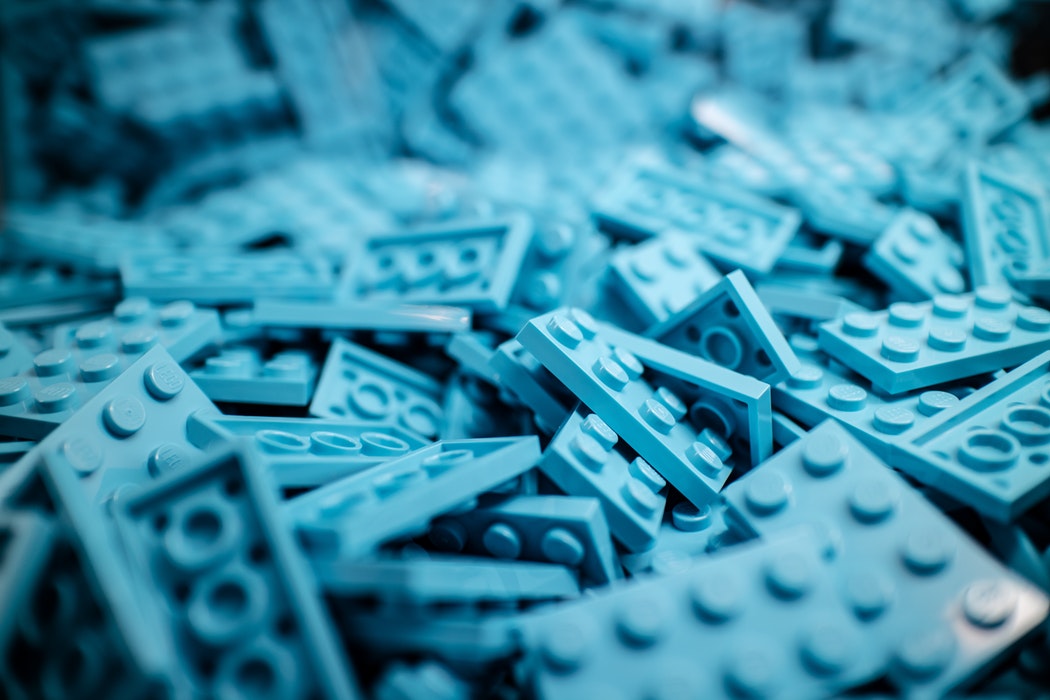 Photo by Iker Urteaga on Unsplash
by Rebecca Isjwara
LEGO started in Denmark
LEGOLAND and LEGO House are both located in Billund
Did you know that LEGO, the world's favourite toy, started off humbly in Denmark? Around 1930, a Danish carpenter was experiencing a hard time getting business to build houses, so he created wooden toys in an attempt to get by. Little did he know that LEGO, a portmanteau of the Danish words for "to play" and "good", would become a worldwide phenomenon and a must-have for every child around the globe! Nowadays, it is not uncommon for tourists to curiously visit some popular LEGO spots around Denmark to experience the magic, be it for themselves or for their families. Here are the spots where you can build your imaginations (literally! With LEGO blocks!):
---
For a complete list of universities in Denmark, click here.
Untuk daftar lengkap universitas di Denmark, klik di sini.
---
1. The Original LEGOLAND
This park was first established in 1968 in Billund. Interestingly, it is located adjacent to the original LEGO factory. There are a total of 50 rides (including four roller coasters and two water rides) for you and your family to enjoy. LEGOLAND is officially the largest attraction in Denmark outside its capital, Copenhagen. LEGOLANDs all around the world have been modelled (again, literally) after the Billund LEGOLAND, especially the Miniland area, where millions of plastic LEGO bricks are placed together in structures.
2. LEGO House
No, this isn't the Ed Sheeran song, but it will entice you just the same. LEGO House is a new structure - only completed in 2017 and officially opened on September 28. It is located in Billund, the same city as the original LEGOLAND. The multicoloured house is a playground of a whopping 25 million bricks, translating to endless fun for children and their parents. The LEGO House was developed in an attempt to revitalise the town centre, as most tourists crowd the airport and LEGOLAND, which are located at the peripheries. The LEGO House is part of the city's strategy to become the "creative world capital of children."
The LEGO House hosts many jaw-dropping sculptures placed on walls, on the rooftops, or even at your feet… all build by the tiny plastic blocks! It is a hub where even serious adult fans have their minds blown. An interesting bit: you have to order using LEGO in the museum cafe. Upon entry, waiters and waitresses will hand you a pack of LEGO bricks, which you then have to assemble and hand back to the kitchen. The conveyor belt leading out from the kitchen will then bring your meal out for your human stomach to enjoy.
Of course, the LEGO House wouldn't be complete without a story of its humble beginnings. There is a section that exhibits the history of the LEGO company, demonstrating how it transformed from wooden bricks (that do not lock together) to what it is today (they do lock together now).
---
Popular University in Denmark: Technical University of Denmark
Universitas Populer di Denmark: Technical University of Denmark
---
3. LEGO Store in Copenhagen
TripAdvisor rates it as one of the top ten attractions for fun and games in the city, and it is sure to not disappoint. Although most children would find it no different from other LEGO stores in the world, the Danish LEGO stores seem to captivate a lot of serious adult LEGO fans! The LEGOs to purchase and collect from the LEGO store are endless: from lunchboxes to collectible figures to LEGO spare parts. Yes, you read that right. If you have a rare collection of LEGO and happen to be missing a piece, you just might find a spare in this gigantic store.
If Demnark could give birth to the world's favourite toy, who knows what other possibilities could emerge from it? You just might be part of the "creative world capital of children" and areas surrounding it! Explore education options at the land of LEGO by clicking here.
---
For more information about studying in Denmark, click here.
Untuk informasi lebih lanjut mengenai kuliah di Denmark, klik di sini.