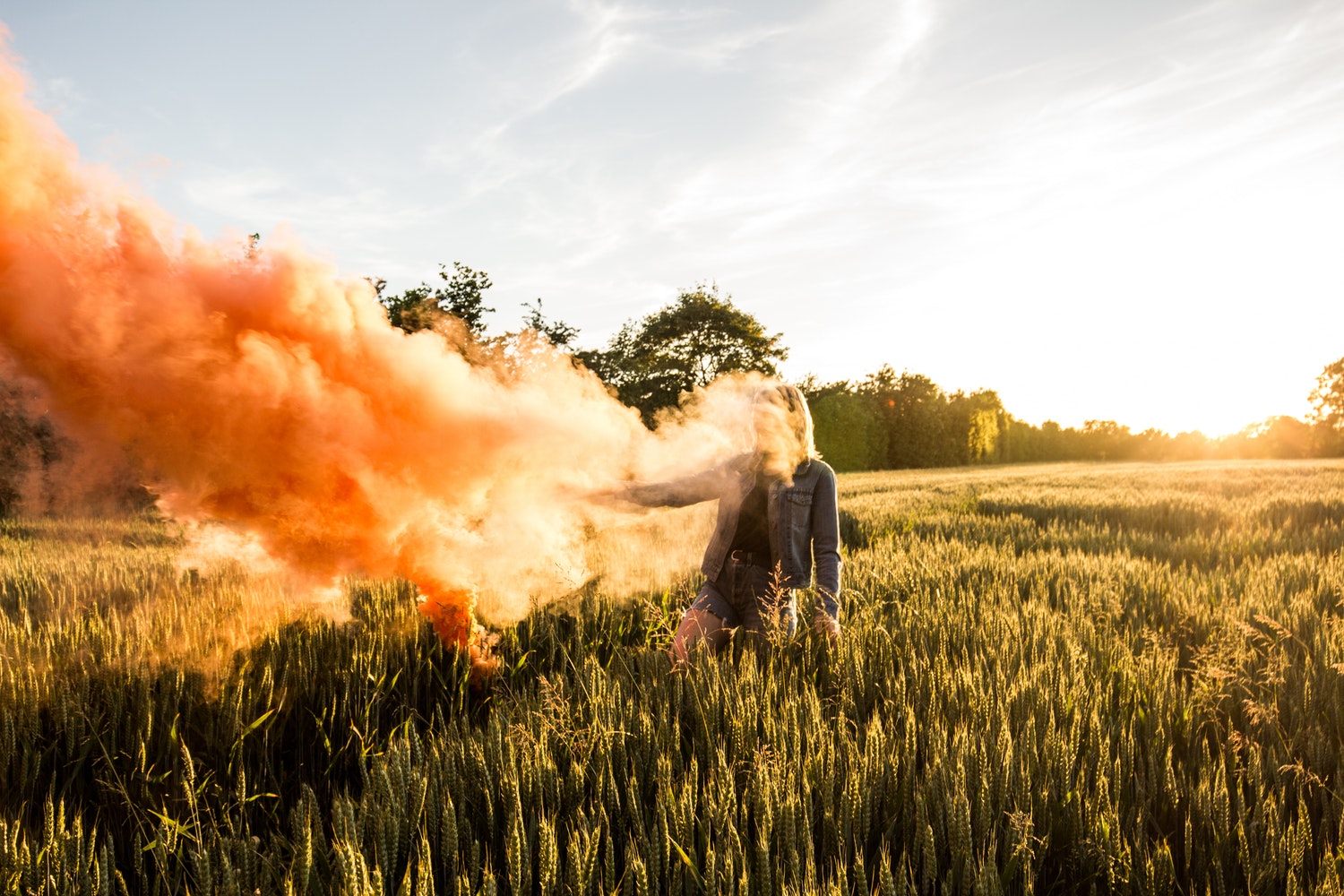 Photo by Mads Schmidt Rasmussen via Unsplash
By Mia Angeline
"Life itself is the most wonderful fairy tale" – Hans Christian Andersen.
For those who spent their childhood reading fairytales, you must be familiar with Hans Christian Andersen. He was born and raised in Denmark and famous as an author of various works including The Ugly Duckling, Thumbelina, The Little Mermaid, and so on.
Imagine stepping into the land of fairies, princes, and princesses, when you decided to pursue a degree in the Kingdom of Denmark.
Modern day Denmark offers a lot of opportunities for international students.
Danish education system values work-life balance and aims to combine an innovative culture in lecturing and research. Expect to develop a strong problem solving skill by doing project-based assignments when you are studying in Denmark. These projects come from real problems and used to push your creativity and initiative to the limit.
Denmark's learning environment is designed to be friendly, open, and relaxed to urge students speak openly about their ideas during or outside lectures. The same learning environment encourages students to meet, debate, and develop a friendship with new people from various backgrounds.
---
For a complete list of universities in Denmark, click here.
Untuk daftar lengkap universitas di Denmark, klik di sini.
---
As international students, the first few weeks is known to be the hardest. To help international students settle down, many educational institutions in Denmark have a buddy system.
The buddy system is where a student, from your chosen university, is sent to meet you on arrival. They will help you find an accommodation, meet up with other students, and deal with other matters in your first weeks in Denmark.
The university will probably hold an orientation program and short-term courses to introduce Danish language and culture to new students.
These efforts provide a warm welcome and an opportunity for students to become familiar with their new city.
Several scholarships are available for non-EU students, namely:
• Danish Government scholarships for highly qualified non-EU/EEA students
The scholarship is focusing on Bachelor, Master, and Doctoral programs. The scholarships are fully taken care by Danish educational institutions, meaning they will conduct the selection process and decide eligible students who will receive the scholarship. The Danish government scholarship can be given as full or partial tuition fee waivers and/or grants to cover living costs. Those who are eligible to apply are citizens of a country outside the EU, the European Economic Area or Switzerland.
• Master and Doctorate Scholarship (Ph.D. position) in Danish Institutions of Higher Education
Ph.D. candidates are usually employed and still receive monthly salary, since Ph.D. is not viewed as a study but as a serious research. Some of higher education institutions offering Master and Doctorate scholarships are:
* Danmarks Tekniske Universitet
* University of Southern Denmark
Exploring Denmark will be a memorable experience for fellow students. Copenhagen is a home for fairytales with a happy ending.
From ancient castles with real princes and princesses, cobblestone streets, Vikings, to timbered houses, Copenhagen speaks about old history with a modern touch.
You can visit the sculpture of The Little Mermaid at Langelinje Pier, or observe the night sky at the 17th-century tower – the oldest observatory in Europe. For a true fan of Hans Christian Andersen, you can discover how his childhood unfolded at The Hans Christian Andersen Fairytale House.
Denmark is a nation of cyclists. Students can rent or buy a bicycle since it is a much-used means of transportation. A bicycle is an affordable and practical way to get around the city or to the countryside. Other than that, trains and buses are available that connect most cities in Denmark. Students are urged to buy a monthly season ticket to suppress travel costs.
Are you excited to study in Denmark? Contact ehef.id for more information and inquiries. Let's start your own tale!
---
For more information about studying in Denmark, click here.
Untuk informasi lebih lanjut mengenai kuliah di Denmark, klik di sini.