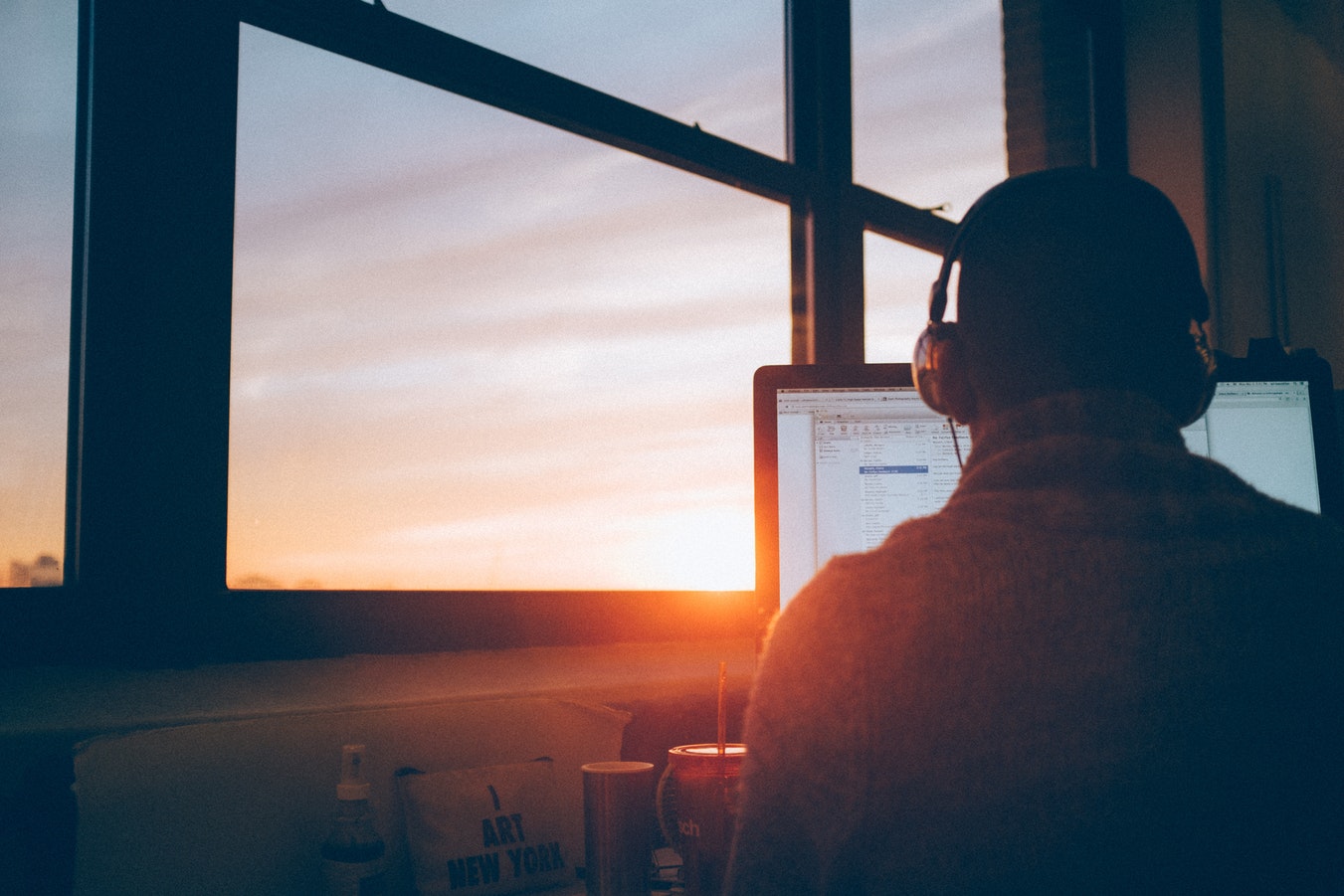 By Mia Angeline
Today's universities are competing for technological advancement to attract new students.
It is true that greater access to technology can help you in having a more valuable college experience.
From social media, podcasts, to virtual classrooms, universities are proving themselves to be some of the most tech-savvy places in the world. Other than using technology in everyday classrooms, universities are also creating the next tech in their labs or research centers.
If you are still making a final decision on a university, technology reputation can become a deciding factor for you.
Your potential university's reputation for technology can help you not only gaining value-added learning process, but also finding a job after graduation.
---
Find the list of scholarships to study in Europe, here.
---
Technology in Class
If you are enrolled in tech-savvy university, you can expect basic perks like Wi-Fi and personalized websites. Moreover, these universities usually invest in some kind of innovation that can help your learning process.
For example, the University of Bologna in Italy has computerized library services, which allow users to perform electronic searches in the university's catalog and other national catalogues. Another example is Technische Universität München (TUM) in Germany, which dedicated to finding innovative ways for societies. TUM has several Corporate Research Centers, where students can conduct research independently from life sciences to physics.
Technology for Future Career
This may not be shocking anymore, but currently, more and more employers don't find alma mater important for job consideration. The Social Mobility Employer Index (SMEI) found that there is a growing number of British employers who do not consider the prestige of a job applicant's former university.
Practical skills, knowledge, and personality is the main deliberation for employee's recruitment process.
However, if your university is considered high-tech, you will most likely get hands on some of the innovative gadgets or tech related to your field.
If your area of focus is in IT, it would be better when you know your potential university has a virtual reality or robotic laboratories. Or if you prefer hospitality, you will have an added value if you can make a gourmet dish mock-up by a 3D printer.
---
Find the list of universities in Europe, here.
---
Finding the Technologically Advanced Universities
Looking for universities with technology reputation can be tricky. You can search for university websites and look at whether they have won prestigious tech or innovation related awards. Take a look at their research departments as well and other tech features in the classrooms or residence halls.
Other than the University of Bologna and TUM, some European universities with advanced technology reputation are:
École Polytechnique Fédérale de Lausanne (EPFL)
EPFL is located in Switzerland with more than 250 labs for student's personalized research. EPFL is also known as a hub between the scientific community and industry. Throughout the years, EPFL has produced 21 Nobel laureates.
For more information on studying in École Polytechnique Fédérale de Lausanne, click here.
Swiss Federal Institute of Technology
The university offers world-class facilities, including personalized workspaces and laboratories. Swiss Federal Institute of Technology is also known for its support for future startup founders with the "Pioneer Scholarships".
For more information on studying in Swiss Federal Institute of Technology, click here.
Delft University of Technology (TU Delft)
A well-known research institution in the Netherlands, with more than 3,300 scientists in the university's many research departments. TU Delft offers a combination of advanced education and research opportunities.
For more information on studying in Delft University of Technology, click here.
As a conclusion, a good reputation in technology is a factor that you could consider when looking for a university. Utilize their advancement by browsing their virtual campus before making your final decision.