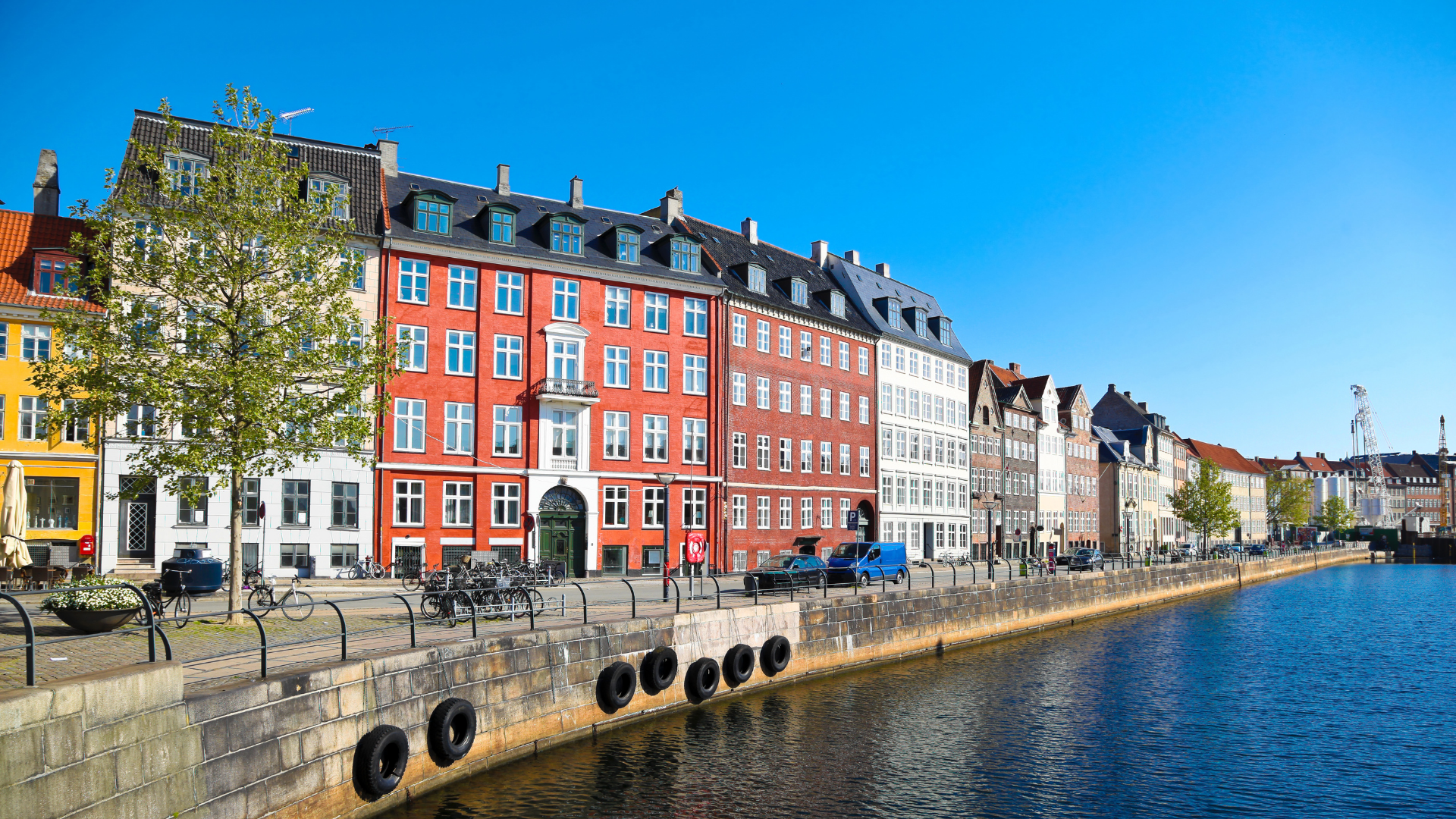 By: Joy Ananda
---
Denmark isn't just a country known for its beautiful Nordic landscapes, but it is known for its excellent education system. Seven of its universities are included in world academic rankings. Explore with us five reasons you should consider Denmark as the country you should pursue higher education.
Comfortable Education
Education is regarded as a crucial step in Denmark, as compulsory education for children lasts ten years. There are loads of vocational education institutions options for those who aren't too keen on traditional study practices. The chance to get a quality education around Denmark isn't rare and is open for everyone. Speaking of openness, English is widely used across Denmark, where children are first introduced to the international language by the second grade. You can easily find study programs in your preferred language, either English or Danish, in higher institutions. You can also see that they take teaching in a modern way by offering smaller classes, with a more comfortable space to openly talk with the lecturers about the theories and research you're learning.
Guaranteed safety
There is a certain level of independence that Denmark people have, even starting from the youngest of only eight years old. You can see children all around the country freely walking or biking by themselves. At the university level, besides feeling comfortable in class, students have the opportunity to immerse themselves even more within campus life, thanks to the buddy system set in universities where the school will assign another student to greet and guide a new student around the new campus. Not only will that the new student have already made a new friend, but they can also give practical tips on how to navigate within the campus. That is just an additional perk to each university's already existing student orientations.
Active social life
If you're looking to break away and spread your wings, Denmark is the place for you. Beautiful lakes usually surround the campuses, forests, parks in which students freely roam around to have meetings, gatherings, or even do outdoor activities together such as boat races and jogging. The universities will even go above and beyond and organize special-themed parties in which they will either give a discounted ticket price to the campus students or a free pass.
Research & Development
In 2019, The international network of research-intensive universities, Universitas 21 (U21), named Denmark the top for research and development. Every year, U21 releases a "Ranking of National Higher Education Systems report," in which they evaluate 50 national systems of higher education across four categories, including resources, environment, connectivity, and output. So a high-quality education is guaranteed in Denmark. In addition, you must know that Danish universities are mainly known for innovative research in areas including Medicine, Biotechnology, Energy, and Environmental Sciences. So if you're looking to pursue higher education in any of those sectors, you know you're in good hands!
Scholarships available for international students
Denmark is widely known for being a great place to study with student-friendly cities. If you're a citizen from the EU, you're all set as tuition fees are entirely free. On the other hand, if you're an international student, you have several scholarship opportunities to choose from the government, universities, or private organizations.
Here's a quick summary of the scholarships you should look out for in the upcoming year.
LifeAsapa International Undergraduate Financial Aid in Denmark
Three types of scholarships
$10,000 in the first year and a monthly stipend of $2,000
50% payment for a three-year bachelor degree course
100% payment for a bachelor degree course for the entire period
Available for undergraduate international students
Available for technical undergraduate degrees only
Danish Government Scholarship 2022
Denmark Ph.D. Scholarship in Leadership At Copenhagen Business School
Fully funded = including tuition fees, office space, travel grants plus a salary
Available for Ph.D. international students at the University of Copenhagen
Available for leadership degrees only
We know it's just the start of the new year, but we hope that your new year resolves to become more proactive. As the deadlines are coming up, we suggest you look into scholarships in Denmark or all of Europe ASAP! As always, browse through ehef.id for your one-stop information about higher education in Europe.