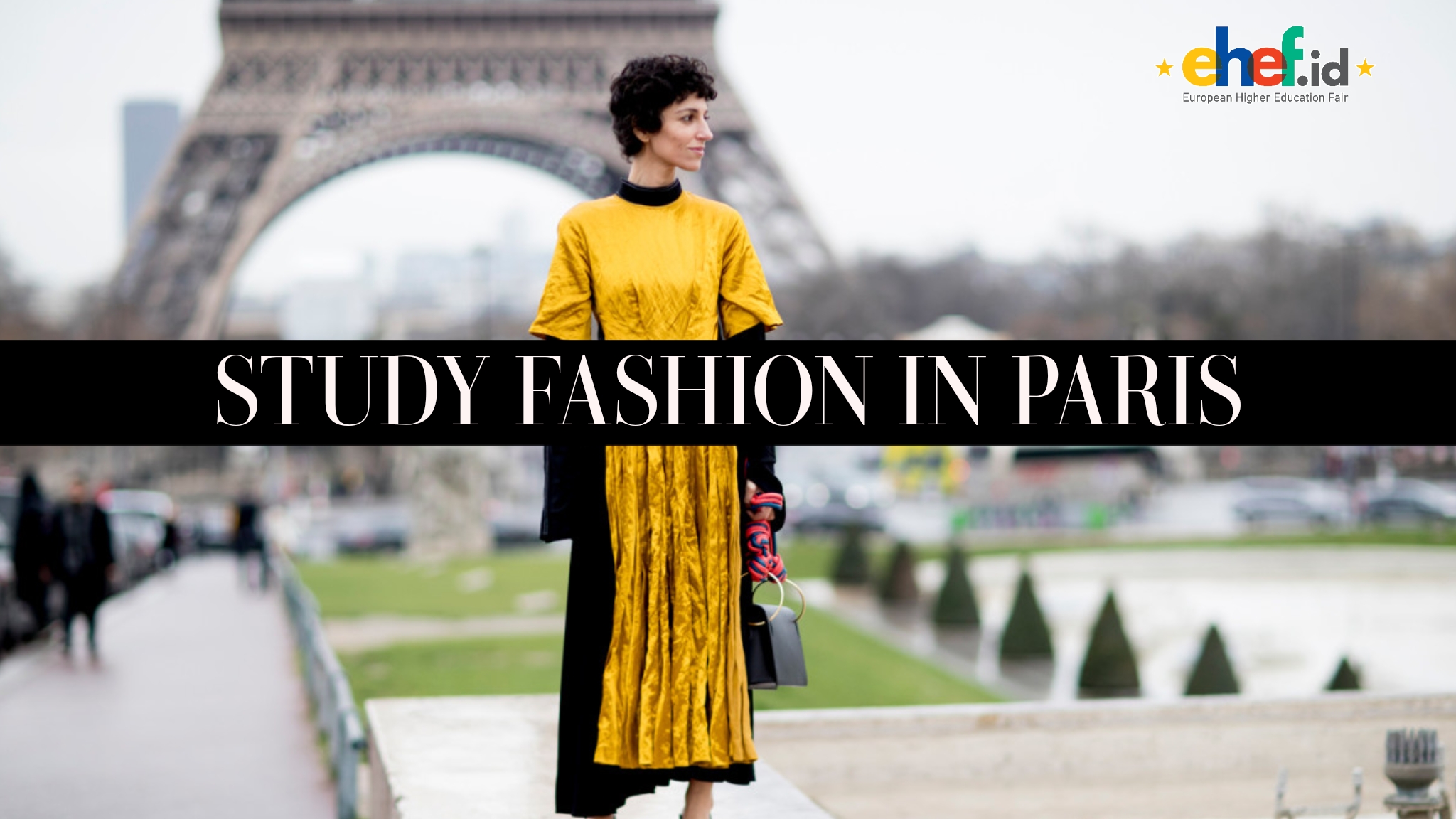 By Jenny Egnér Lin
---
Home to some of the major fashion houses of the world, with a long heritage of haute couture, Paris is a cultural capital that never goes out of style. Paris Fashion Week, historical landmarks, Parisian style and elegance; there are many reasons fashion students choose Paris as their destination for higher education.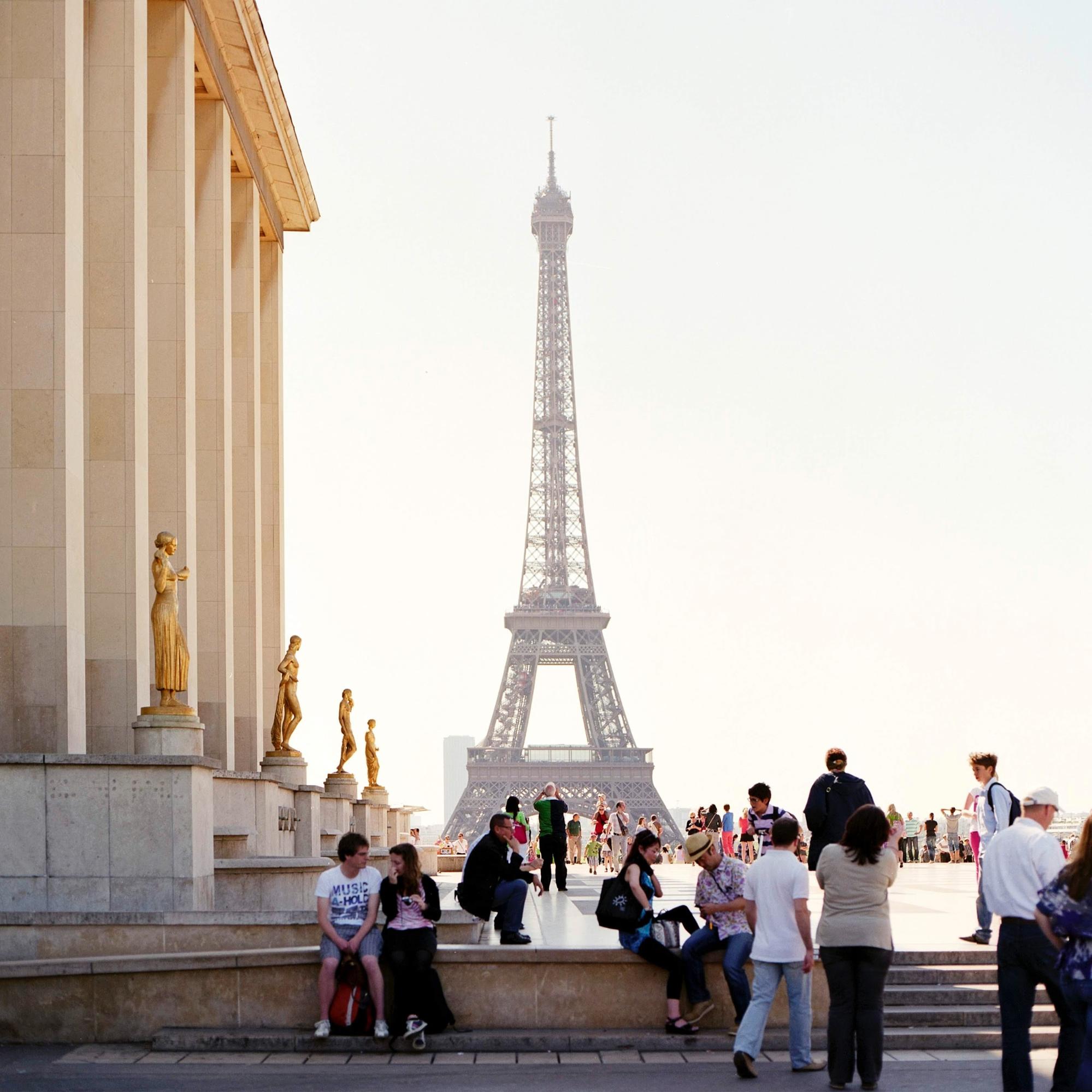 Photograph by Siebe Warmoeskerken.
Leading fashion houses
Needless to say, Paris is the home to some of the world's largest fashion houses and leading brands defining contemporary style. Haute couture houses including Chanel, Louis Vuitton, Givenchy, Balmain, Saint Laurent, Dior, Hermès, Chloé, and Celine, are all based in Paris, making the city an ideal destination for anyone interested in fashion.
The annual Paris fashion weeks are some of the main events in the global fashion calendar, attracting major industry players from all corners of the world. The city counts as one of the 'Big Four' fashion capitals in the world, the others being London, Milan, and New York. The Haute Couture Week, Women's Fashion Week and Men's Fashion Week, are some of the most prominent and widely covered in the world.
Parisian style and culture
Aside from being a fashion capital, the entire city of Paris breathes style and elegance. Home to several of the most renowned European landmark sights, the city attracts people with a taste of the finer things in life. Paris is home to some of Europe's most famous museums, landmarks, and monuments. The Eiffel Tower, the Louvre, and the Champs-Élysées are sights defining the city skyline.
The culinary scene in Paris is yet another reason to live and study in the city. Haute cuisine was born in France, and there are a number of Michelin star studded restaurants crowning the city. French delicacies will surely fuel you through your study days in Paris.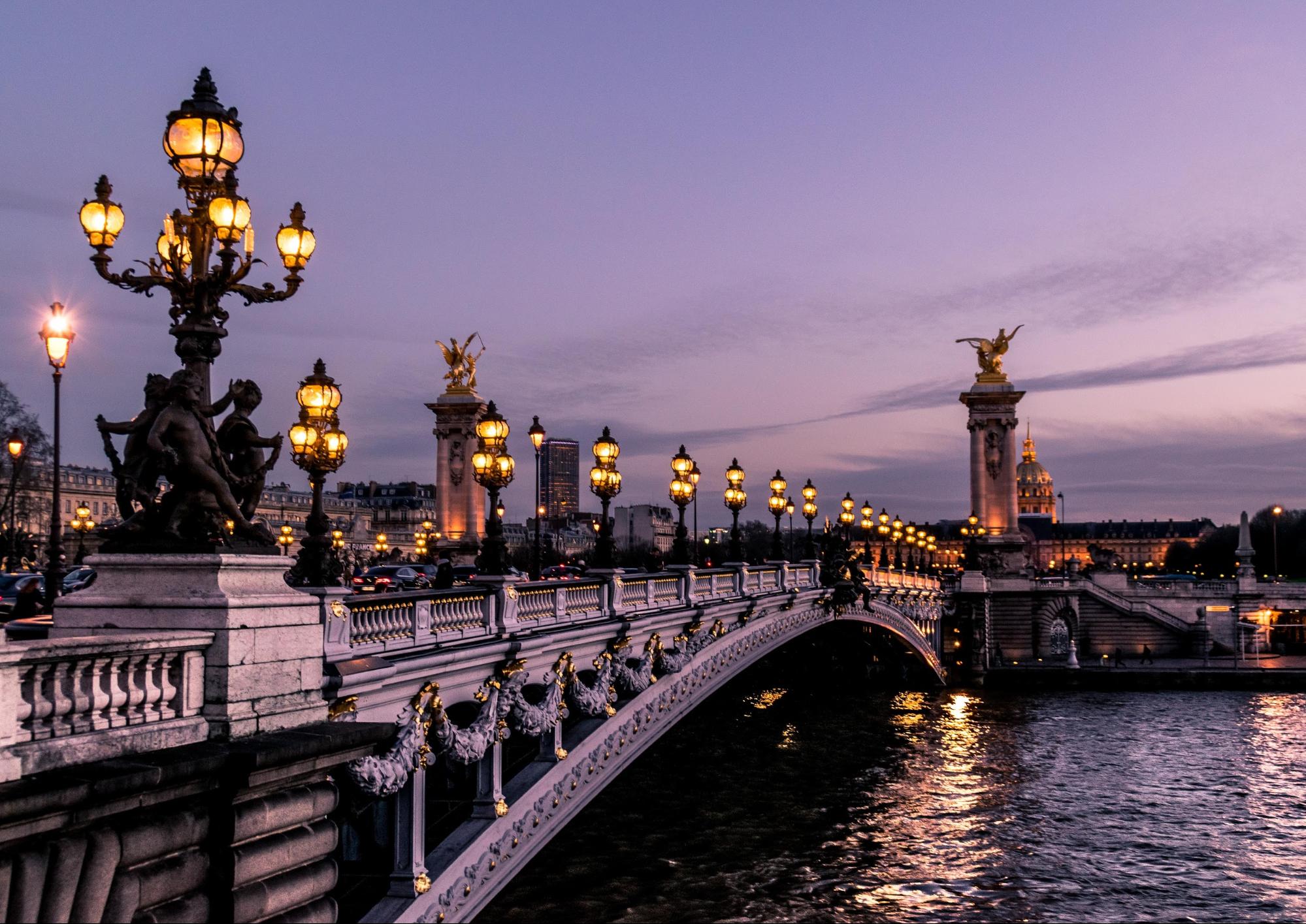 Photograph by Leonard Cotte.
World class education
France is one of the most popular student destinations in Europe for international students seeking world-class education to grow their talents.
Within fashion studies in Paris, lectures and classes simulate the working process of professional design studios, from sketch drawings to pattern making and the actual creation and manufacturing of the pieces of apparel. In some universities, students engage in exchange programmes, allowing them to travel to other campuses, learning about the couture processes in other cities, experiencing different teaching and working styles in the field of fashion.
Students are often involved in various projects that give them the opportunity to meet with personnel from local fashion companies and houses and engage in business related programs.
The top three most widely mentioned higher educational institutions dedicated to fashion education in Paris are the following.
1. École Supérieure des Arts et Techniques de la Mode (ESMOD)
The École Supérieure des Arts et Techniques de la Mode (ESMOD), is a French private school of fashion, founded 1841 in Paris by the master tailor Alexis Lavigne. Noted as one of the best fashion schools in Paris in rankings by Business of Fashion, Times Higher Education, and Top Universities, ESMOD offers courses in Paris, Bordeaux, Lyon, Rennes, and Roubaix.
2. Institut Français de la Mode (IFM)
In 2016, IFM announced a strategic partnership with L'École de la chambre syndicale de la couture parisienne (ECSCP) in order to offer a full range of courses, from vocational training to higher education, in both fashion design and fashion management, directly connected to the fashion and textile industries. Both schools have made their mark on the world of fashion. ECSCP has embodied excellence "à la française" since 1927 and IFM was a pioneer in fashion management education from 1986 onward. Today their union offers Paris a visionary fashion school that nurtures tomorrow's creative talents.
3. Paris College of Art
Paris College of Art, one of the leading colleges in arts studies in Paris, offer select programs within fashion, arts, design, film, photography, and fine arts, on both graduate and undergraduate level. Thanks to the variety of disciplines offered at the school, the students can make use of the cross-contamination of knowledge.
Career opportunities
Most of the French universities and fashion schools integrate a careers service centre to provide students with assistance and resources for job-seeking. The large universities offer a database of internships and opportunities. During the final year of a fashion degree, students are offered assistance in finding work in the field, and may also receive support in writing resumes and preparing for interviews.
In many cases, six-months internships within a French fashion house or fashion brand are available starting from the second year of study. Making a good impression during these internships can increase your chances of obtaining a full-time offer within the firm after graduation.
Being located in Paris, fashion students can access a large network of fashion houses, and professionals working in the industry. Many stakeholders in the fashion industry work in Paris, and students can come in touch with people in all sorts of roles in fashion houses.
---
About the author: Jenny Egnér Lin is a Swedish university graduate with a MSc in Strategic Market Creation from Copenhagen Business School, and a BSc in Business and Economics from Stockholm School of Economics. With firsthand experience from studying in Europe, she is sharing prime insights about life as a student at a European university.