By Jenny Egnér Lin
---
Interested in studying business in France? The country is home to some of the highest ranked business schools in the world, providing outstanding business and management education to prepare future leaders for working with global challenges. In this list, we present the top ranked business schools in France, based on renowned business schools rankings, including Financial Times Business School Rankings and QS World University Rankings.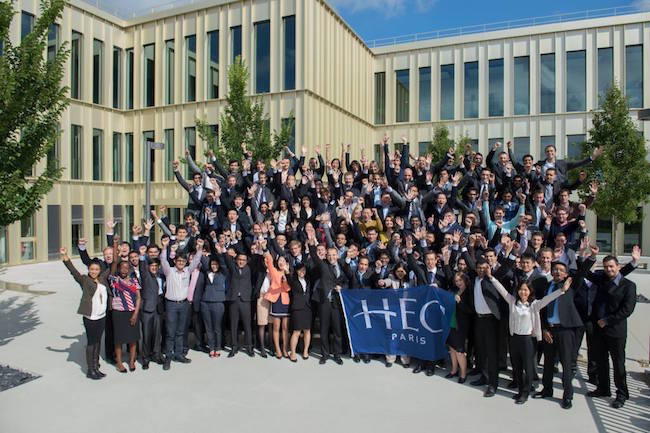 Photograph accredited to HEC Paris.
HEC Paris, established in 1881 and located in Jouy-en-Josas, is the highest ranked business school in France according to Financial Times Business School Rankings (2018), and QS World University Rankings (2019), and consistently ranks as one of the top 5 in Europe. With just over 4,000 students, it is among the most selective French grandes écoles. HEC Paris offers its flagship Master in Management, MBA and EMBA programs, specialised MSc programs, a PhD program, and executive education offerings. With leading researchers and faculty providing excellent education, HEC Paris offers world-class education.
Photograph by Renaud d'Avout d'Auerstaedt of ESSEC Business School in Cergy-Pontoise.
ESSEC Business School is an international higher education institution with campuses in France, Singapore and Morocco. Founded in 1907, ESSEC Business School is one of the most selective French "Grandes écoles" and referred to in France as one of the "trois Parisiennes", together with ESCP and HEC Paris. ESSEC Business School offers education on graduate and undergraduate level, MBA programs, PhD studies, and executive education.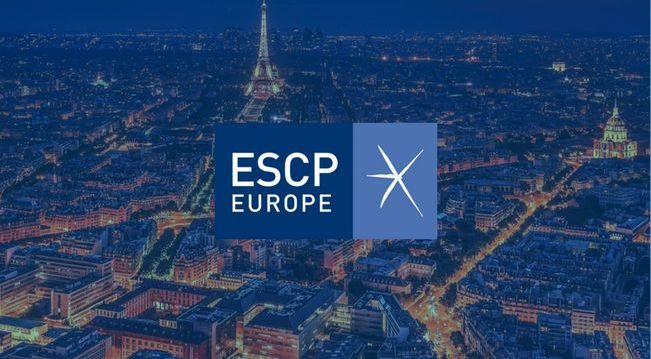 Photograph accredited to ESCP Europe.
ESCP Europe is a European business school with campuses in Paris, Berlin, London, Madrid, Turin, and Warsaw. The school was established in Paris on 1 December 1819 as the world's first business school by a group of economic scholars and businessmen including the well-known economist Jean-Baptiste Say and the celebrated trader Vital Roux. It was modeled on the first Grande École, the École Polytechnique. Together with HEC Paris and ESSEC Business School, ESCP Europe is referred to in France as one of the "trois Parisiennes". With approximately 5,000 students spread over the six campuses, ESCP offers accredited business education on all levels of study.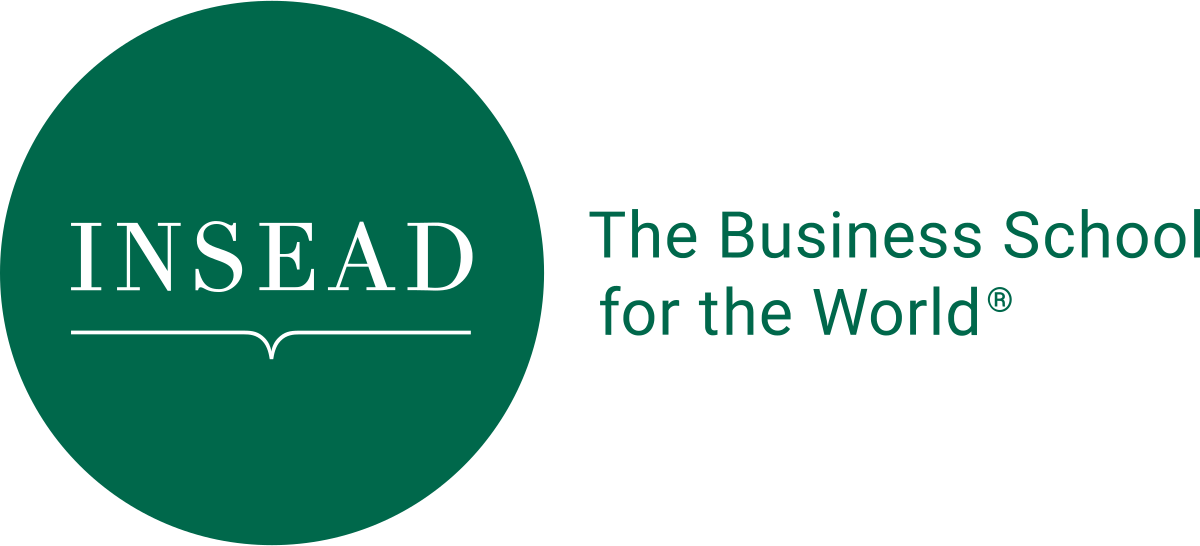 INSEAD is a graduate business school with campuses in Europe, Asia, and the Middle East. The name "INSEAD" originated as an acronym of Institut Européen d'Administration des Affaires. INSEAD is consistently ranked among the best business schools in the world. In the latest Financial Times Business School Rankings (2018), INSEAD was ranked as the third best business school in Europe across all categories. Financial Times ranked it first across all full-time MBA programmes in 2016 and 2017, and second in 2018. In 2018, the institute is ranked one of the best business schools in the world for MBA programs, according to QS World University Rankings and Bloomberg.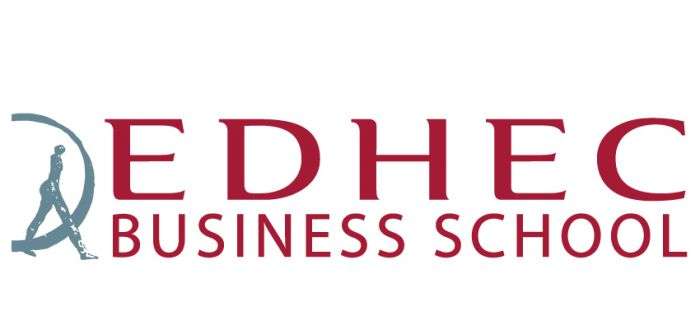 EDHEC Business School is a leading French business school. As a private Grande école in France, it specialises in business and management studies. EDHEC Business School has five campuses located in Lille, Nice, Paris, London, and Singapore. EDHEC Business School offers undergraduate, graduate and executive MBA education. EDHEC has 8,000 students enrolled in graduate and undergraduate programmes, 150 partner universities and a network of more than 40,000 alumni in over 125 countries. EDHEC's degree programme MSc Finance was ranked #1 worldwide by Financial Times in 2017, making it one of the most prestigious financial study programs globally.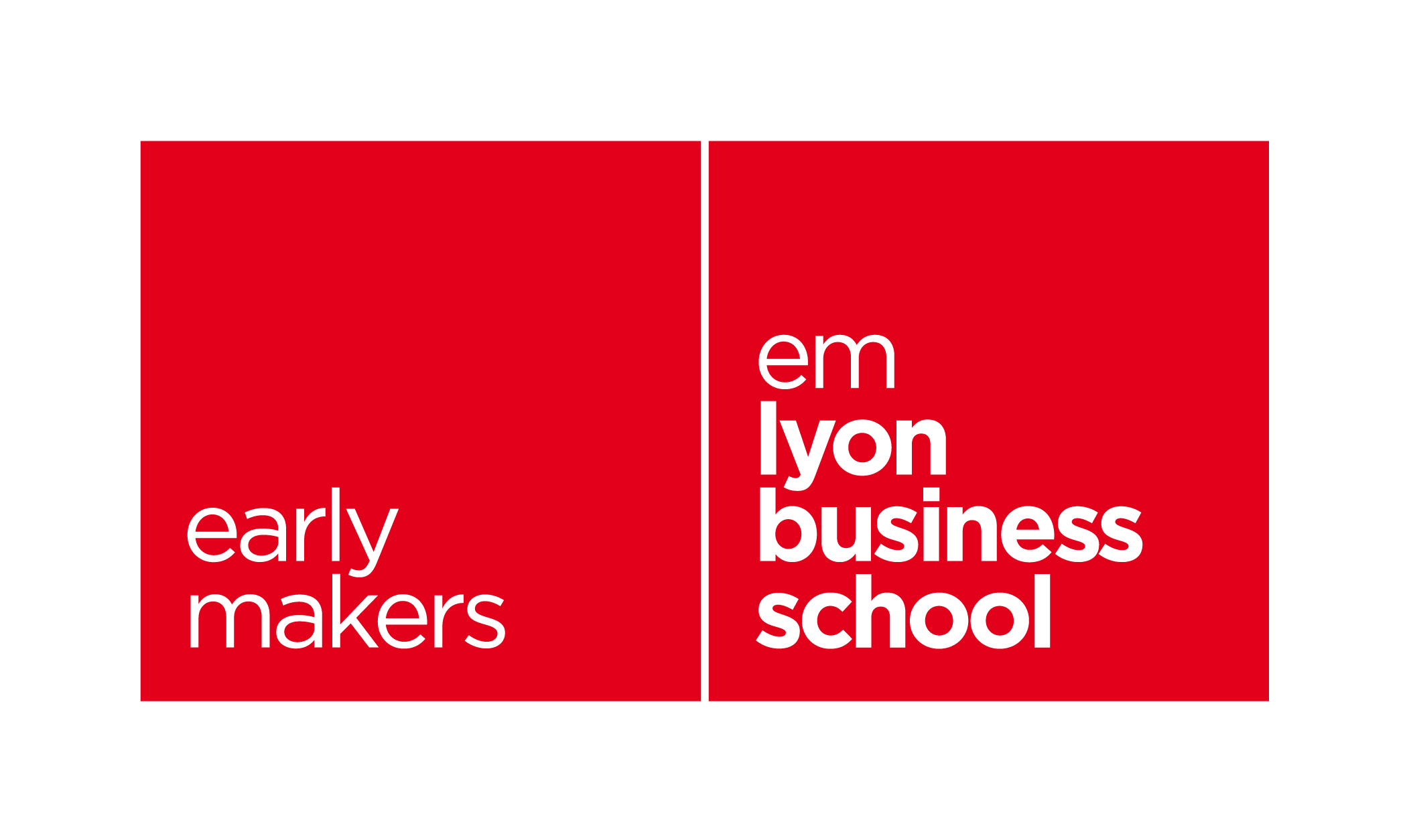 Emlyon Business School was founded in Lyon, France, in 1872 by the local business community, and is affiliated to the Lyon Chamber of Commerce and Industry. It is one of the leading French business schools and has triple accreditation, EQUIS by the EFMD, AMBA, and AACSB. Emlyon has campuses in Lyon, Paris, Saint-Étienne, Shanghai, and Casablanca.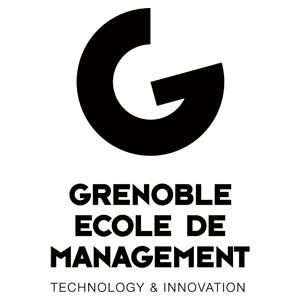 Grenoble École de Management is a French graduate business school specialised in business and management. It was founded in 1984 in Grenoble, France by the Chamber of Commerce and Industry of Grenoble. GEM is known for its teaching in business strategy, finance, and technology management.

KEDGE Business School is the largest French business school and grande école, with over 12,500 students. The school is a merger between the two business schools BEM (ESC Bordeaux, founded in 1874) and Euromed (ESC Marseille, founded in 1872). KEDGE Business School has seven campuses across the globe. Four of them are located in France, in the cities of Bordeaux, Marseille, Paris, and Toulon. Two are based in China, including Shanghai and Suzhou, and one is situated in Dakar, Senegal.

NEOMA Business School is a French business school, founded in 2013 following the merger of the two business schools Rouen Business School (established in 1871) and Reims Management School (established in 1928). Its academic excellence has been recognised in three international accreditations EQUIS, AACSB and AMBA. The school offers a wide range of programmes from Bachelor and Master in Management to Executive Education, spread across its three campuses in Reims, Rouen and Paris.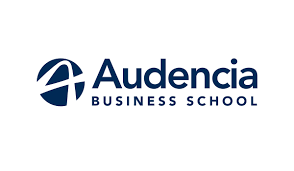 Audencia Business School was established year 1900 in Nantes, France, and enrolls 4,500 students from over 80 countries on bachelors, international masters, specialised masters, MBAs, doctorates and executive education courses. Audencia Business School is accredited by the Association of MBAs, European Quality Improvement System, and the Association to Advance Collegiate Schools of Business.
---
About the author: Jenny Egnér Lin is a Swedish university graduate with a MSc in Strategic Market Creation from Copenhagen Business School, and a BSc in Business and Economics from Stockholm School of Economics. With firsthand experience from studying in Europe, she is sharing prime insights about life as a student at a European university.