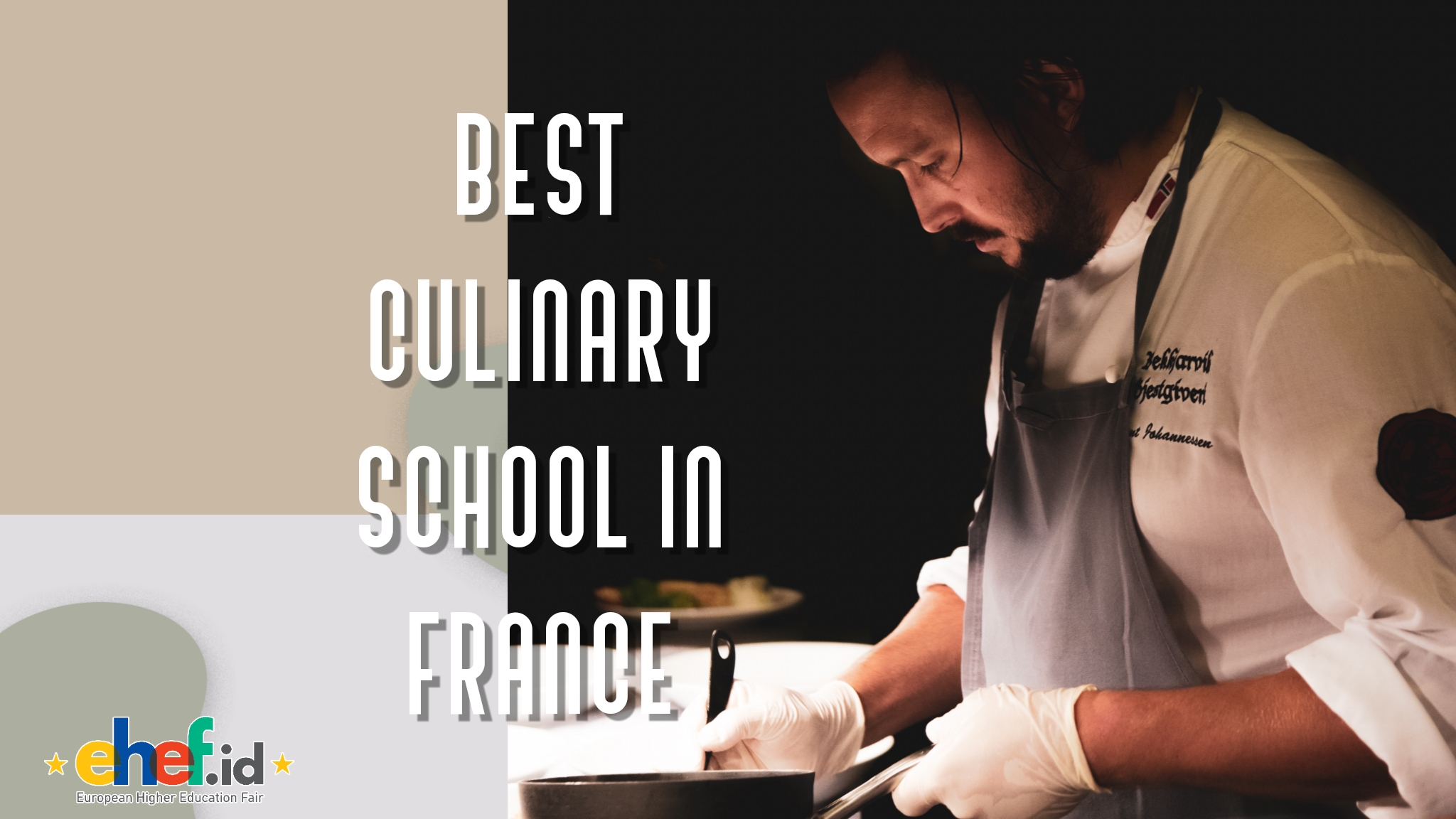 By Jenny Egnér Lin
---
French cuisine was made known in the 20th century by Auguste Escoffier and was to become the modern haute cuisine. Knowledge of French cooking has contributed significantly to Western cuisines. Its criteria are used widely in Western cookery school boards and culinary education. In November 2010, French gastronomy was added by the UNESCO to its list of the world's "intangible cultural heritage". If you seek a career in the restaurant scene, knowledge of French cuisine is invaluable. Below you will find the most renowned culinary schools in France.
Photograph by Jay Wennington.
1. Le Cordon Bleu
Le Cordon Bleu, which in French means 'The Blue Ribbon', is arguably the most prominent French culinary school of all. Founded in 1895, this world-famous Paris-based institution has grown to become an international chain of hospitality and culinary schools teaching French cuisine. Its educational focuses are hospitality management, culinary arts, and gastronomy. The institution is the most extensive network of hospitality and culinary schools in the world, consisting of 35 institutes in 20 countries. Le Cordon Bleu has over 20,000 students of varying nationalities.
Le Cordon Bleu is renowned for its Classic Cycle program that dates back to its founding at the start of the 20th century. The Classic Cycle offered at a majority of the international campuses consists of six courses taught at three succeeding levels; three in "cuisine" and three in "pâtisserie" (pastry making). Students who complete all three levels in the same field are awarded the Diplôme de Cuisine or the Diplôme de Pâtisserie.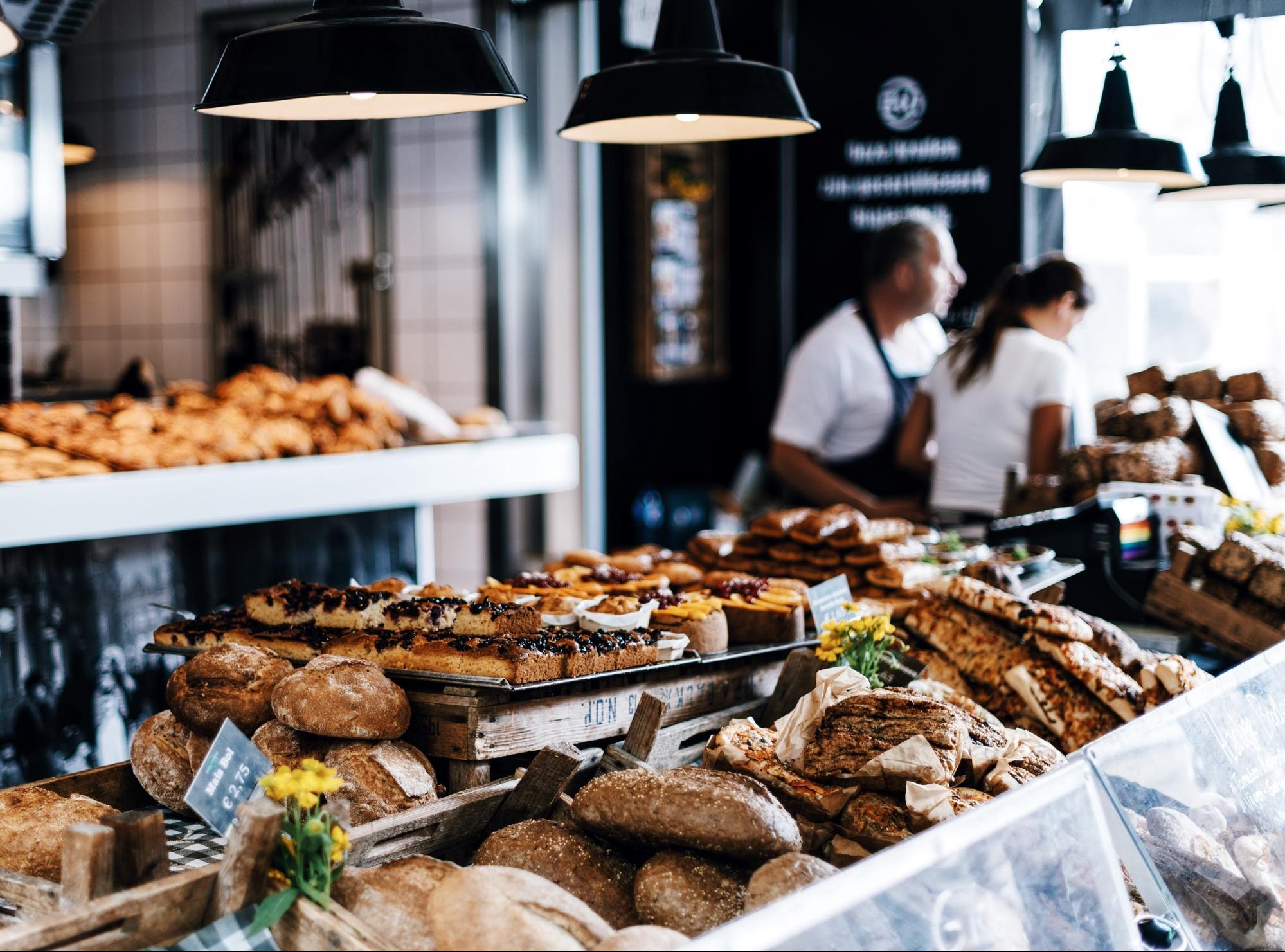 Photograph by Roman Kraft.
2. École de Cuisine Alain Ducasse
École de Cuisine Alain Ducasse is a Paris-based French culinary school operated by multi-Michelin Star holder Alain Ducasse. The Alain Ducasse Cooking School is a contemporary 500 m² space located on rue du Ranelagh in the heart of Paris's 16th arrondissement. Thought as a living space, each room has been designed to make students and guests feel at home. The school provides four workshops kitchens equipped with Miele and Perene facilities, a wine cellar, meeting room, and a shop, all built around a patio offering a bright and spacious atmosphere.
In Monsieur Ducasse's own words, the school's aim is to "open our doors to all cooking enthusiasts and let them get to know, try and understand where the delicious food served to them comes from. We aim to offer classes that suit today's tastes, by opening up to other types of cooking, by adapting to different levels of ability in a modern and user-friendly space with efficient and easy-to-use equipment. This cooking school is a condensation of experiences and know-how, adapted to everyone's desires".
3. La Cuisine Paris
La Cuisine Paris is a French cooking school in Paris offering a variety of cooking classes in English. They offer numerous French cuisine classes, including Croissant Classes, Macaron Classes, Traditional French Pastry Classes, Technical Skills Classes, and a French Cheese Workshop in addition to Food Tours in Paris and Versailles. The international team, with different backgrounds and experiences, work with the desire to share their "savoir faire" and passion with their students.
4. Les Coulisses du Chef
Proving that Paris is the heart of French culinary excellence, the next entry on the list is another Parisian school of gastronomy, Les Coulisses du Chef ('Behind the Scenes with the Chef'). Founded by Chef Olivier Berté, this company has a variety of choices for those looking to expand their culinary knowledge, all in the convivial company of the chef. Among the options available at Les Coulisses du Chef are lessons on 'molecular cuisine', which merges science and gastronomy, as well as the more traditional French culinary arts such as patisserie.
5. L'Atelier des Sens
Alongside three locations in Paris, L'Atelier des Sens, meaning 'The Workshop of the Senses', also offers lessons in the city of Lyon; all four locations feature English-spoken courses for those not well versed in French. Since 2004, L'Atelier des Sens has been offering a large range of courses in French cuisine, world cuisine, pastry-making, enology (wine-making) and culinary arts.
6. Atelier Guy Martin
Located in a magnificent, three-story townhouse near the Champs Elysées, Atelier Guy Martin boasts a chic canteen, a library, and a boutique. Founder Guy Martin holds two Michelin stars at the historic Grand Véfour restaurant in central Paris. Lessons at his atelier are held in the ground floor steel and glass kitchen, followed by tastings. Atelier Guy Martin aspires to teach all the secrets from the recipes from Guy Martin's repertoire, including ingredients, techniques, and the marriage of flavors.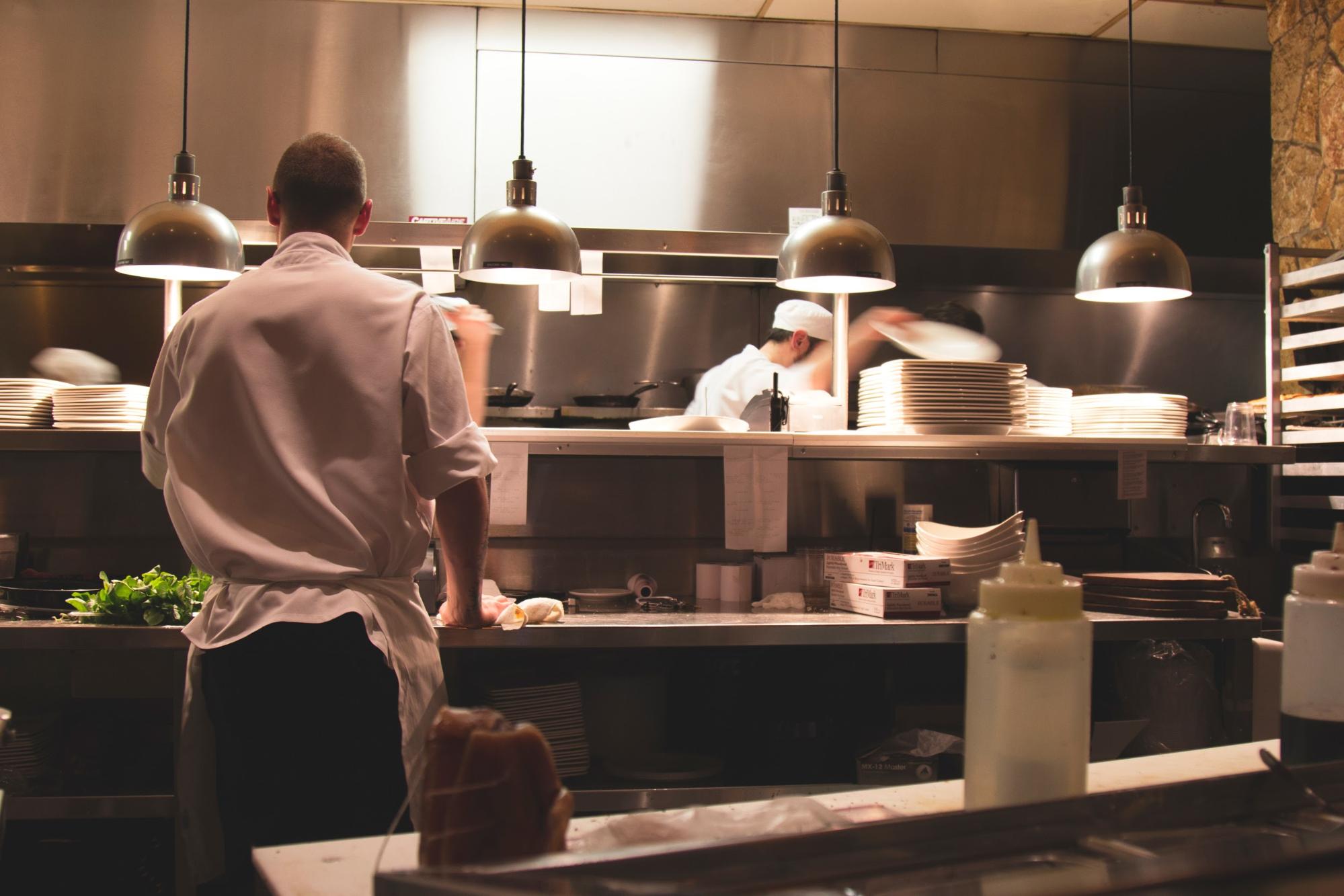 Photograph by Michael Browning.
7. École Lenôtre
Established by the late Gaston Lenôtre, this culinary school boasts a star-studded cast of professionals such as ex-Ritz chef Michel Roth, Sommelier, Oliver Poussier and Guy Krenzer (Double MOF – Meilleur Ouvrier de France). Locations include the beautiful 1900s Pavillon Lenôtre off the Champs Elysées, Vincennes, and Parly 2. The atmosphere is friendly and courses cover everything from techniques for cooking fish, secrets of bistro favorites, festive verrines, and Lenôtre's famous classics.
8. L'ateliers des Chefs
L'ateliers des Chefs is a high volume Paris cooking school that offers a large number of intensive workshop offerings. The courses are built around regional themes, such as Cooking in Provence, or specific preparations such as Pate. Affordable, and diverse in scope, each class demonstrates a process, before engaging students in hands-on practical skill development.
9. Gastronomicom
Gastronomicom is an international culinary school founded in 2005 by Martine Lessault. The campus hosts students from all over the world and offers cooking classes, pastry classes and also French lessons in a charming town in the South of France. Their programs are intended for both professionals and beginners who want to improve their skills in French cooking or pastry, by providing exclusive hands-on classes at one Michelin star level with highly experienced teachers. All courses are conducted in English.
---
About the author: Jenny Egnér Lin was born and raised in Stockholm, Sweden. She holds a B.Sc. in Business and Economics from Stockholm School of Economics and a M.Sc. in Strategic Market Creation from Copenhagen Business School. With firsthand experience from studying in Europe, she is sharing prime insights about life as a student at a European university.