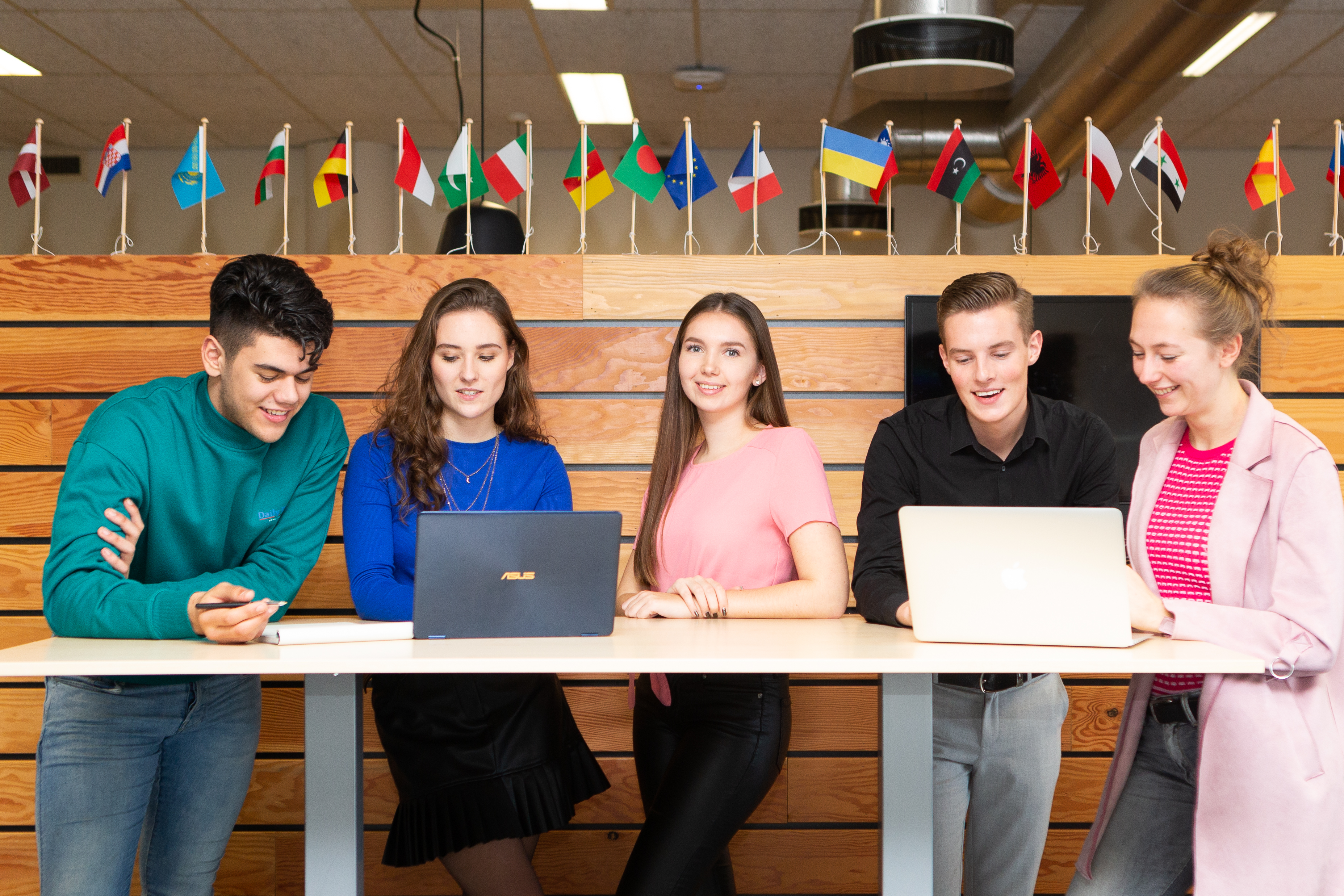 ---
Fontys' campuses are located in three cities: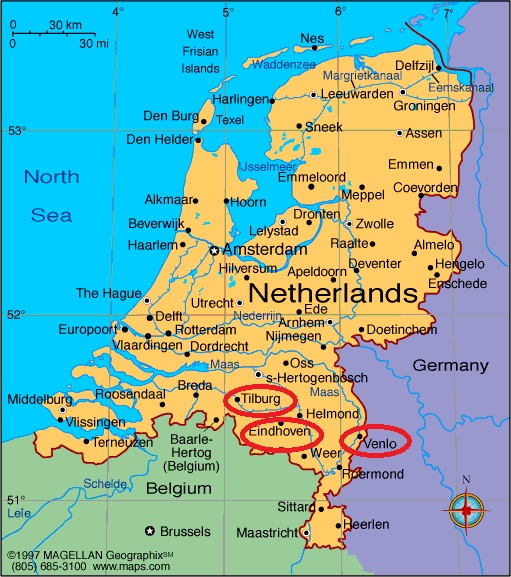 EINDHOVEN – Brainport – Europe's leading region for innovation and top-flight-technology
Eindhoven is at the heart of the European center of science and technology known as the Brainport region. Eindhoven is a genuine student city that offers a wide array of student facilities. It is the fifth largest city in the Netherlands and is hallmarked by industrial development, through its ties with Philips, ASML, DAF and numerous other high-tech companies that have long acted as a magnet for knowledge workers and students from abroad.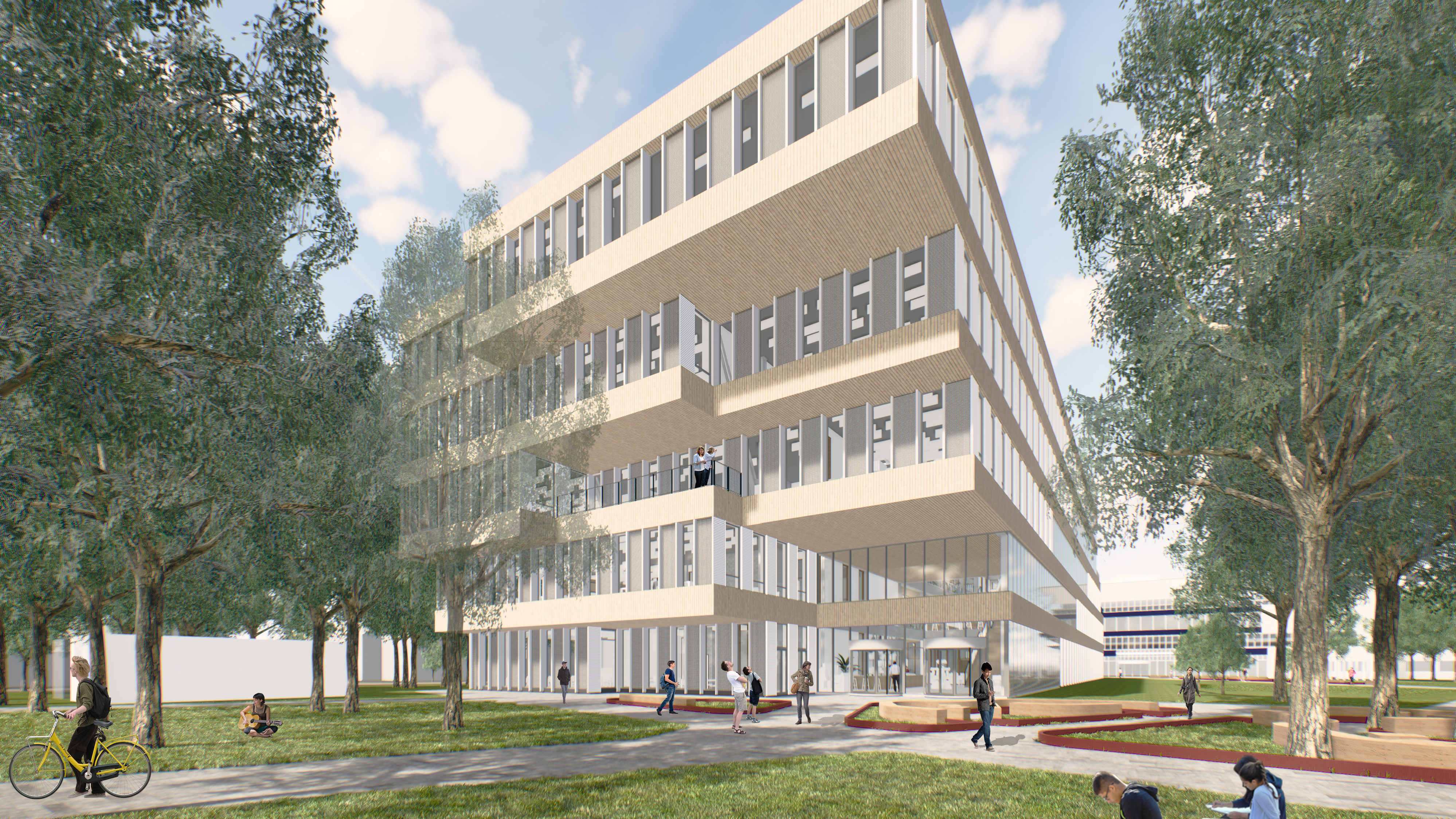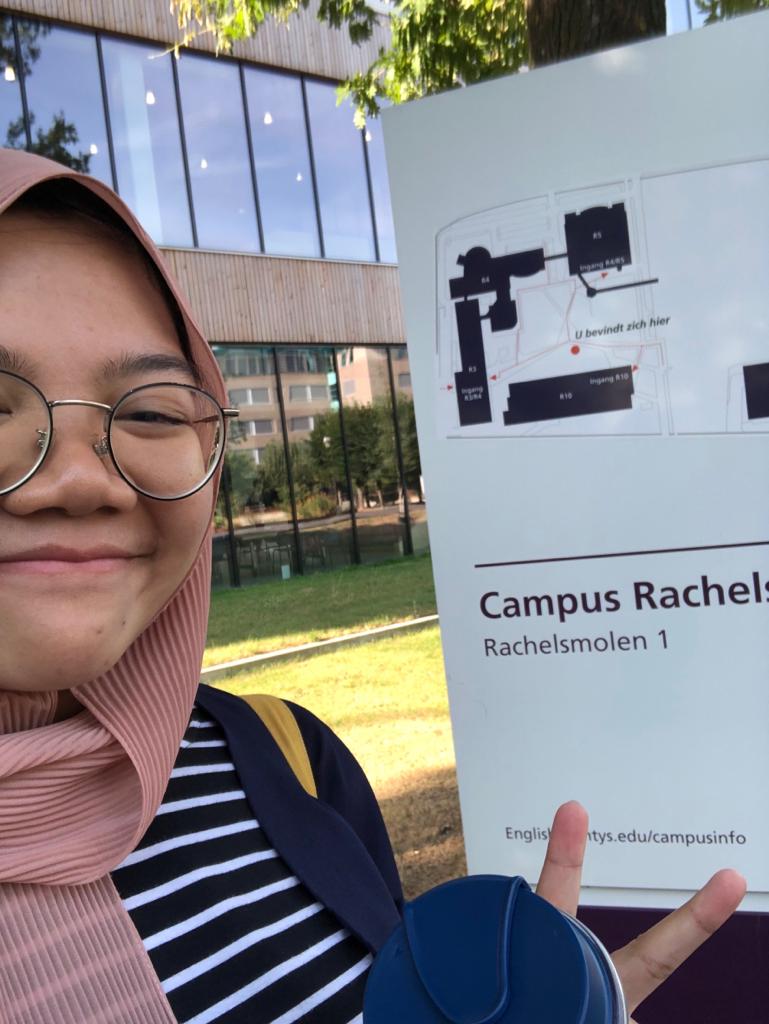 TILBURG – The home of creativity, arts and business
Tilburg is a dynamic city that offers a raft of cultural events and is home to a progressive, creative community. With a population of just over 214,000, Tilburg is the sixth largest city in the Netherlands. Its down-to-earth local residents are well used to an influx of foreigners. Tilburg is currently experiencing explosive growth in numbers of international students and expats, all lured to the city by the many multinationals based there, including Coca Cola, Tesla, FUJIFILM, Sony, Ericsson and Schenker Logistics.
VENLO – Where Business, Logistics and Technology come together
The entrepreneurial spirit and engineering power of Venlo are widely recognized in the high-tech, agro production, innovation and retail sectors. The city, located close to the border with Germany, is renowned as a logistics hotspot. The presence of companies like Amway, Oce/Canon, Office Depot combined with world-leading local businesses such as Michael Kors, Herbalife, DHL and UPS.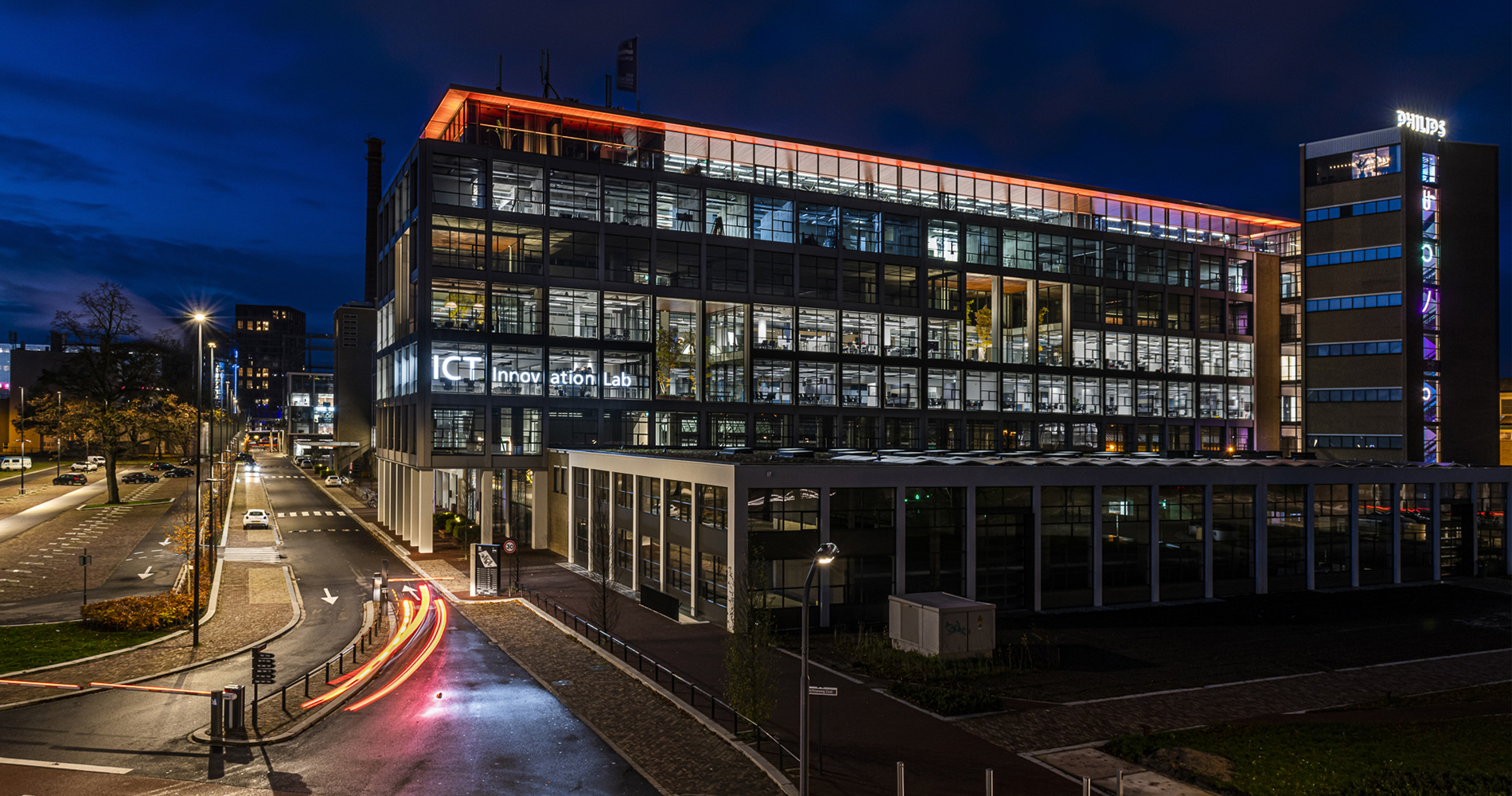 Every Fontys campus is equipped with state-of-the-art learning facilities including group and individual workstations, excellent IT support, research laboratories, libraries and restaurants.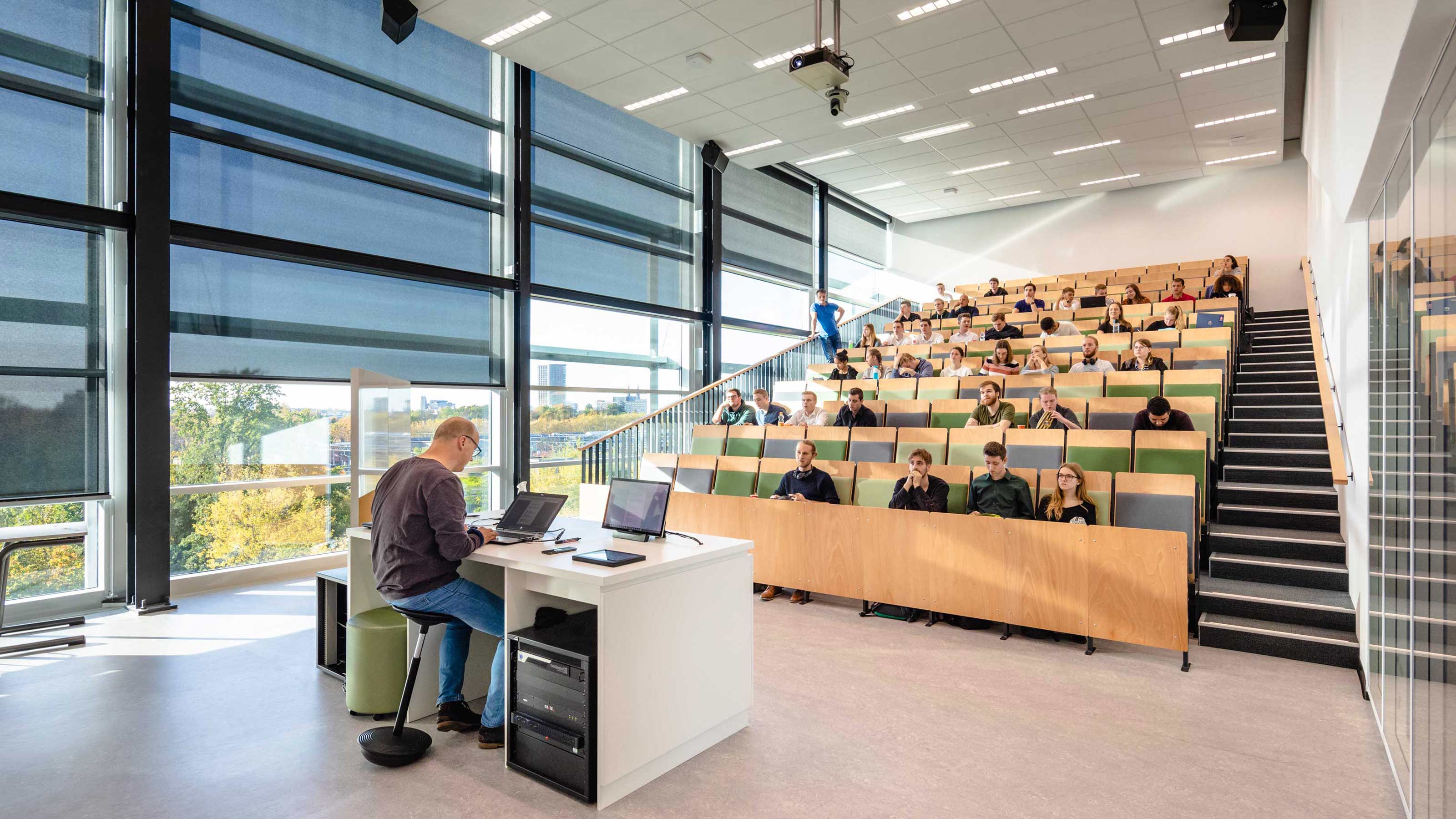 Student services/assistance
Fontys' representative will assist you with choosing the right study program & campus location, application procedures, visa application and finding accommodation in the Netherlands. Whereas our international student service will help you getting settled in the new city so you feel at home as soon as possible. In every city there is Persatuan Pelajar Indonesia (PPI) who will take you around and get acquainted with local daily activities smoothly.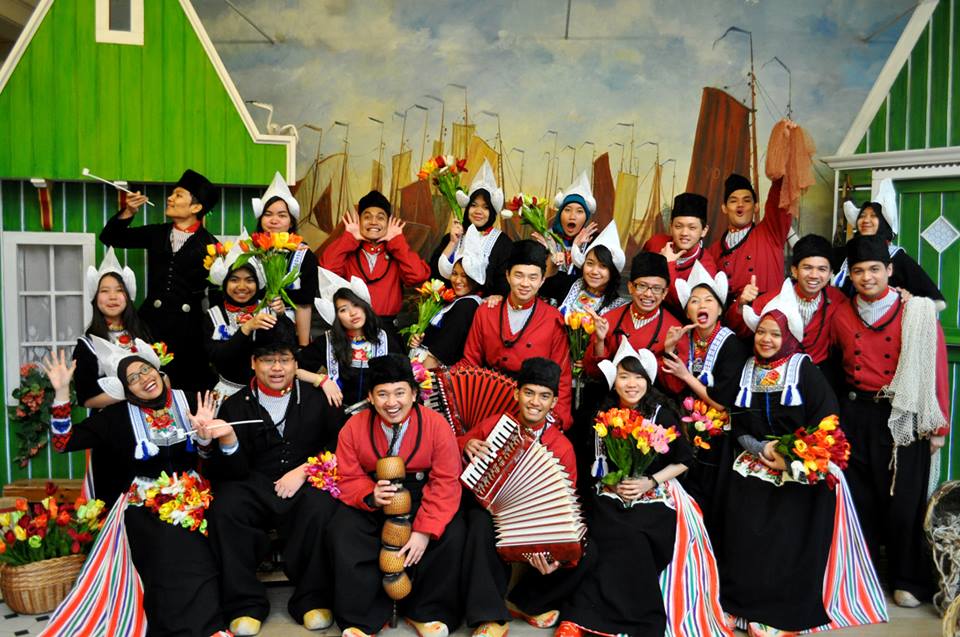 International students may sometimes need additional advice and assistance, over and above the guidance provided by your study program. In such a situation, Fontys can offer all the extra help you need! For example, if you have questions about your personal circumstances, study delay or finances, our student psychologists or student career advisors are on call, to help you.
Fontys student ambassadors are international students who are happy to share with you their experience of living and studying at Fontys, and the Dutch way. They are also available to answer any questions you may have.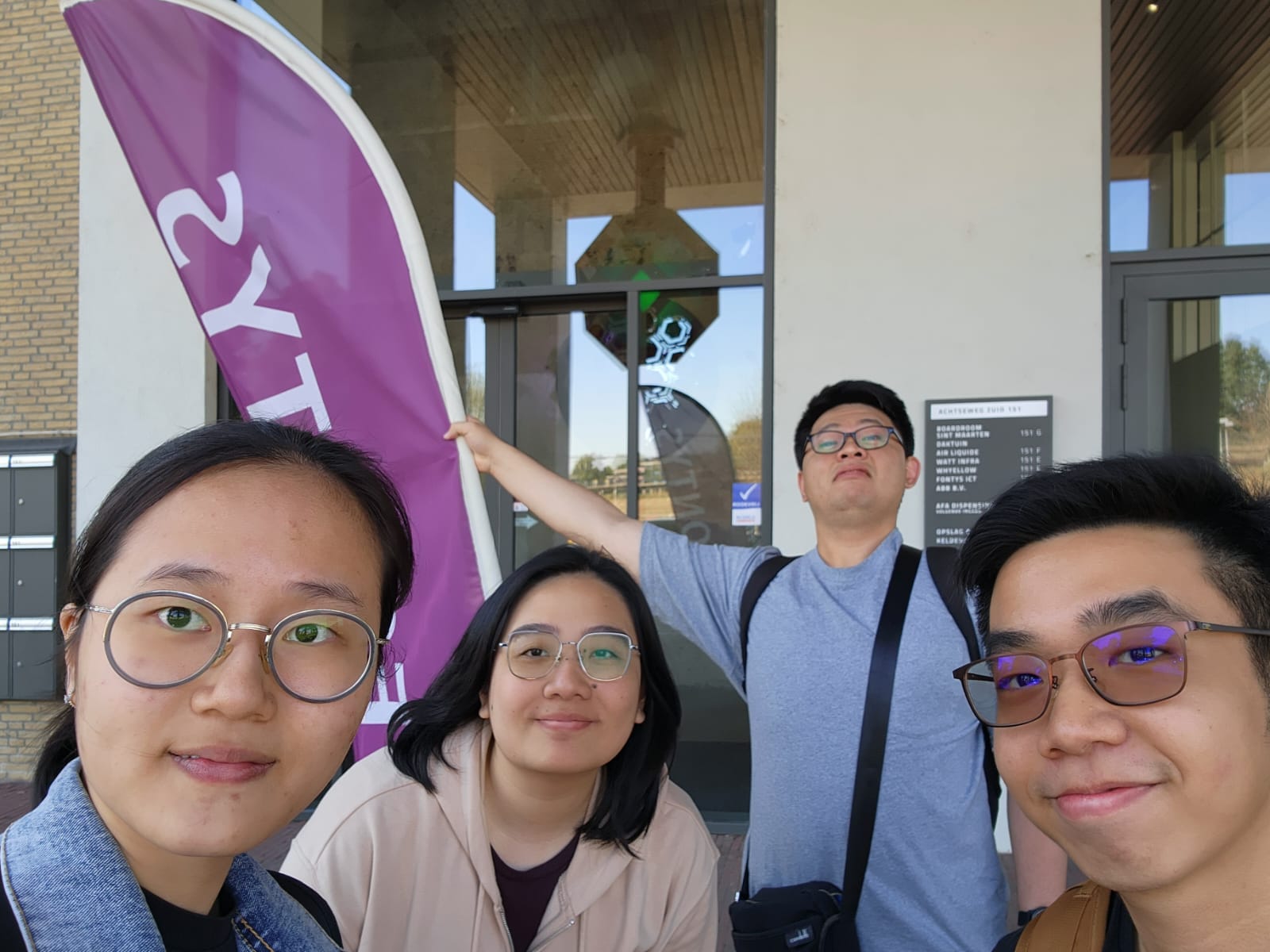 ---