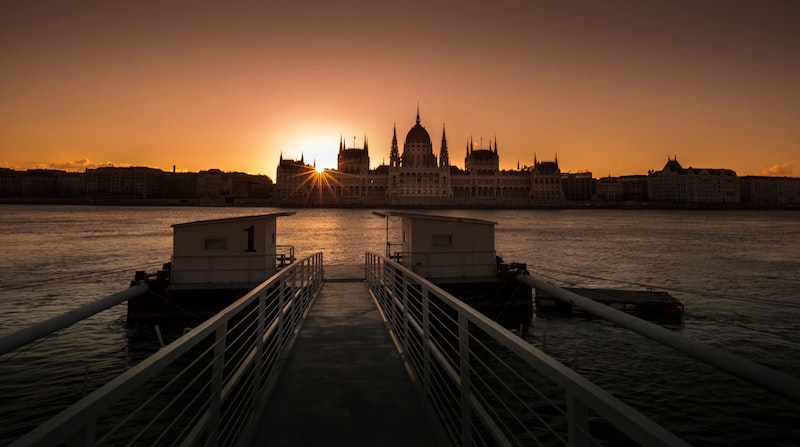 Photo by Daniel Olah via Unsplash
By Sonia Azalia
For the past twenty years, Hungary has attracted over 10,000 international students to pursue their studies there. It is even predicted that the numbers could reach 40,000 by 2023.
And how could it not?
Hungary provides a life the typical foreign students look for: Being able to study in a prestigious university surrounded by the richness of historical European atmosphere without worrying so much on expenses.
In fact, the cost of living is so low that great amount of students can live entirely on the scholarship they receive.
The Hungarian government is continuously expanding its higher education institutes by offering more study programs in English and German and providing various scholarships for foreign students:
---
Find the complete list of universities in Hungary, here.
Untuk daftar lengkap universitas di Hongaria, klik di sini.
---
1. Stipendium Hungaricum Scholarship
Offered by the Hungarian Ministry of Human Capacities, this scholarship program covers tuition fees, medical insurance, accommodation and a monthly stipend for residents of partner countries. You get to enroll in any university that's listed as the scholarship's partner, which is over 27 host institutions, and choose from 415 different study programs of any university degrees: Bachelor, master, one-tier master, doctoral, and so on.
2. Central European University Financial Aid for Admitted Students
Based in Budapest, the heart of Europe and one of the world's liveable student city, CEU is is a graduate-level, English-language university accredited in Hungary and the U.S. It's an excellent university choice for international students, for it provides over 52 English-language degree programs. Plus, through its scholarship, you'll receive financial aid that ranges from tuition awards to full scholarships with stipends, housing and health insurance.
---
Popular University in Hungary: Eötvös Lorànd University
Universitas Populer di Hongaria: Eötvös Lorànd University
---
3. Bilateral State Scholarships
This type of scholarship program is set between Hungary and its partnering countries, so application can be done in two ways: either being nominated by the home country, which means submitting your application to their national scholarship office, or by submitting an individual application, meaning submitting it straight to into Tempus Public Foundation's online system.
This is available for candidates who would like to enroll in bachelor or master or doctoral semester/partial studies (3-10 months), full degree program of Bachelor or Master or Doctoral studies (36/24/36 months respectively), summer courses (2-4 weeks), even short or long-term research (3 days - 10 months).
---
For more information on studying in Hungary, check out our country page here.
Untuk informasi lengkap mengenai Kuliah di Hongaria, klik di sini