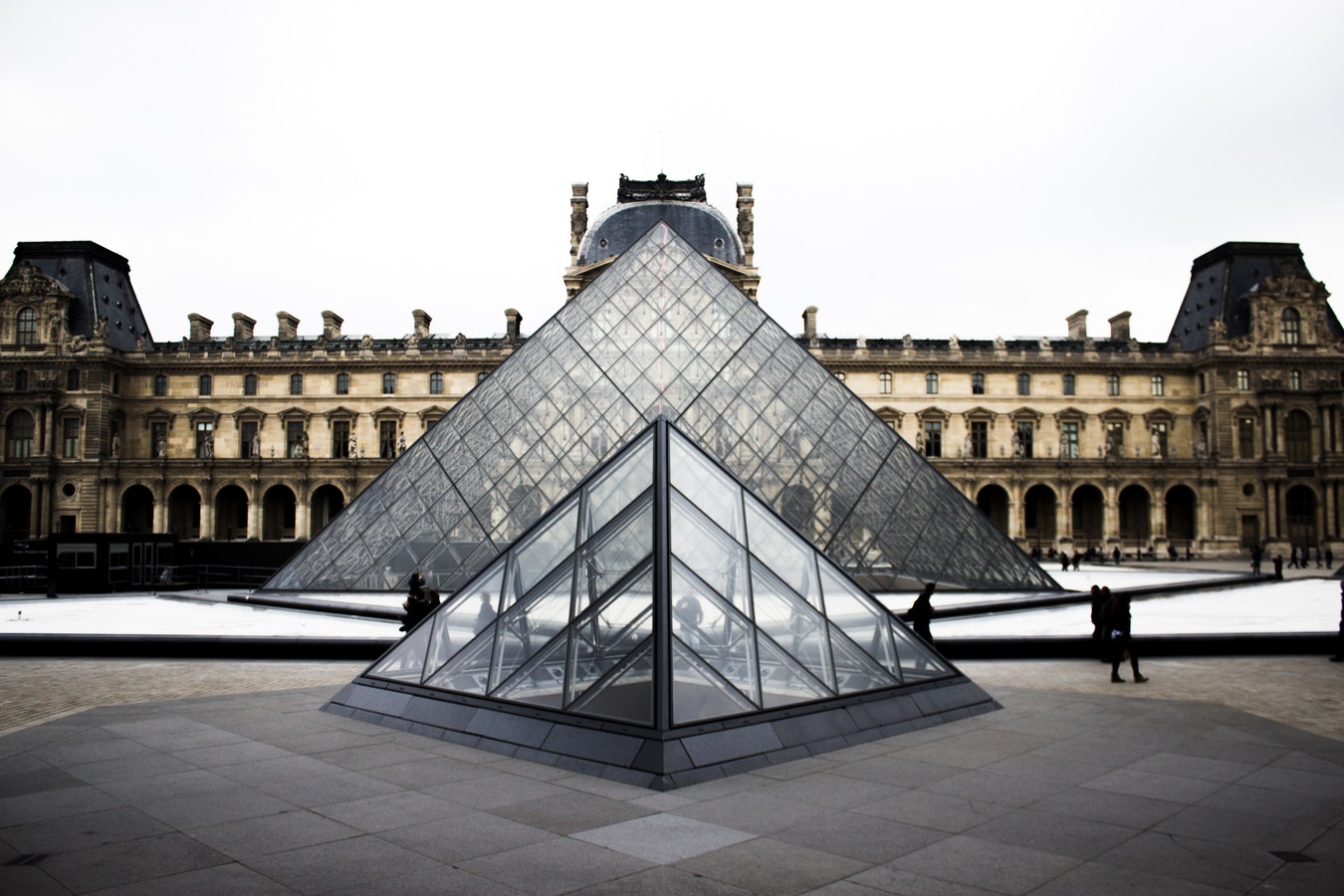 Photo by Alex Holyoake on Unsplash
By Rebecca Isjwara
---
Sedang mencari beasiswa untuk kuliah di Eropa? Hadiri "1st ASEAN-EU Cooperation and Scholarships Day" pada tanggal 26 Mei 2018 di Jakarta! Untuk informasi lebih lanjut dan registrasi, klik di sini.
---
If you're looking for a multi-cultural experience when studying abroad in Europe, France would be a good country to put in your basket of options. Apart from its proximity to other bordering countries and its student-friendly environment, France is a popular choice for international students due to the high academic standards of French universities. What exactly does it take to prepare for studying in France, then? EHEF.ID has a few pointers:
1. Choose your university
Browse through our website's partner institutions and see if the program(s) offered would suit your future pursuits. Look through the university's admission pages and find the list of requirements you'd need to fulfill to complete the application. Would you need an English proficiency test? Would you need certain documents translated? It is important that you take note of tasks that would take a month or two to process so you are not pressed on time for when you have to make a decision.
---
For a complete list of universities in France, click here.
Untuk daftar lengkap universitas di Prancis, klik di sini.
---
2. Gather the relevant documents
Now that you have your list, it is time to go through them. In most cases, documents will only be required to be translated into English, and a French version is unnecessary. Find a nearby interpreter and have the translations certified and request enough photocopies to suit the number of universities you are applying to. The documents required can range from previous education transcripts to birth or family certificates, so be sure to have that in hand
3. Take your English proficiency test
Most students would opt to go for a TOEFL test to fulfill their English proficiency requirement. This certificate would not only prove your English capabilities for the university, but would be extremely helpful in your visa application as well. There are certain designated dates for taking these tests, so do browse for the nearest TOEFL test-taking center in your area and pick a date that is most convenient for you. It might be helpful to get this done as early as possible, just in case you need to retake it for whatever reason that might pop up later on. It is also worth noting that there is a price tag attached to English proficiency tests, so you would have to budget for it accordingly.
---
For a complete list of scholarship to study in France, click here.
Untuk daftar lengkap Beasiswa Kuliah ke Prancis, klik di sini.
---
4. Write your personal statement
Most colleges would require an essay to admit you for their latest student batch intake, and France is no different. Check the requirements for such essays on the respective institution's website and reach out people whom you know are studying there or student ambassadors to find out what your dream institution is looking for. Personal statements are often a critical part of each student's application, so it would be worth drafting this early and obtaining feedback from those you trust - your peers, certain respected teachers, or even the students at the university you've reached out to!
5. Prepare bank statements
In order for the French government to issue a student visa, they require you to declare that you have enough funding to complete your degree and pay tuition as well as living costs accordingly every month. You can prove your financial standing with your bank statements, but since this is a student visa and would require recurring payments for a few years, your current declaration of income (usually in the form of a letter stating how much you earn each month through your work) would be helpful as well. These statements would take a while to issue, so be sure to request them from the bank and your employer ahead of time.
---
For more information about studying in France, click here.
Untuk informasi lebih lanjut mengenai kuliah di Prancis, klik di sini.