Photo by Unsplash
By Jenny Egnér Lin
---
Pingin melanjutkan studi di Eropa? Jangan lewatkan EHEF Indonesia 2019, pameran pendidikan tinggi Eropa terbesar di Indonesia yang paling dinanti-nanti!
Surabaya 31 Oktober 2019
Jakarta 2 - 3 November 2019
Bandung 5 November 2019
Registrasikan dirimu di sini! Acara ini GRATIS!
---
Why study in Milan?
Milan has long been a pioneer in fashion, architecture, and design. The metropolitan city is the bustling business centre of Italy, home to vibrant designers, advanced educational institutions, and respected businesses.
Milan has the perfect balance of work and life, where people are passionate about their work, and also enjoy life on their free time. With a rich food and restaurant scene, good climate, and great coffee, Milan has all you need for a pleasurable student time. As a student of fashion or design, the city offers ample inspiration by its abundant cultural heritage.
Fashion
Most of the major Italian fashion houses and labels are based in Milan, even though many of them were founded in other cities. Anyone with the slightest interest in fashion should recognise the brands Armani, Bottega Veneta, Dolce & Gabbana, Marni, Missoni, Miu Miu, Moschino, Prada, Tod's, Valentino, and Versace.
Milan Fashion Week puts the city on the global fashion map. The city counts as one of the 'Big Four' fashion capitals in the world, the others being London, New York, and Paris. All large brands showcase their collections during the fashion week, attracting heavyweight industry players from all over the world.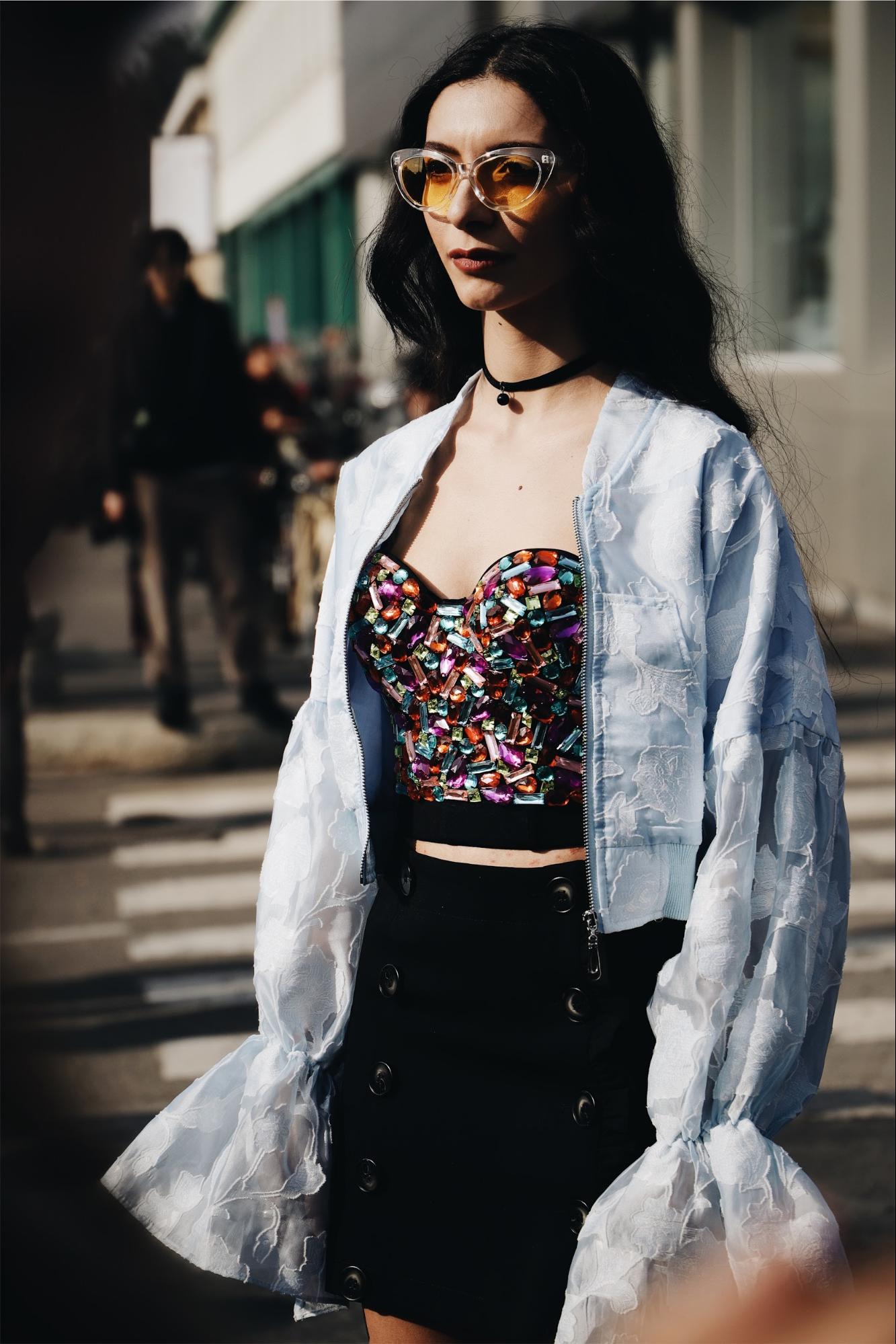 Photograph courtesy of Lynn.
Architecture
The architecture in Milan is a treasure trove for any student in a creative field. Iconic architecture in historical buildings such as Duomo di Milano, Galleria Vittorio Emanuele II, and Pinacoteca di Brera stand in contrast to modern buildings such as Mudec - Museo delle Culture di Milano, Bosco Verticale, and Fondazione Prada.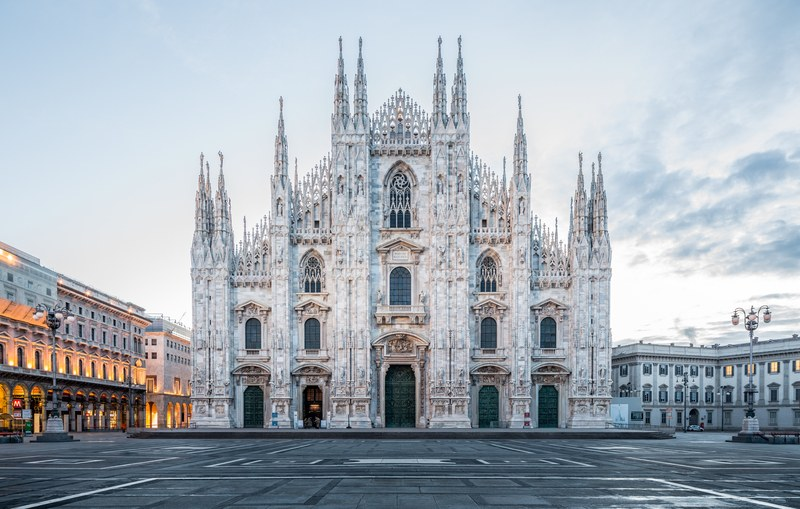 Duomo di Milano. Photograph courtesy of Getty Images/Moment RM.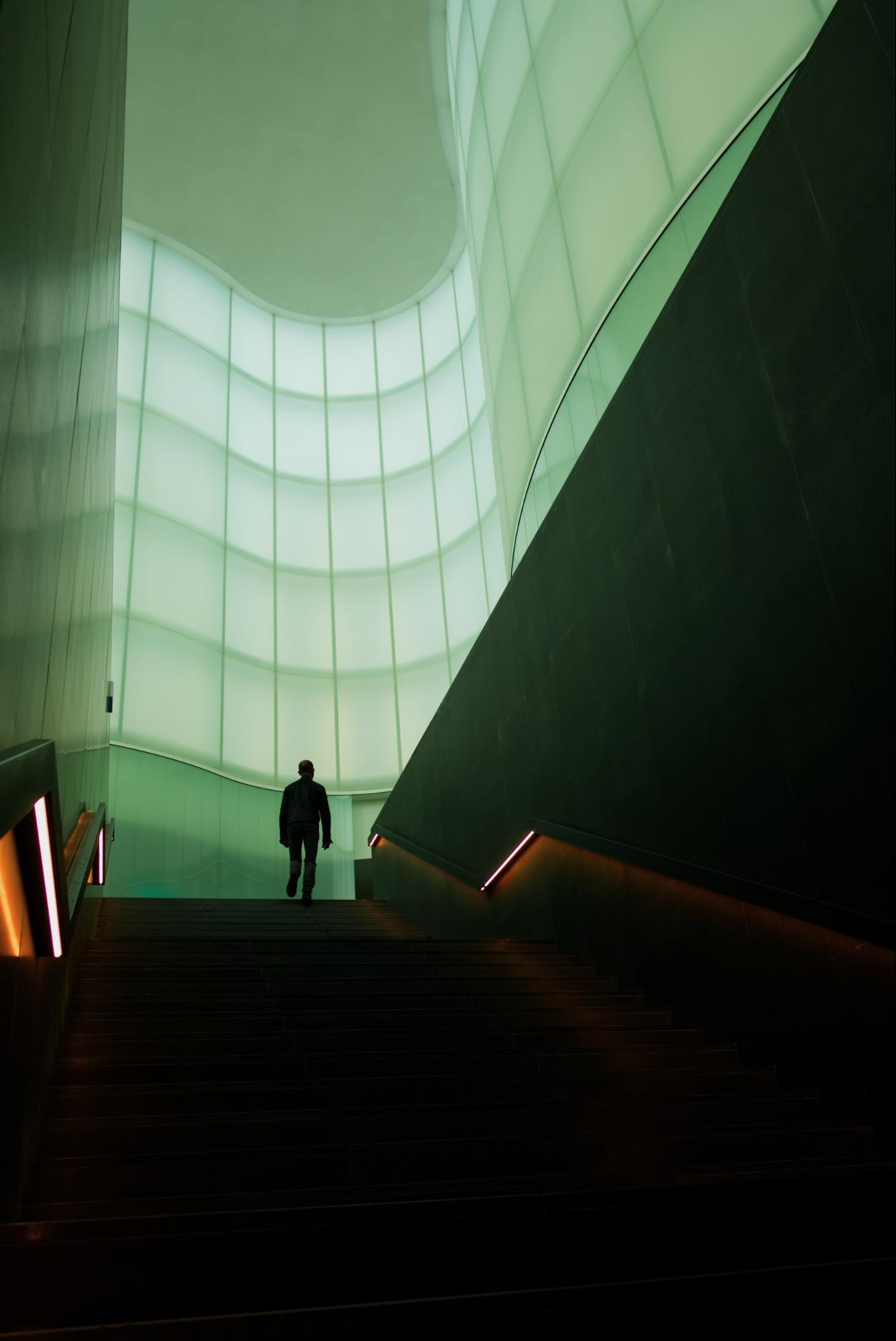 Mudec - Museo delle Culture di Milano. Photograph courtesy of Christian Fregnan.
Design
The annual Salone del Mobile, also known as Design Week in Milan without a doubt one of the creative's world most hectic weeks of the year, attracting designers and visitors from all over the world. Primarily being a furniture fair focusing on interior design, it has grown to become the largest trade fair of its kind in the world. The exhibition showcases the latest in furniture and design from countries around the world.
The latest Salone del Mobile, held in April 2019, featured installations, events, and presentations from both established designers, as well as cutting-edge contemporary players. A staggering 386,236 attendees visited the 58a edition of Salone del Mobile.
Each year, the designers try to surpass the installations of the previous year, leading to one thought-provoking installation after the other. Some of the futuristic installations are shown below, one by Louis Vuitton, and the other by Far.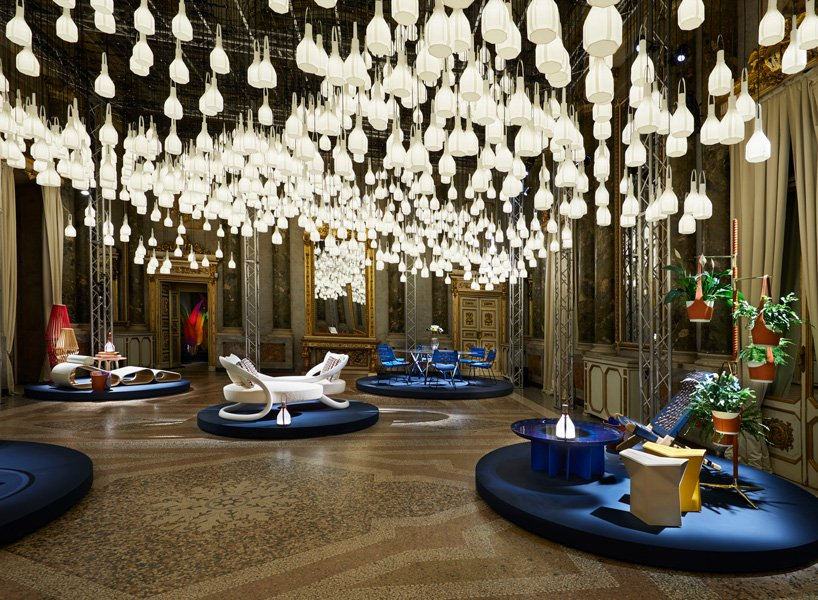 Objets Nomades by Louis Vuitton. Photograph courtesy of Louis Vuitton.

Far At Nilufar Depot. Photograph courtesy of Far.
Cross-sectional institutions
Several cross-disciplinary institutions bridge the gap between fashion, design, art, and architecture. Examples include Fondazione Prada and Armani/Silos, showcasing exhibitions of varying artforms.
The photograph below shows Fondazione Prada in Milan. Although established by a major fashion label, Fondazione Prada, co-chaired by Miuccia Prada and Patrizio Bertelli since 1995, is an institution dedicated to contemporary art and culture. Hosting exhibitions, concerts, film screenings, and the likes, Fondazione Prada is a cultural melting point in the city of Milan.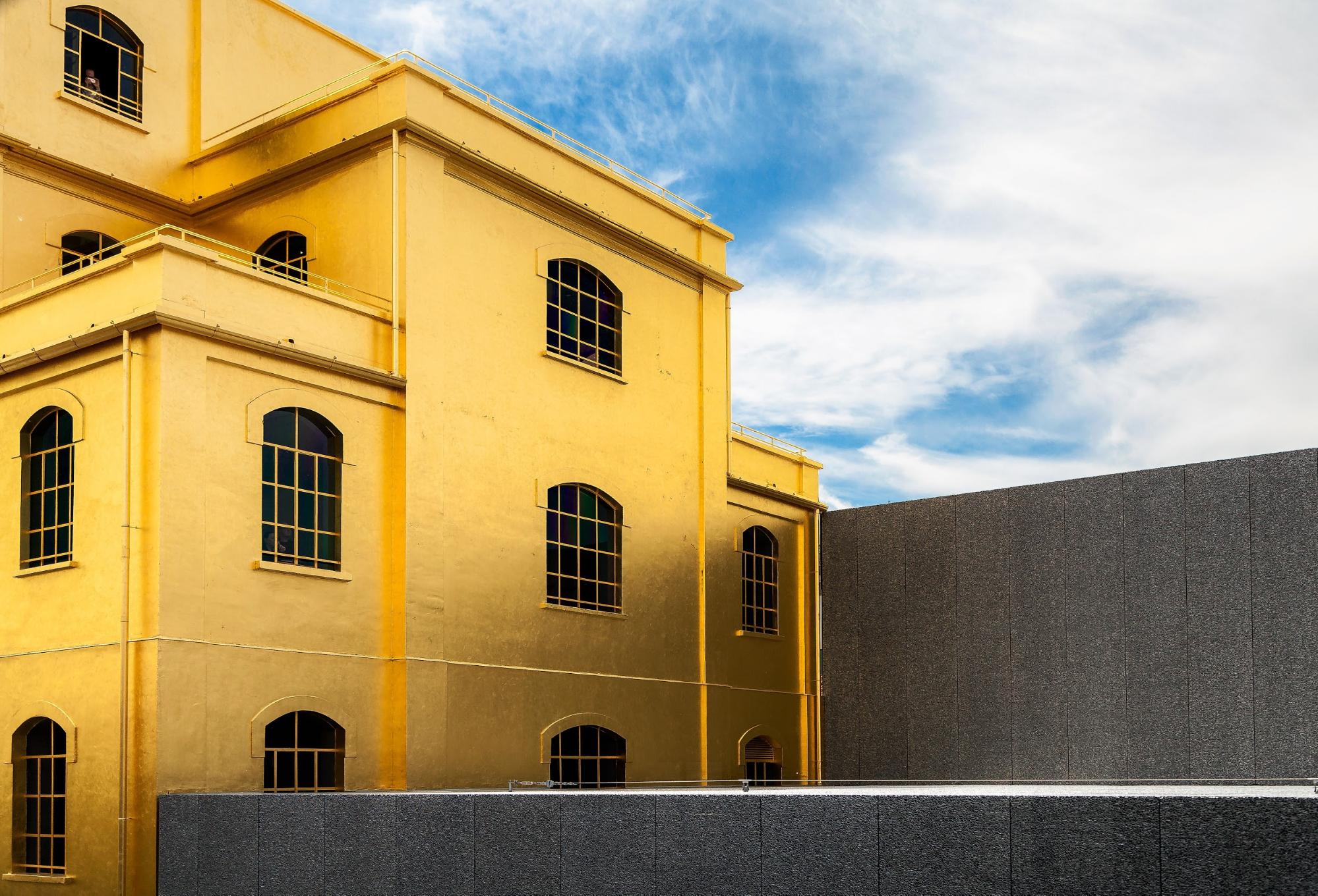 Photograph by Gaetano Cessati.
Study at Istituto Marangoni in Milan
Istituto Marangoni is one of the world's most renowned schools for fashion, art, and design studies, according to rankings by Top Universities, Business of Fashion, and Times Higher Education, among other sources. Their Milan campus is the base of the school, as the institute was founded in Milan in 1935 by the tailor Giulio Marangoni.
Upon its foundation, the school offered courses mainly in pattern making and sewing. Over the years, the institute has expanded to offer a wide variety of courses covering everything from production to the business and marketing sides of the fashion, art, and design fields.
Istituto Marangoni's Milano School of Fashion
The School of Fashion covers a wide range of topics and various lengths of study. There are one year and three year courses on undergraduate level covering topics such as Fashion Design, Fashion Styling and Photography, and Fashion Business and Marketing. On master level you are able to specialise in your selected course topics.
Istituto Marangoni's Milano School of Design
The School of Design is located in Via Cerva, in the center of the city, in one of the areas full of the most important national and international design brands. This space is newly built and is dedicated to fostering environments that are strategically useful to the subject, from internal and industrial design studios to visual design spaces. The School of Design provides one year and three year undergraduate courses in Interior Design, Product Design, and Visual Design, with the possibility to continue with a master's degree in your chosen specialisation.
---
About the author: Jenny Egnér Lin is born and raised in Stockholm, Sweden, and holds a B.Sc. in Business and Economics from Stockholm School of Economics and a M.Sc. in Strategic Market Creation from Copenhagen Business School. With firsthand experience from studying in Europe, she is sharing prime insights about life as a student at a European university.