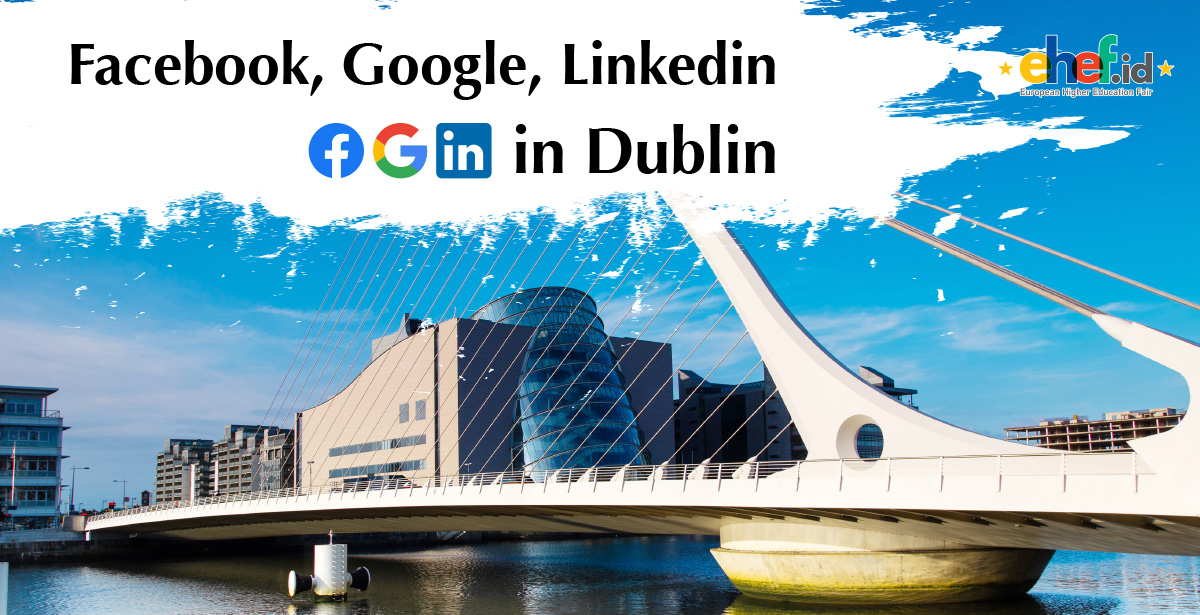 By Jenny Egnér Lin
---
Pingin melanjutkan studi di Eropa? Jangan lewatkan EHEF Indonesia 2019, pameran pendidikan tinggi Eropa terbesar di Indonesia yang paling dinanti-nanti!
Surabaya 31 Oktober 2019
Jakarta 2 - 3 November 2019
Bandung 5 November 2019
Registrasikan dirimu di sini! Acara ini GRATIS!
---
Global multinational companies such as Facebook, Google, LinkedIn, Apple, Paypal, and Airbnb have all chosen to establish their European headquarters in Dublin. What other than dark beer, Irish pubs, and Saint Patrick's Day, makes the rainy city so attractive to these tech companies?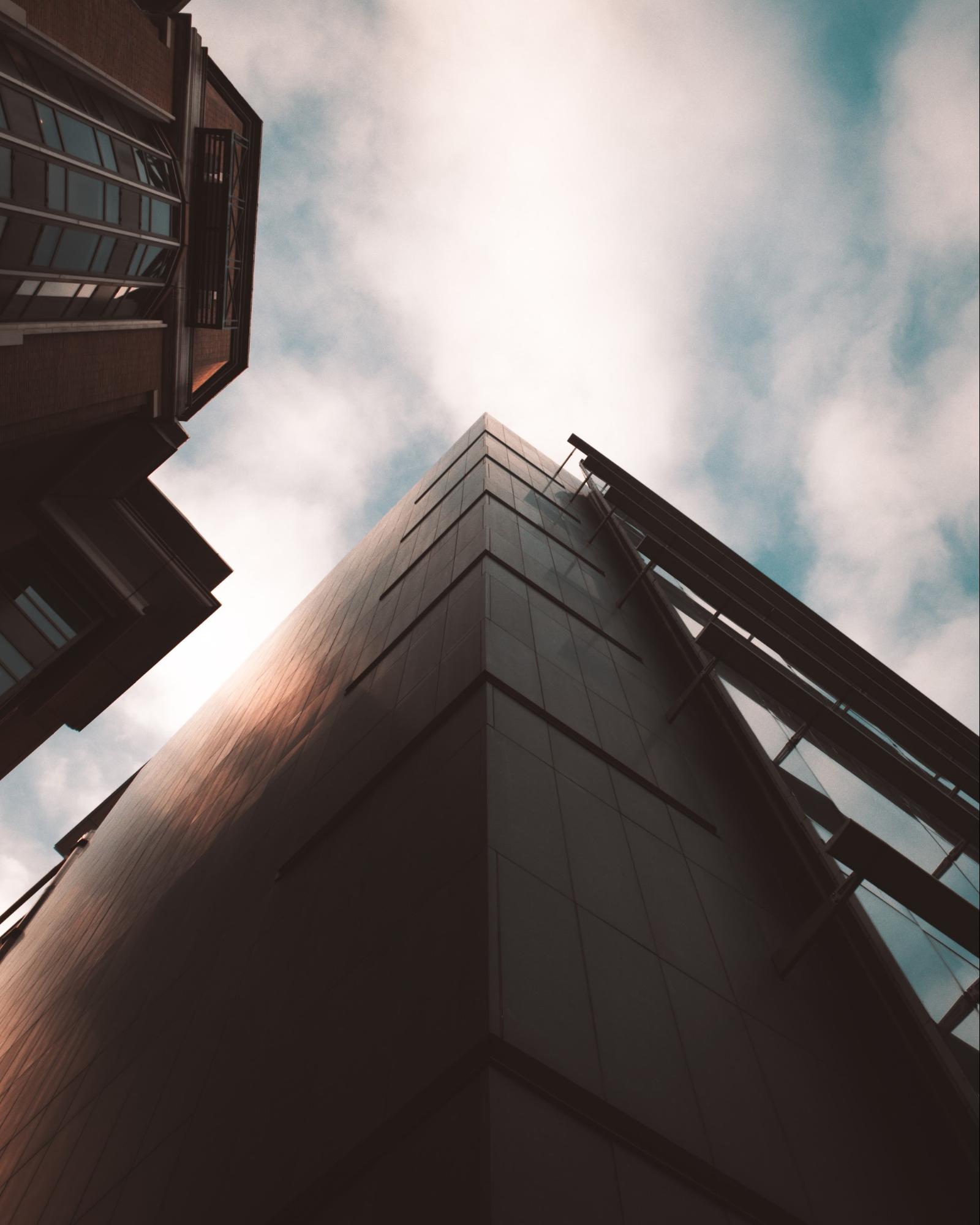 Photograph by Jordan Harrison.
Corporate taxation
Ireland's corporate tax rates, at 12.5%, are the lowest in Europe. By contrast, corporations pay 23% in Britain, 29.6% in Germany, and 33.3% in France. The European Union's single market is structured in a way that a company with headquarters in one EU country is subject only to the rules of this particular country, even if revenue is made in other countries across the continent.
Regulation
As controversial as it sounds, the so called Double Irish arrangement effectively allows Ireland to operate as a tax haven within the European Union. This arrangement is a base erosion and profit shifting ("BEPS") corporate tax tool, used foremost by American multinationals to avoid corporate taxation on profits made outside the USA. It is the largest known tax avoidance tool in history. From 2004 to 2018, US multinationals used the Double Irish agreement to build up untaxed offshore reserves of 1 trillion USD.
Despite US officials knowing about the Double Irish for a decade, they did nothing to prevent the tax evasion scheme. It wasn't until the EU decided to put an end to the scheme that the regulations shifted. The EU forced Ireland to terminate the agreement in October 2014, starting January 2015. However, users of existing schemes, such as Apple, Google, and Facebook, were given until January 2020 to close them.
Knowledge spillover
For the same reason as Silicon Valley attracts so many tech companies, the proximity of tech companies in Dublin allows for a knowledge spillover effect. The likelihood of bumping into professionals from your own or competing firms in the supermarket or at the pub, gives rise to a rapid spread of information. Of course we're not talking about confidential corporate information or office gossip here, rather the implementation of new technologies and systems.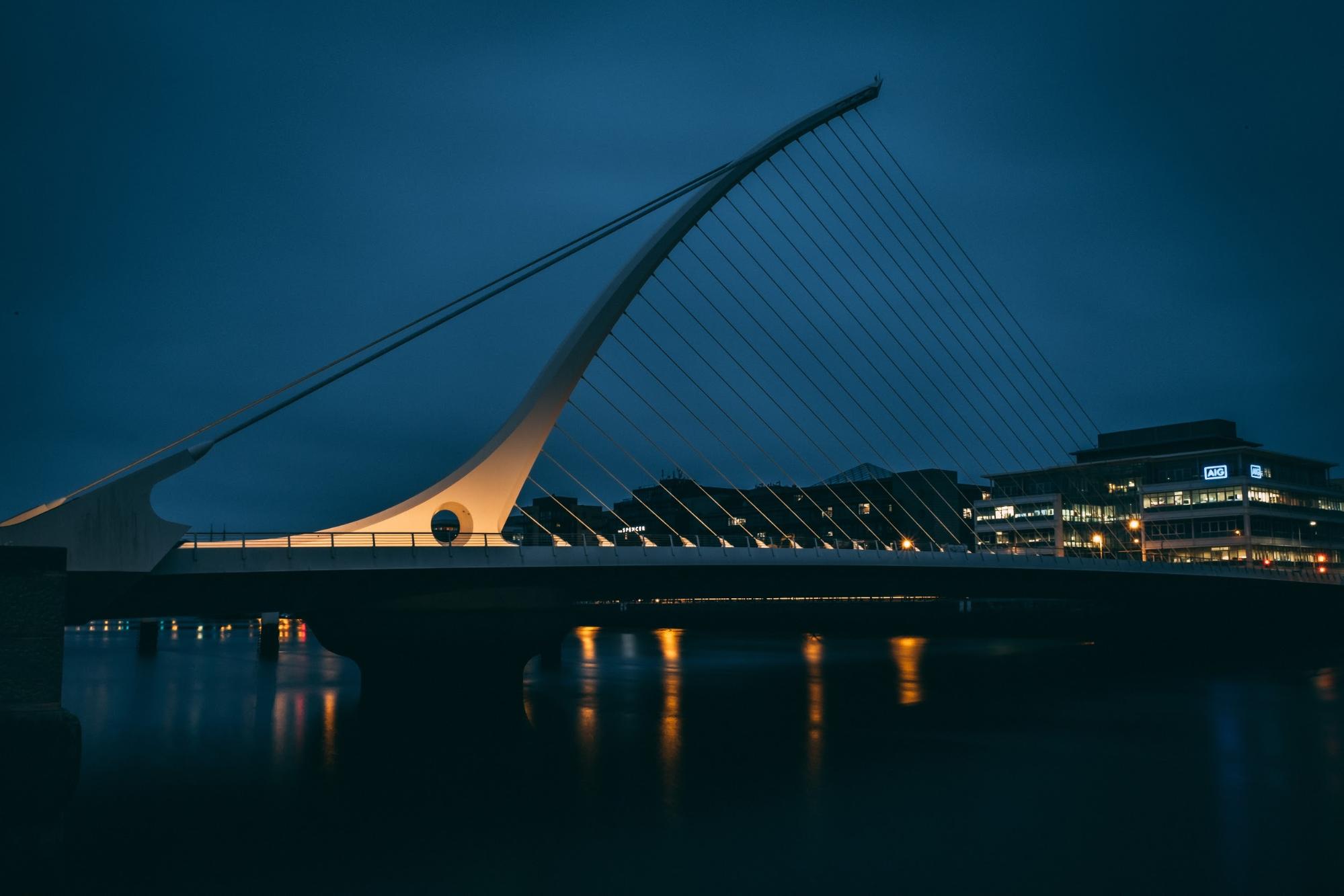 Photograph by Cathal Mac an Bheatha.
Opportunities for international students
Internships
Most of the large technology companies offer internships of varying length for university students, usually ranging from 3 to 6 months. These internships can be commenced all year round, either as a part of a degree programme, or independently from the university, for example as a summer internship.
Within some university programmes, an internship is mandatory, making it the perfect opportunity to gain work experience at an established firm. An internship well performed may also increase your chances for a full-time position post graduation.
Full-time graduate positions
A tip is to browse corporate job listings to get an idea of role descriptions and qualifications sought for full-time positions following graduation. All major technology companies have job listings on their company websites, and by selecting Dublin as location, you get an idea of what kind of jobs are offered in the city. In general, there are two main categories for university graduates; tech roles, including software developers, and business roles, including marketing and sales personnel.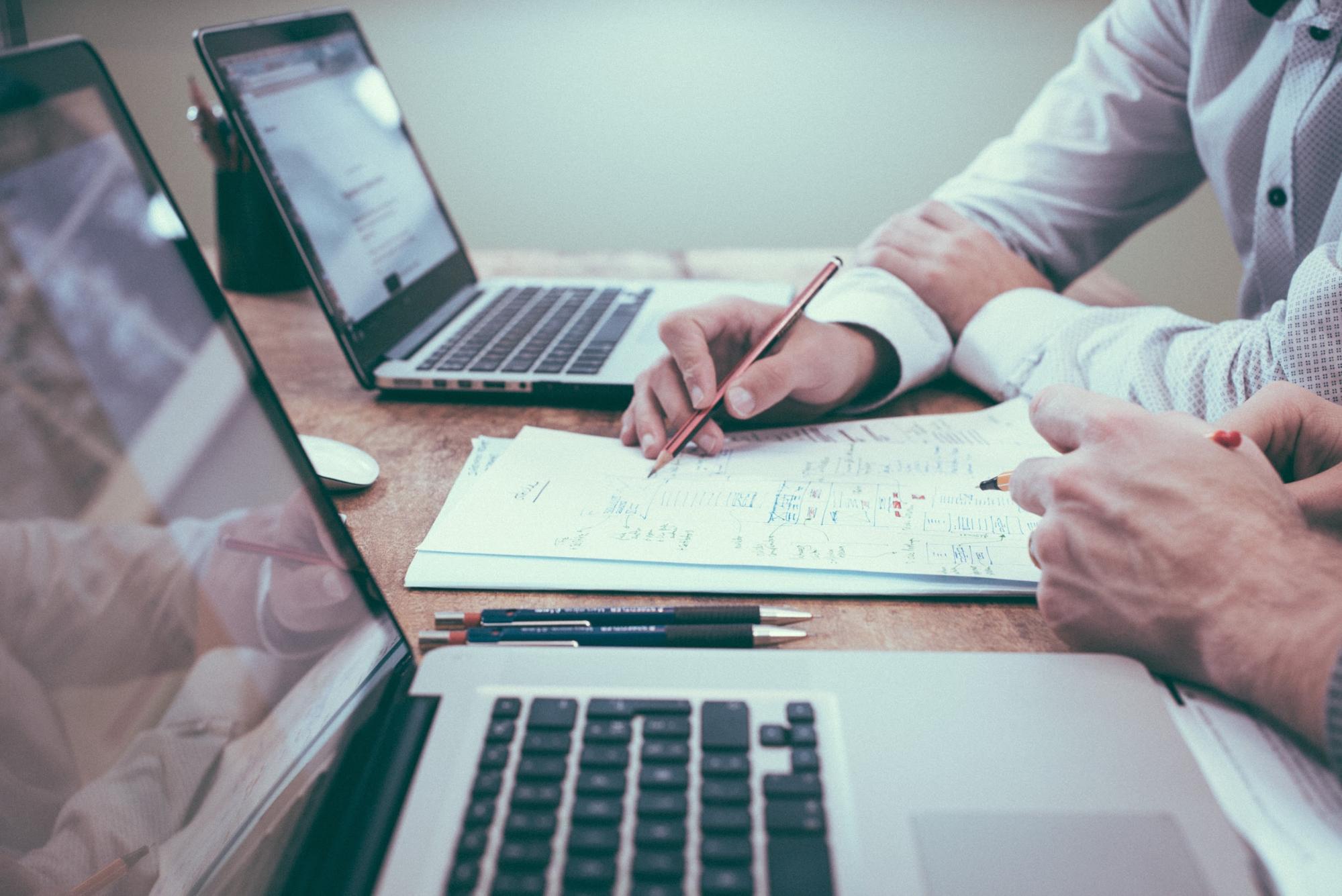 Photograph by Helloquence.
Work visas
Student Work Visa (Casual Employment)
Students who are attending a full-time course of one year's duration are entitled to seek employment on a casual basis in Ireland. One semester students are not eligible to seek employment. Casual employment means that you may work for 20 hours per week during term time or full-time (up to 40 hours) during June, July, August and September and between 15th December and 15th January.
Graduate Work Visa (Third Level Graduate Programme - Stamp 1G)
Graduate Work Visa allows non-EU/EEA students who have graduated from Irish higher education institutions to remain in Ireland for the purpose of seeking employment. Graduates of Level 8 courses (Honours Bachelor Degree and Higher Diploma) will be granted a Stamp 1G for up to 12 months. Graduates of Level 9/10 courses (Masters and PhDs) are eligible for Stamp 1G for up to 24 months. Initially permission is granted for 12 months; which can later be extended for a further 12 months. Students are eligible for the scheme if they have graduated with a Bachelor, Master or PhD degree. You must have a valid IRP (formerly GNIB) card which will be extended for 12 months. Eligible graduates will receive a Stamp 1G on their GNIB card allowing them to work for up to 40 hours per week. You apply to the INIS office after your results issue. Documents required: A Certificate of Attendance downloaded through your SIS account, showing that you have obtained satisfactory examination results. A valid passport A valid IRP (formerly GNIB) Card A payment of €300 by credit/debit card (cash not accepted).
After 12 months, you may be eligible for a Green Card or Work Permit Scheme. This permission is granted by the Department of Business Enterprise and Innovation. Check their website at https://dbei.gov.ie/en/and see http://www.inis.gov.ie/en/INIS/Pages/WP07000028.
---
About the author: Jenny Egnér Lin is a Swedish university graduate with a MSc in Strategic Market Creation from Copenhagen Business School, and a BSc in Business and Economics from Stockholm School of Economics. With firsthand experience from studying in Europe, she is sharing prime insights about life as a student at a European university.