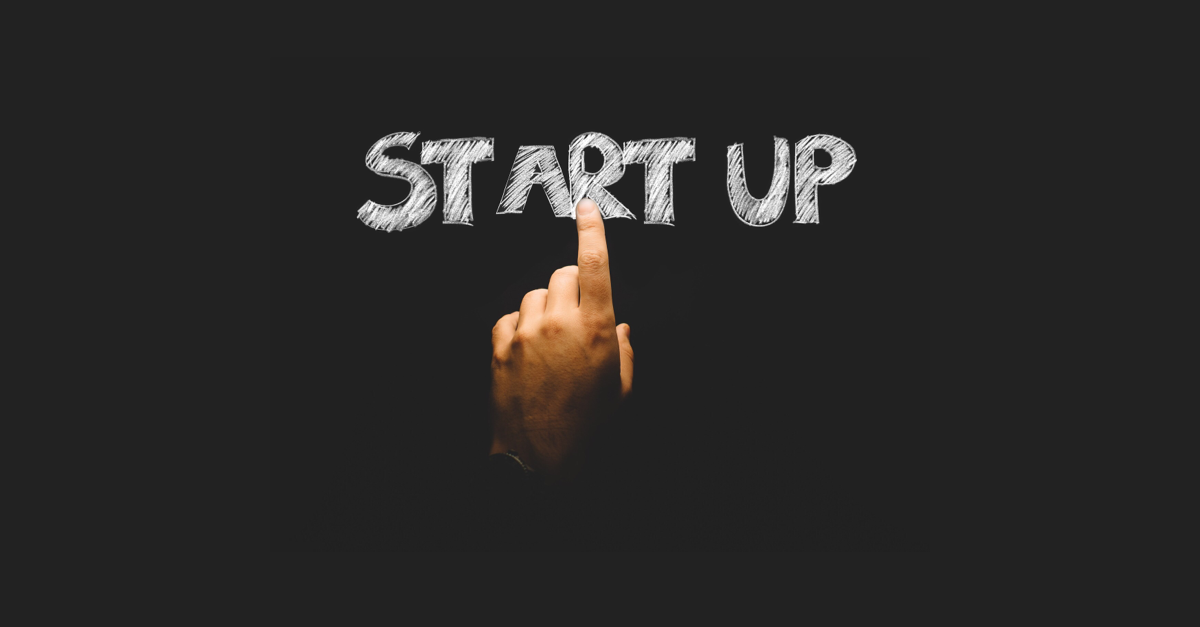 Oleh Mia Angeline
You may have that one dream to change the world.
Maybe you want to discover a completely new app that no one can live without. Or you want to reduce plastic waste while making the environment green and sustainable.
Well, guess what, you CAN!
While having a big idea is the first step to establish your own startup, you also need different skills to translate them into usable products. Plus, being in the right environment that supports startup establishment and strong entrepreneurship culture will help you in developing your own business.
Therefore, if you pursue a degree in this entrepreneurial environment, you will develop the set of skills needed to run your own company.
It is easy to decide whether a country is supportive for startups or not. To be successful, startups need a country with strong economy, ethical and transparent business culture, also supportive government policies. No wonder countries like Germany, with high standards in business culture, and Switzerland, with strong background in finance technology, are deemed as primed for startups culture.
Not only Germany and Switzerland, but studying in most European countries can help you have the right mindset and develop the required set of skills to establish a startup.
---
Find the list of universities in Europe, here.
---
"Why?", you might ask. Here are the 3 reasons:
1. Government Programs
The European Union has a wide range of programs aimed at facilitating startups, especially in investment. Several of these programs are an "online shop" to connect entrepreneurs with the resources available; Tax incentives to attract investors, the EU has taken steps to offer tax incentives to venture capital and business angel investors.
Also, to reduce barriers between countries' regulations, the EU designs the Capital Markets Union, which aims to facilitate a free flow of capital between investors. Looking at these government programs, one can conclude that EU has a bright future for startups.
2. Global Team
In an increasingly global world, your future startup will need a global culture and mindset. Europe offers various talents from diverse backgrounds.
By the time you realize, your startup will consist of a global team. This is a great benefit for every startup since global team means you will have a wider reach of international buyers.
3. Entrepreneurial Campuses
Europe is brimming with co-working spaces and entrepreneurial campuses.
For example, WeWork offers office space for entrepreneurs all over Europe. Google and Facebook are building startups campuses and incubators in Europe to help you started. Not to mention other universities offering their own entrepreneurial program and accelerators.
---
Find the list of scholarships to study in Europe, here.
---
"But Europe is so big, where should I start?", you might wonder.
Do not worry, we have the top 3 European student countries for founding your startup:
Did you know that Berlin is considered as one of the best cities for founding a startup?
There are two student startup organizations in Berlin: Start Berlin and Startup Camp Berlin.
Other than that, Technical University of Munich (TUM) also supports and mentoring students with innovative ideas, resulting in many successful startups coming from the university.
Most universities in Sweden have their own incubator programs for students.
For example, Lund University has a Venture Lab which offers support and mentoring for your ideas. Also, Stockholm University and Stockholm School of Economics offer an incubator and accelerator for innovative ideas. Gothenburg University even has VentureCup Student Startup Nights which offers an opportunity to connect startup founders.
Danish has their own incubator called 'Thinkubator' aims exclusively for students. Other than that, they also have the University Worldcup by Venture Cup. This is a competition and mentoring programs among student startups.
We even haven't mentioned numerous startup conferences especially held in Europe. There are Startup Grind Europe, Startup Europe Summit, and many more.
Now, if you still have that dream then it is time to search for scholarships and universities in Europe. The sooner you get there, the sooner you can make that idea comes true!
---
For more information about Erasmus+ Scholarship Programmes, here.