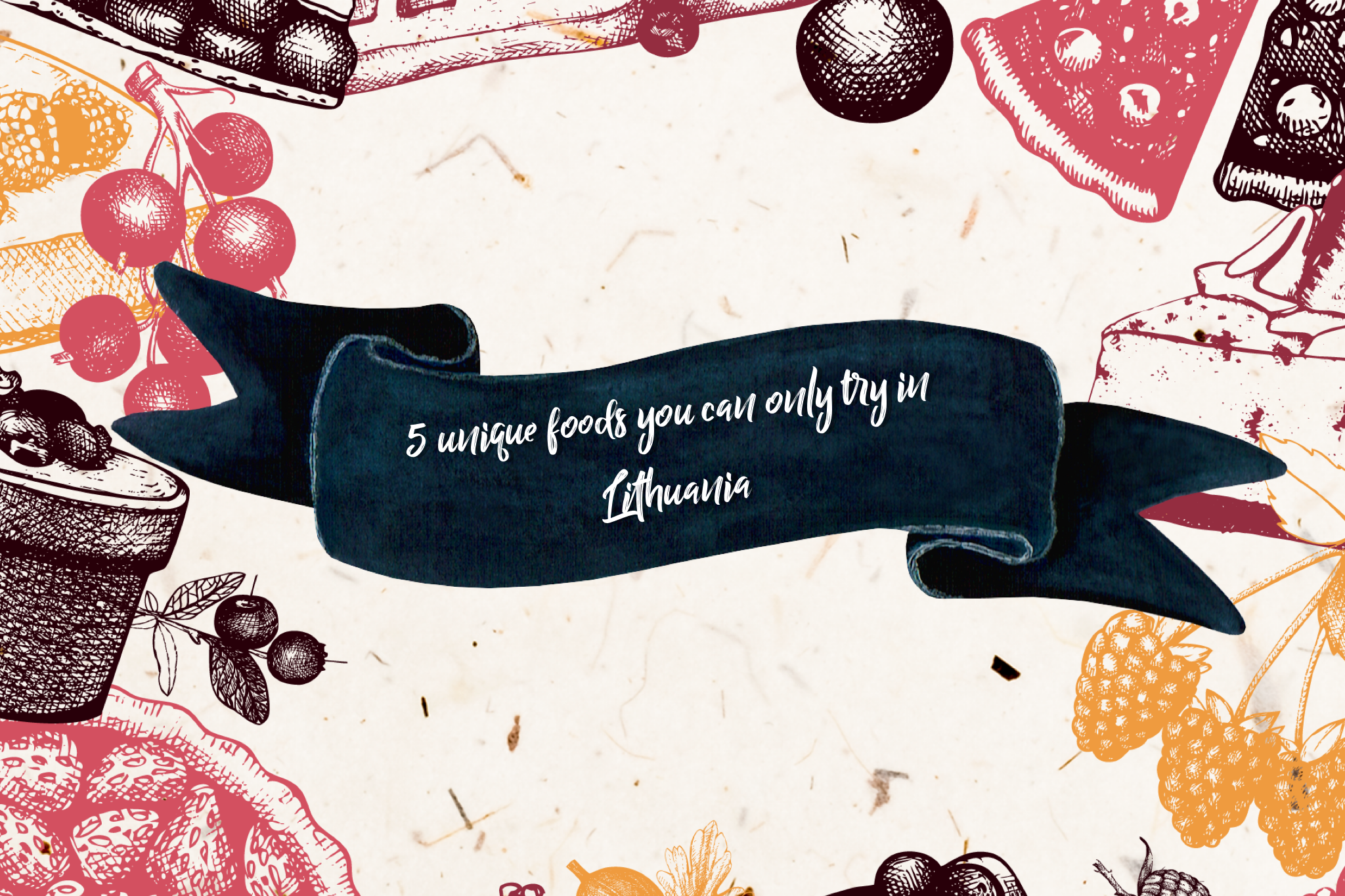 By: Joy Ananda
---
Some people like to say that love is the universal language, but let's be honest, the true universal language is food. No matter where you're from, you can always bond with people about food, even if they are of cultural stance or not. Take Lithuania for example, you've probably never dreamed of going there, unlike famous European places like Rome or Paris, but you most likely will, after reading the 5 unique foods this country has to offer.
Appetizer: Skilandis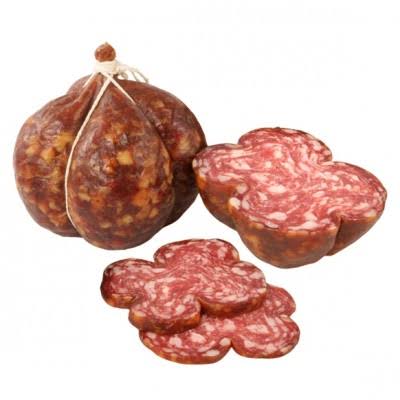 This Lithuanian sausage has been around since the 16th century, and it is of a dark maroon color, and is pear-shaped, often made with smoked pork or beef. The spices are simple - just salt, pepper and garlic - nothing too overpowering. The sausage is smoked for 15 days and dried for around 2-3 months. It can be eaten raw or boiled, depending on your preference.
Soup: Šaltibarščiai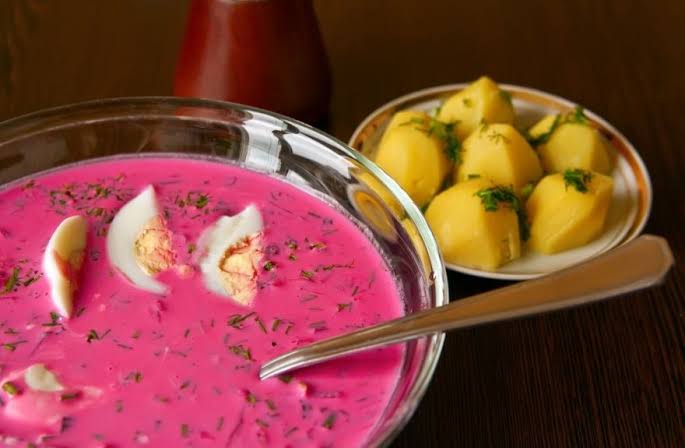 While Indonesians have the opportunity to enjoy vibrant magenta dragon fruits, Lithuanians are blessed with the bright color of beets. Contrary to what most people have, this soup is served cold, and is made of pickled or cooked beets blended with kefir (drinkable yogurt). It is often eaten with boiled egg halves, chopped vegetable medley such as beetroot, cucumber, radish, green onion and topped off with loads of dill. This soup is a popular menu item during summertime, its striking color similar to tropical smoothie bowls.
Main Course: Cepelinai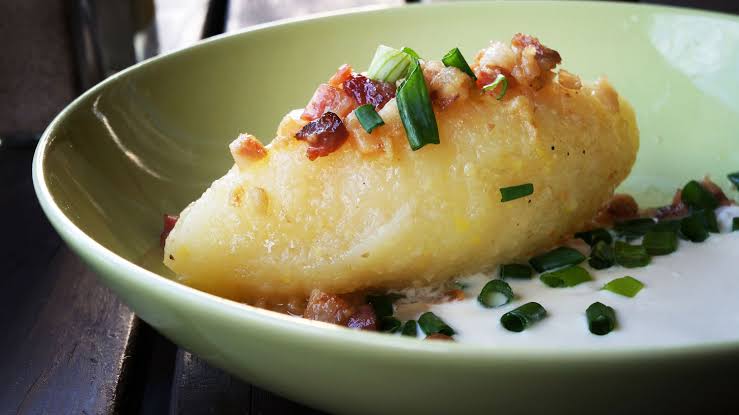 These plump, crescent shaped potato dumplings are filled to the brim with pork, curd cheese and mushrooms, and are eaten with a tart and savory sour cream bacon sauce. The tartness is meant to cut through the fattiness of the pork. This hearty dish is meant to make you feel warm and cosy, as the winters in Lithuania are long and freezing cold.
Main Course: Zrazy
This dish is made of a meat roulade, which means slices of meat, typically beef, which is rolled with a filling such as cheese, vegetables or other meats. Packed full of flavors, this European meatloaf is briefly fried before it is stewed in a vegetable stock sprinkled with spices. You can find this dish in neighboring countries Poland and Belarus, but of course each dish differs between regions.
Dessert: Grybai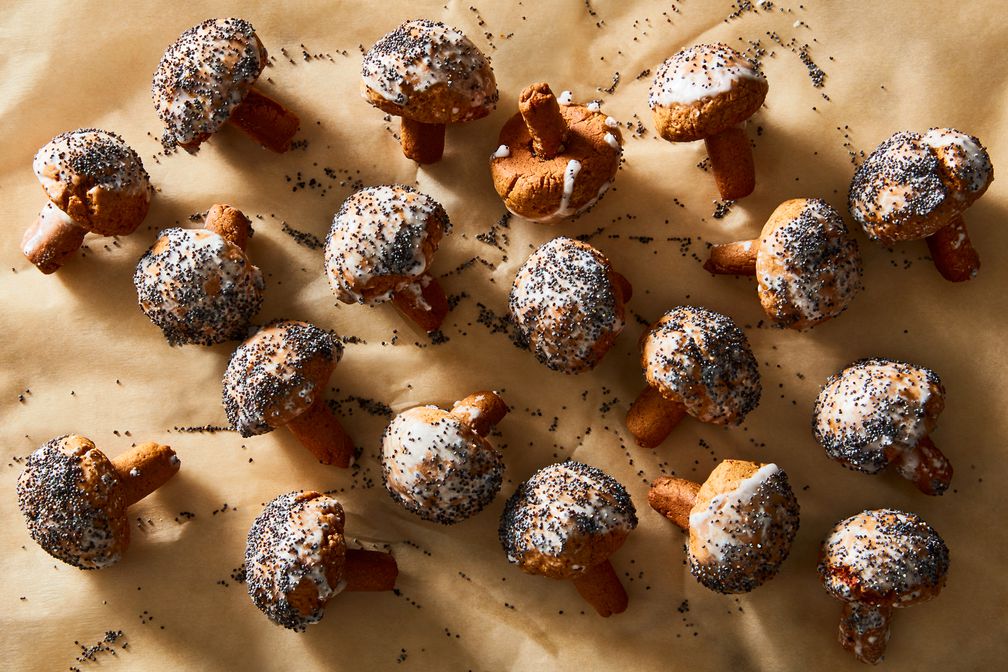 As mushrooms are a staple food in Lithuania, why not make a dessert shaped like them too? These gingerbread cookies are fashioned into realistic mushroom shapes, a white stem with a dark brown top or a red top with various sizes of white sprinkles. These cookies are made with a variety of warm spices such as cinnamon, ginger, cardamom, cloves and nutmeg. Even if you are not a sweet tooth, I can't imagine anyone resisting to try these adorably shaped cookies.
So which one of these dishes you would like to try?