Erasmus Mundus Joint Master Degree (Key Action 1)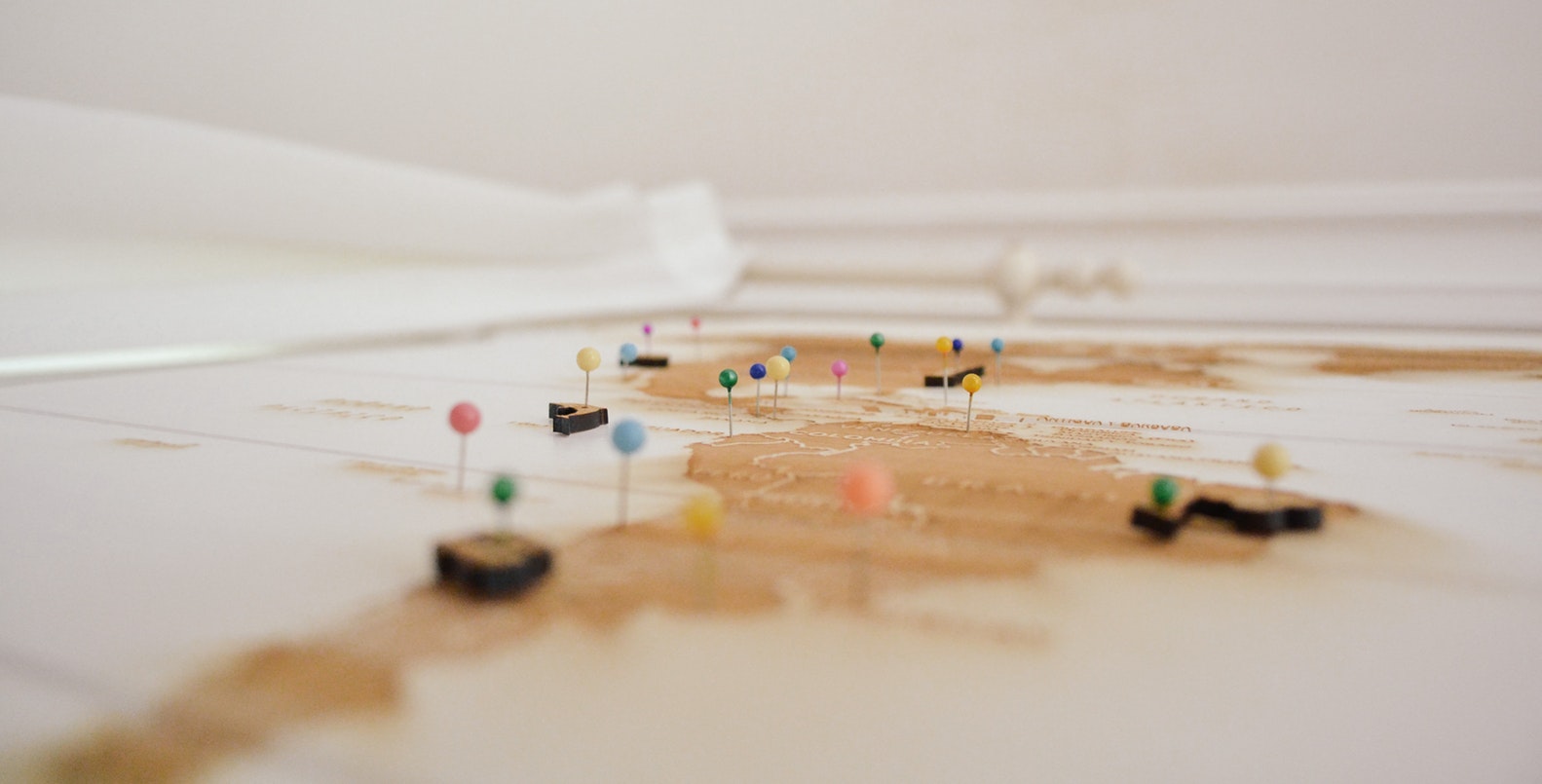 Photo by delfi de la Rua via Unsplash
An Erasmus Mundus Joint Master Degree (EMJMD), is a prestigious, integrated, international study programme, jointly delivered by an international consortium of higher education institutions.
The programme is organized by the Consortium, cooperation between two to three European universities. Students at Master's programme are eligible to apply for up to three different programmes that are listed on the Erasmus Mundus Master Courses (EMMCs) scheme. The uniqueness of this programme, is the students will go through a period of study in different educational institutions that are part of the consortium and located in different European countries. To have more information on courses and application matters, both students and potential scholars/guest lecturers should contact the relevant Consortium directly.
The programme includes a wide range of disciplines, such as: agricultural and forestry sciences, business studies and management sciences, communication and information, education and teaching, engineering, humanities, law, etc. Check out their official site to see the list of courses.

How long does this programme last?
An EMJMD is a study programme that consists of 60-120 European Credit Transfer System (ECTS). This means that it lasts from a minimum of 12 months, to a maximum of 24 months.
Who can apply to this programme?
Students at Master's level worldwide.
Students that have obtained a first higher education degree or demonstrate a recognised equivalent level of learning, according to national legislation and practices, in the degree awarding countries.
Students that haven't recieved a EMJMD or an Erasmus Mundus Master Course/Join Doctorate Scholarship before.
What will I get out of this programme?
After completing the study programme, students will get an award of either a joint degree (i.e. one single degree certificate issued on behalf of at least two higher education institutions of the EMJMD consortium) or multiple degrees (i.e. at least two degree certificates issued by two higher education institutions of the consortium).
To find out whether an EMJMD will be recognised in a given country, contact the concerned and provide them with the official name of the course.
How does the financial support works?
To receive Erasmus+ financial support, you must first be admitted onto the course by the organising consortium and then be selected for an EMJMD scholarship.
The appropriate authorities scholarship covers your participation costs (including the tuition fees, library and laboratory costs, full insurance coverage and any other mandatory costs related to your participation in the Master); it represents a contribution to your travel and installation costs and includes a monthly subsistence allowance for the entire duration of the study programme.
The total amount of the scholarship varies according to the duration of your course and your nationality (non-EU students receive larger scholarships).
A minimum of 75% of the scholarships are awarded to candidates from Partner countries.
How to apply?
Students should consult the online EMJMD Catalogue and contact the consortium offering the Master Course for more information on courses and application procedures.
A new batch of selected EMJMDs is added to the list each summer. Most consortia will require applications to be submitted between October and January, for courses starting the following academic year.
Click here to view the online EMJMD Catalogue.
---
Related Articles