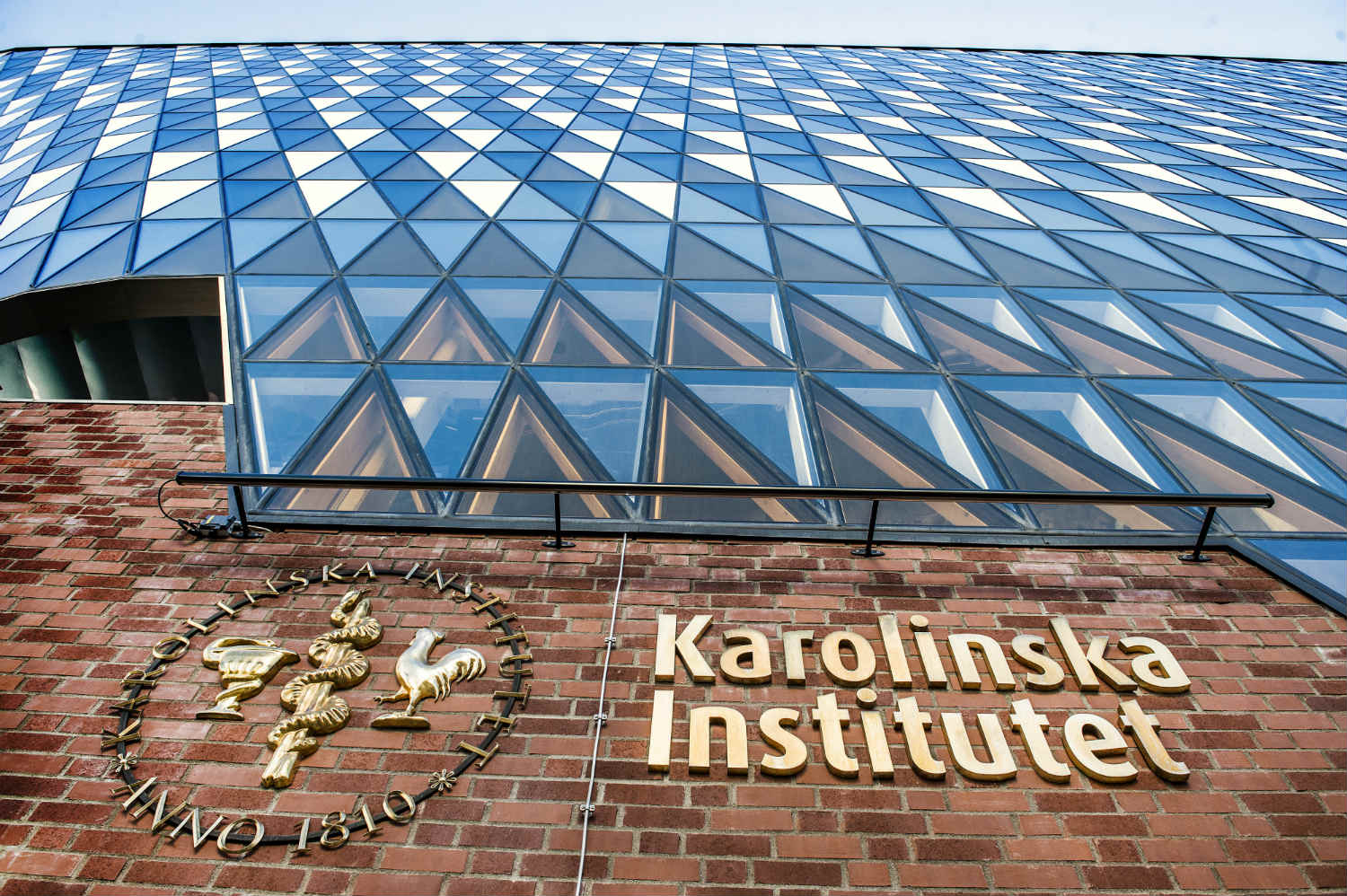 By Jenny Egnér Lin
---
Karolinska Institutet (KI) in Stockholm, Sweden, is one of the top ranked higher education institutions in the world. In the field of medicine, Karolinska Institutet ranks #6 in the world by QS World University Rankings 2019, and has consistently ranked top 10 in the world over the last years.
Karolinska Institutet was founded as a medical academy in 1810 by King Karl XIII of Sweden. It was the first school to focus exclusively on medicine, and is still today the only educational institution in Sweden dedicated entirely to medicine. Over the centuries, Karolinska Institutet has developed to become the most prominent institution of medical education and research in Sweden, with a formidable reputation across the globe.
KI is recognised for their leading research and a drive to contribute to the improvement of human health. As a student, you can become an active part of that mission and open doors to a global future.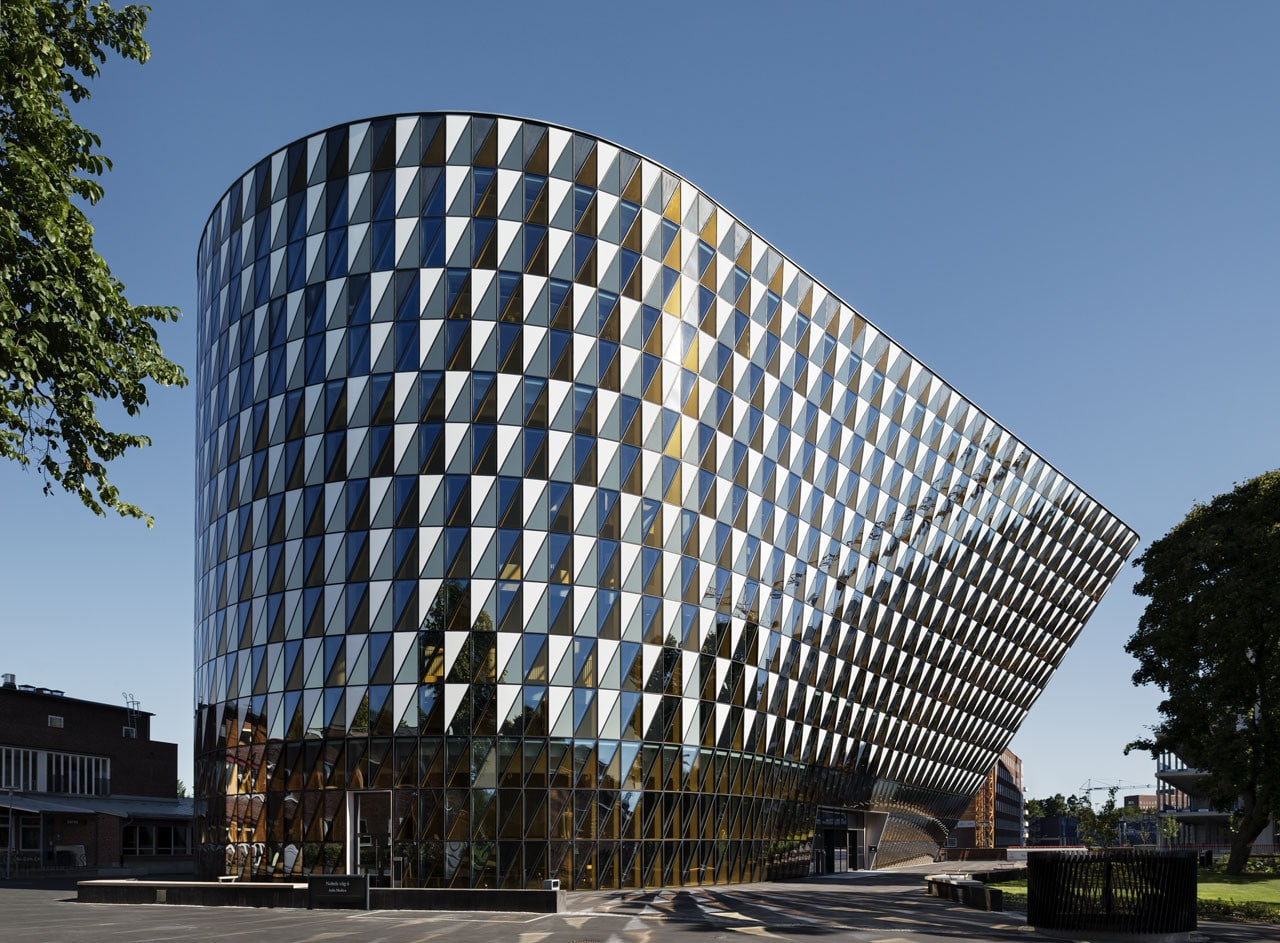 Karolinska Institutet's Aula Medica. Photograph courtesy of Patrik Lindell.
What can I study at Karolinska Institutet?
Bachelor's programmes
Karolinska Institutet offers over a dozen undergraduate programmes, whereof one international programme taught entirely in English.
The international programme is a 3 year bachelor's programme in Biomedicine, providing a solid base for further studies at a master's level. Students in Biomedicine will gain a broad understanding of the biology and pathology of the human body and an understanding of molecular mechanisms underlying major global diseases such as cancer, cardiovascular diseases, allergies, infections and neurological diseases.
Master's programmes
Karolinska Institutet offers nine international master's programmes taught in English.
The Master's Programme in Bioentrepreneurship is tailored for students with a background in biomedicine, pharmaceutics, biotechnology, healthcare or medicine with courses addressing the central themes of how to manage and develop life science companies.

The Master's Programme in Biomedicine gives students in-depth knowledge within the broad and expanding biomedical field and specialises in creating new and advanced skills for the improvement of human health.

The Master's Programme in Global Health is a one year programme focusing on the challenges that transcend national borders and has an impact on current as well as future generations.

The Master's Programme in Health Economics, Policy and Management provides a global perspective to the medical management field and has a multidisciplinary approach. Medical management addresses how resources can best be used and developed to improve human health.

The Master's Programme in Health Informatics is aimed at students who are interested in information technology and its application to the fields of medicine and healthcare.

The Master's Programme in Molecular techniques in Life Science is a unique collaboration between Karolinska Institutet, KTH Royal Institute of Technology, and Stockholm University. Students of this programme will receive a comprehensive education in life science emphasising cutting-edge methods in bioinformatic analysis of big data, and how to translate biological findings into diagnostic tools and novel treatments.

The Master's Programme in Nutrition Science gives the student an in-depth knowledge of its scientific basis and research methods in nutrition science, which is an expanding, interdisciplinary field that studies the role of diet in human health.

The Master's Programme in Public Health Sciences has a multidisciplinary approach and provides a global perspective, promoting evidence based practices in the field of health, quality of life, disease prevention, and improvement of health systems. The programme offers two specialisations; Public Health Epidemiology and Health Promotion and Prevention.

The Master's Programme in Toxicology gives students an in-depth knowledge of the broad and interdisciplinary toxicological field. The programme focuses on human health and prepares students for either doctoral research in toxicology-related fields or a professional career in risk/safety assessment-related areas in the public or private sector.
Doctoral studies
Graduates who have completed a Master's degree at Karolinska Institutet have the opportunities for further PhD studies - which are tuition free. Karolinska Institutet offers world-class research and specialised research environments creating an excellent breeding ground for doctoral studies.
Tuition fees
The tuition fees for international students enrolling in 2019 and 2020 range from 165,000 SEK to 200,000 SEK per year for Master's Programmes, and is set to 180,000 SEK per year for the Bachelor's Programme in Biomedicine.
Scholarships
There are many Swedish, European and international foundations that award scholarships and grants for prospective students of Karolinska Institutet.
Karolinska Institutet offers a handful of tuition fee scholarships to excellent students who have been admitted to one of our Global Master's Programmes starting each Autumn semester. The amount of scholarships varies from year to year, and there are maximum 10 scholarships per year, spread to all the Global Master's Programmes.
The Swedish Institute (SI), a government agency, has a number of scholarship schemes open for students from countries outside the EU/EEA area.
For Indonesian students, there is an Indonesian organisation called LPDP (Lembaga Pengelolaan Dana Pendidikan), from which you can apply for a scholarship.
---
Learn more about scholarships from ehef.id!
---
Career
There are plenty of international career opportunities for graduates. Throughout your studies, you will have close links to the public and private sectors, and as Karolinska Institutet is highly recognised medical university, your application to prospective employers will stand out.
Nobel Prize
Alfred Nobel had an active interest in medical research, and medicine was the third prize area Nobel mentioned in his will. The Nobel Prize in Medicine is awarded annually by the Nobel Assembly at Karolinska Institutet, Stockholm, Sweden.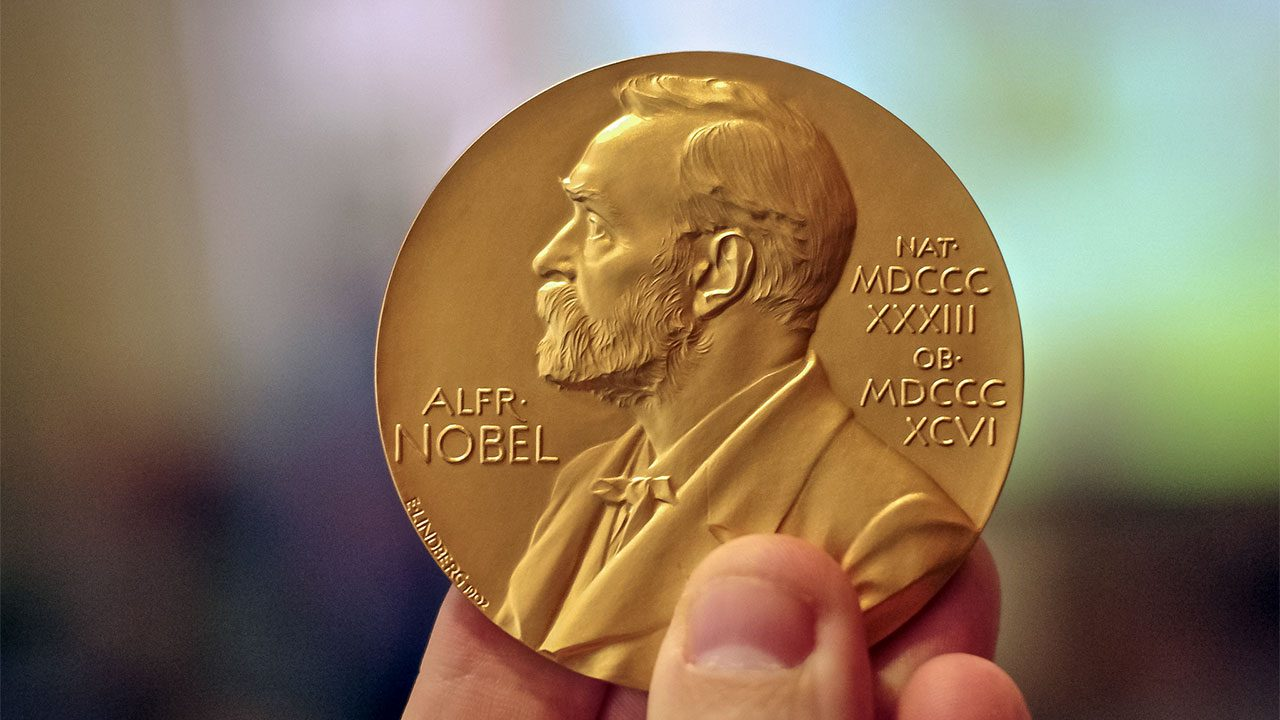 Photograph courtesy of Adam Becker.
Awarding the prestigious Nobel Prize every year has given Karolinska Institutet an invaluable contact network and a unique survey of medical research results worldwide.
Haythem Ismail, Master of Biomedicine, states that "Being one of those big names and home to the Nobel Prize definitely put Karolinska Institutet among my first choices. KI is connected with the rest of the scientific community on both sides of the globe, so I knew it would open doors for me."
Living in Stockholm
Karolinska Institutet is situated in Stockholm, the capital of Sweden. Stockholm, with its beautiful archipelago, historical old town, and tonnes of cosy cafes where you can 'fika' with your friends, offers all the conveniences of a modern European capital - with the tranquility of nature only a subway ride away.
Learn more about Karolinska Institutet
---
About the author: Jenny Egnér Lin is a Swedish university graduate with a MSc in Strategic Market Creation from Copenhagen Business School, and a BSc in Business and Economics from Stockholm School of Economics. With firsthand experience from studying in Europe, she is sharing prime insights about life as a student at a European university.