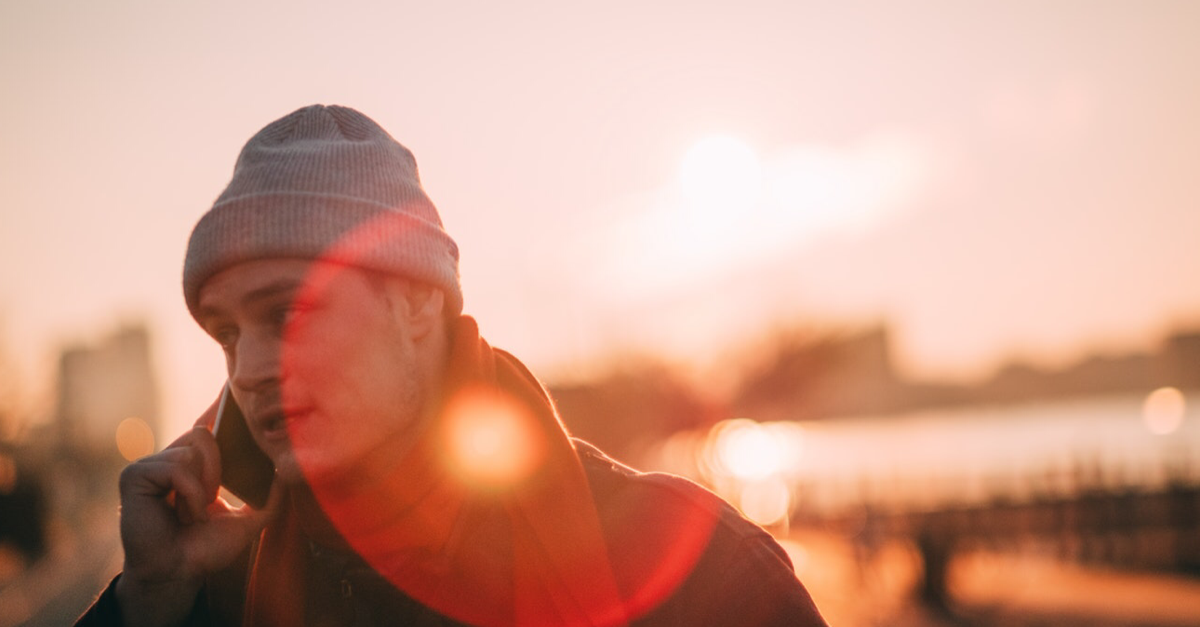 By Mia Angeline
If you are applying to study in Europe (or other overseas universities), one of the common steps is to have an interview.
Since the institutions may not have a representative office in Indonesia, so they usually request for a phone or Skype interview.
Using Skype video call, both parties can see each other's faces, which means they can understand you better.
A phone interview is an efficient way for universities to screen applicants before making decisions. And you may have to experience phone interviews when you apply for a job too. So, you may as well learn how to do the phone interviews now.
---
Looking for a scholarship to study in Europe? Find the list here!
---
Things you SHOULD do
1. Be available
Usually, before the interview, you will receive an email or telephone call asking to schedule a formal phone (or Skype) interview. You should agree on a time when you know you will be available. Set aside at least 30 minutes of time where you will be uninterrupted, and choose an environment free of background noise and distractions.
2. Focus!
If the interview is conducted over the phone, there is a possibility you get distracted by other things. Although they can't see you, they will know if you are doing something else during the interview. This may look bad on you, they may feel that the interview is not that important to you.
3. Get comfortable
As we mentioned above, you should find a comfortable setting for your phone / Skype interview. Notify others that you have an interview scheduled and ask them not to interrupt you. It is better to do it in a private room, where you won't disturb others too.
---
Also read: Choosing The Best University for You!
---
4. Be prepared
Get your CV and motivation letter ready in front of you so you can discuss your past experience or your written motivation why you apply to the university. Write down some possible questions and try to answer them before the interview. Also, jot down some questions about the process (if you have any) that you can ask at the end of the call. Lastly, prepare a notebook and pen, where you can write the questions or talking points during the interview.
5. Be professional
Dressed professionally and use your professional tone when speaking to the interviewer. Greet them warmly and it is better to wait until they introduce themselves before addressing them with their name. Remember that you will be judged based on your phone communication skills. Impress the interviewer with your preparedness and promptness.
---
For more information about Erasmus+ Scholarship programme, click here.
---
Things you should AVOID
1. Resist to talk about your personal life
Remember the goal of a phone interview is to focus on your professional experience and goals. So, restrain to talk about your personal life, unless they directly ask you. Your interviewer is trying to assess whether you are the best fit for their university, and if you talk about your personal life won't help them.
2. Don't skip the Q&A
At the end of the call, the interviewer usually will ask you whether you have any questions. Always ask questions at this point. Some interviewer may think that you are uninterested in the university if you don't. Don't send the wrong message.
3. Don't talk over the interviewer
Never ever talk over your interviewer, no matter how excited you are. It is considered awkward and rude. Instead, wait until they finished asking the question before answering. Don't speak too fast or too loud either.
There you go!
Use these tips to prepare for your upcoming interview. A little practice (especially using Skype) won't hurt.
Practice by speaking in front of the mirror and see how your expressions when you say certain words.
If you haven't applied to any of your dream university, start by browsing ehef.id!
---
For more information on Studying in Europe, click here.