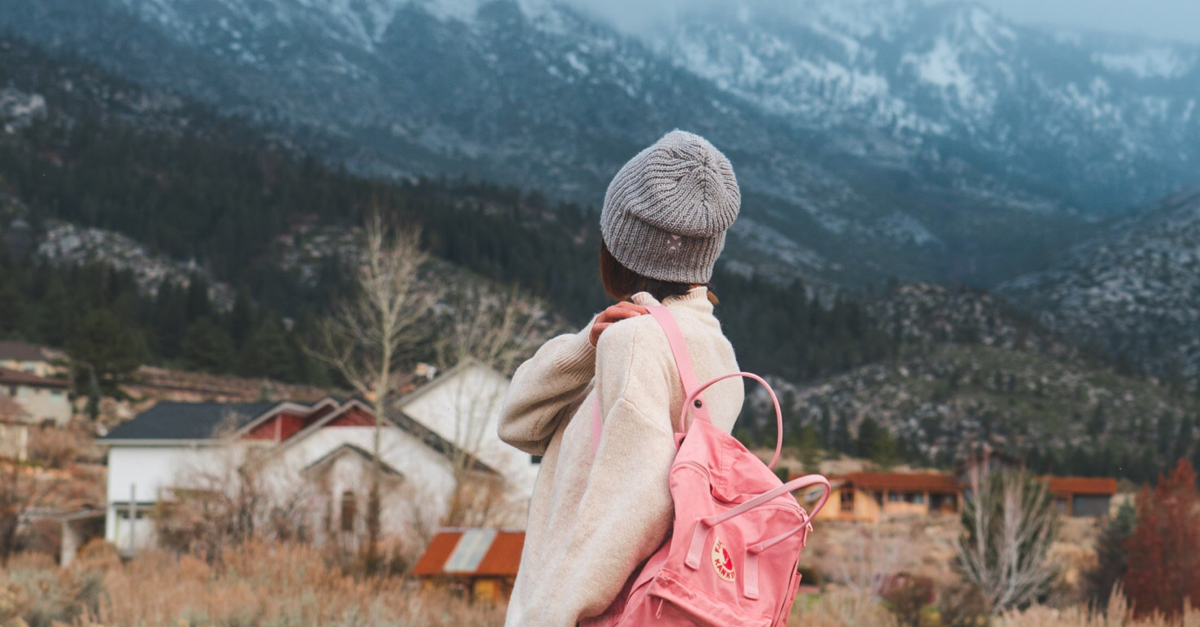 By Rebecca Isjwara
---
Bermimpi Melanjutkan Studi ke Eropa? Jangan lewatkan EHEF Indonesia 2018, pameran pendidikan tinggi Eropa terbesar di Indonesia yang paling dinanti-nanti. Segera daftarkan dirimu sebagai peserta dalam perhelatan akbar EHEF 2018 secara GRATIS di sini.
---
A lot of universities and educational programs are boasting their scholarship schemes, but honestly, who has the time to apply for those?
They require are essays to be written up, certificates to be collected, and school grades to be submitted. On top of that, they are are known to have low success rates.
However, scholarships have their upsides, too.
Why bother going through all the trouble to earn them?
Here's four reasons why:
1. Scholarships give you extra credibility
Once you've earned a scholarship, you're branded for life.
Not everyone is able to obtain a scholarship, and this is is one feature that will definitely set you apart from your peers.
Not only will you earn (and be able to boast) the "scholarship recipient" title, but they come with other perks, too! Some schemes come with mentoring programs, exclusive event invites, and prestigious networking sessions. It's an added bonus to the benefits you'll receive, and it'll definitely boost your profile on future job and school applications.
2. Alleviate burden from your parents
You can make this college degree your own if you've worked hard to pave your own way. Your parents are working hard to send you to college, and this is one way you can contribute as well.
Earning even a partial scholarship will mean a lot to your family, who has to put a lot of thought and effort into financing your university degree.
On top of that, a scholarship gives you an added layer of responsibility, as your education relies on this specific achievement. Reaping benefits while being accountable for the education you're attaining? That says independent all over it.
---
Find the scholarship programmes available to study in Europe, here.
---
3. Scholarships will allow you to go to a well-renowned university
More often than not, the most popular or well-renowned universities are costlier, mostly due to the facilities and quality of education they provide.
Aiming for a scholarship ensures you don't cross these off of your list because they are out of your budget range, but rather pushes you towards securing a spot in what was previously unthinkable.
With this new possibility in mind, it's time to revisit your dream school list, and see which ones you've crossed out, and see whether or not you should add them back in.
4. Scholarships can push you to new limits
Scholarships often have a requirement for you to remain in the scheme, such as attaining a certain GPA or to make it to the dean's list for a few consecutive semesters.
With such a standard pushing you forward, you'll discover yourself stretching to limits you've never imagined before. This might come with a few sacrifices on your end, such as less leisure time and more for hitting the books.
However, scholarships can provide you with a healthy push, placing you up there with the ambitious scholars of your university.
---
Find the list of universities in Europe, here.
---
Once you have these plus sides of getting a scholarship in mind, it's hard to not consider it when exploring your options for your university studies. Despite all the daunting aspects of scholarships we're usually exposed to, working towards one is really worth the effort.
Good luck to your scholarship endeavors, and stay tuned to ehef.id for more tips and information regarding scholarships to your dream school!
---