EURASIACAT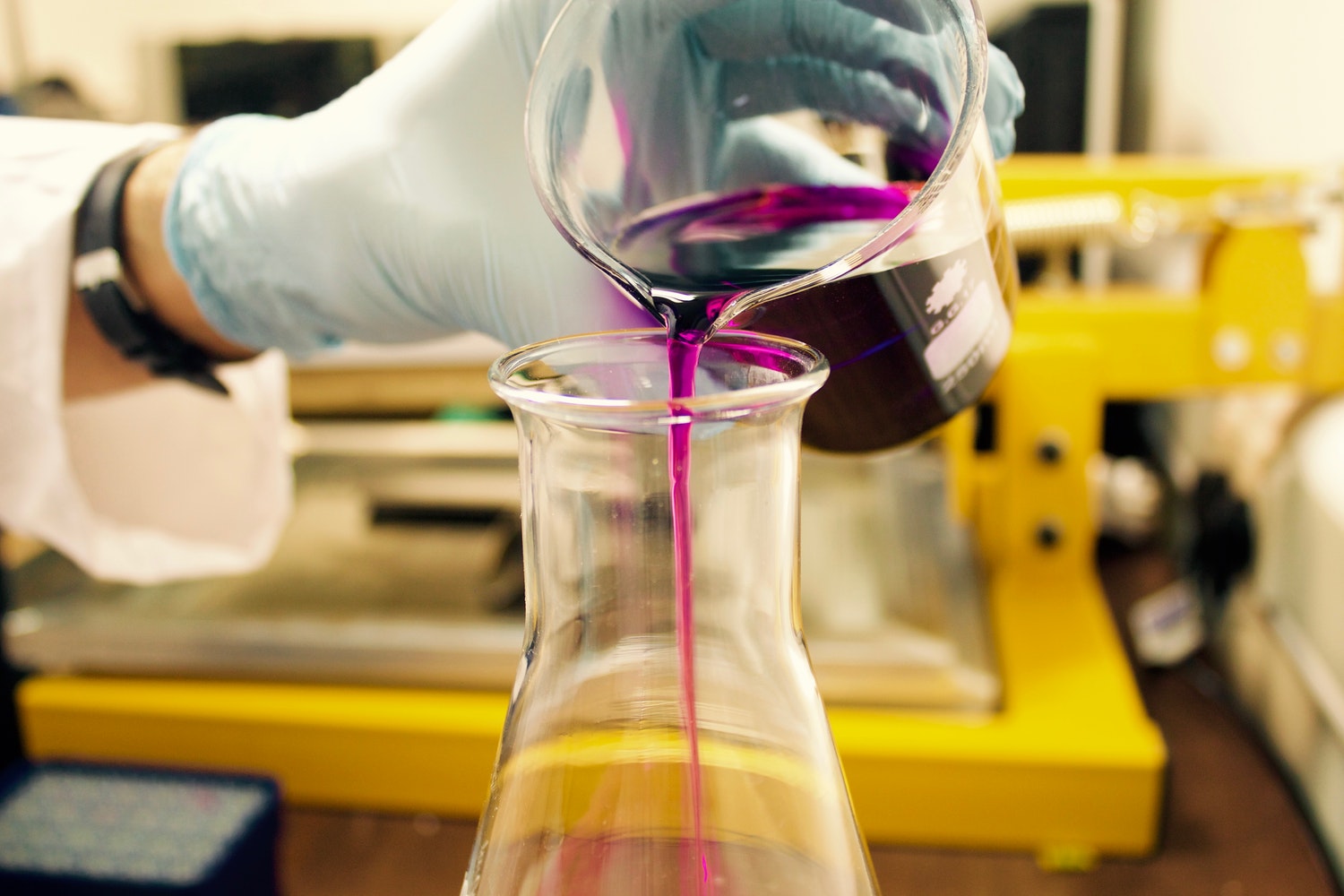 Photo by Louis Reed via Unsplash
EURASIACAT (Advanced Education European-Asiatic Exchange Programme in Materials Science and Catalysis) programme is based on a partnership composed of 11 universities (5 from Europe + 6 from Hong Kong / Taiwan / Singapore / Macau), offering scholarships/fellowships at Master, Doctorate, Postdoc and Staff (Academic /Administrative) levels (Undergraduate is not supported) to pursue study/research/teaching in the fields of Materials Science and Chemical Engineering.
Grantees will receive cutting-edge education in all the research skills required for the design of a catalytic process, which include:
Synthesis and characterization of advanced nano-engineered materials,
Advanced spectroscopic characterization,
Theoretical studies to uncover reaction/adsorption mechanisms and kinetics,
Process and reactor design.
Candidates may apply up to a maximum of 3 host universities. This project does not support those belonging in Target Group 3 (TGIII).
How long is the duration of the programme?
The duration of the programme is 10 months for Masters students, 6 months/24 months/36 months for PhD researchers, 6 months for Post-Doctoral researchers, and one month for academic staff.

Who can apply to this programme?
Below are the general eligibility criteria for ASEAN students. Click here to view the complete eligibility criteria.
Must be a national of one of the third-countries (Singapore, Brunei Darussalam) covered by the relevant lot.
Not have benefited in the past from an Erasmus Mundus scholarship of the EURASIACAT project (any category) nor of another project for the same type of mobility.
For Target Group 1
Has to be registered at one of the TC partner HEIs at application stage.
For Target Group 2
Has to be registered at a HEI (not included in the partnership) or any third country (concerned by the lot) or has obtained a university degree or equivalent from a HEI of any third country (concerned by the lot).
Must have sufficient knowledge of the language of use at the host HEI.

What does the scholarship programme cover?
EURASIACAT scholarship covers monthly subsistence allowances as below:
- 1,000 € for Masters
- 1,500 € for PhD
- 1,800 € for Post-Doctoral
- 2,500 € for Staff
They also cover health insurance and travel cost (maximal 2,500 €/grantee). Only Master students and Doctoral researchers (who chose the 24-month or 36-month exchange program) will have their participation cost covered (maximal 3,000 €/grantee).

How to apply?
After checking if you meet their eligibility criteria, the available scholarships and their duration, you can fill their application form in their official site.
---