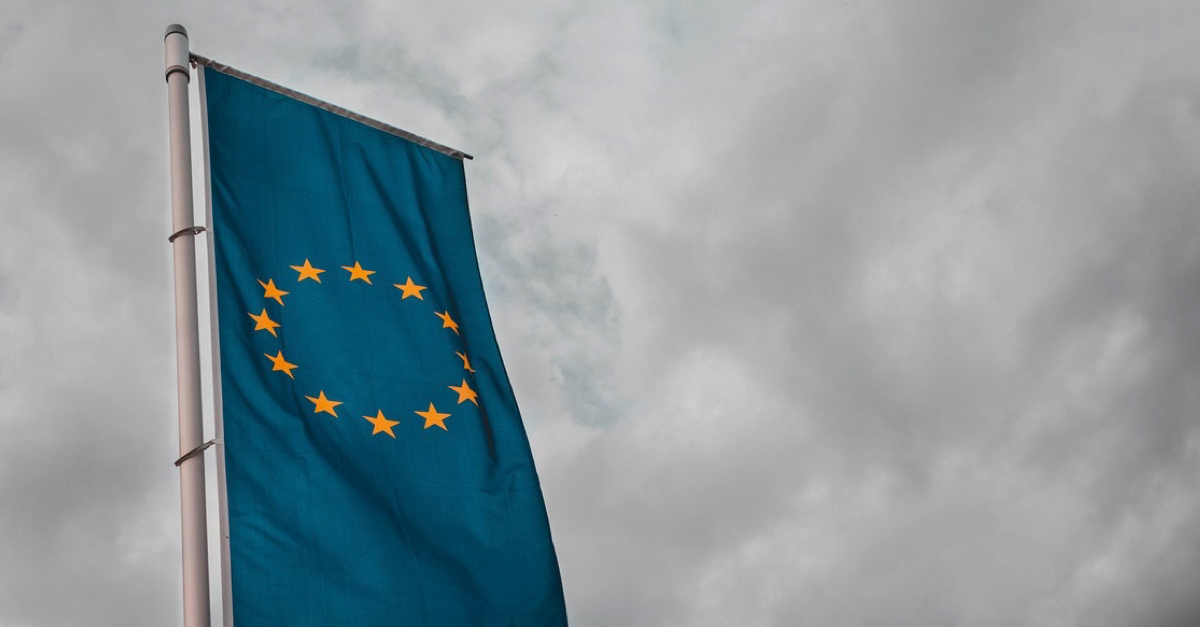 ---
Pingin melanjutkan studi di Eropa? Jangan lewatkan EHEF Indonesia 2019, pameran pendidikan tinggi Eropa terbesar di Indonesia yang paling dinanti-nanti!
Surabaya 31 Oktober 2019
Jakarta 2 - 3 November 2019
Bandung 5 November 2019
Registrasikan dirimu di sini! Acara ini GRATIS!
---
When exploring options to pursue higher education in Europe, you might come across one word more often than the others: Erasmus+.
If you're like most of us, you have never heard of it or have no idea what it is.
What's this buzzword?
Why are so many universities attached to this label?
What is it, anyway?
Perhaps after sifting through a few articles, you're still confused. Fear not--this article here is your ultimate guide to Erasmus+.
So what is Erasmus, anyway?
Erasmus is short for the European Region Action Scheme for the Mobility of University Students. It's originally an exchange scheme designed for students in the European region to easily study in other universities for a term or two. Erasmus also represents all the European universities that participates in this scheme.
And Erasmus+?
Erasmus+ is the European Union's funding scheme programthat supports all activities relating to education, training, youth, and sports. This program is beneficial to not just students, but also other individuals and organizations that are related to any of the four fields.
Are we part of it?
Although Erasmus is mainly targeted for the students in the European region, Indonesian students (and students from other South East Asian countries can also participate), as we are a partner country. Indonesian students are eligible to apply to these Erasmus universities. Scholarship schemes are also available for pursuing these Erasmus+ programs.
As an added note, 240 Indonesian students and scholars have benefited from scholarships under the Erasmus+ scheme.
---
For the list of other scholarship programmes to study in Europe, click here.
---
What are the kinds of scholarships do they offer, then?
For students from ASEAN countries, the two schemes offered are:
1. Erasmus Mundus Joint Master Degree (from Key Action 1)
This scholarship scheme is mainly for students at Masters level. There are a variety of universities taking part from all different parts of Europe, and they are all listed under the Erasmus Mundus Master Courses list. Most programs last up to two years and cover a wide range of disciplines from agricultural studies to humanities.
2. Erasmus Mundus Action 2 Partnerships
This scholarship scheme facilitates the mobility of students and academic staff through an exchange programme, allowing you to pursue part of your studies in the affiliated universities. The scholarship scheme lasts from a minimum of one month for professors and six months (one semester) for students, to a maximum of 34 months for doctoral students.
That wraps up a quick guide on Erasmus+.
For more information, ehef.id has a dedicated page here.
---
If you would like to ask your questions regarding the scholarship programmes in person to the representatives, you could attend EHEF Indonesia 2018 this November! Register here!