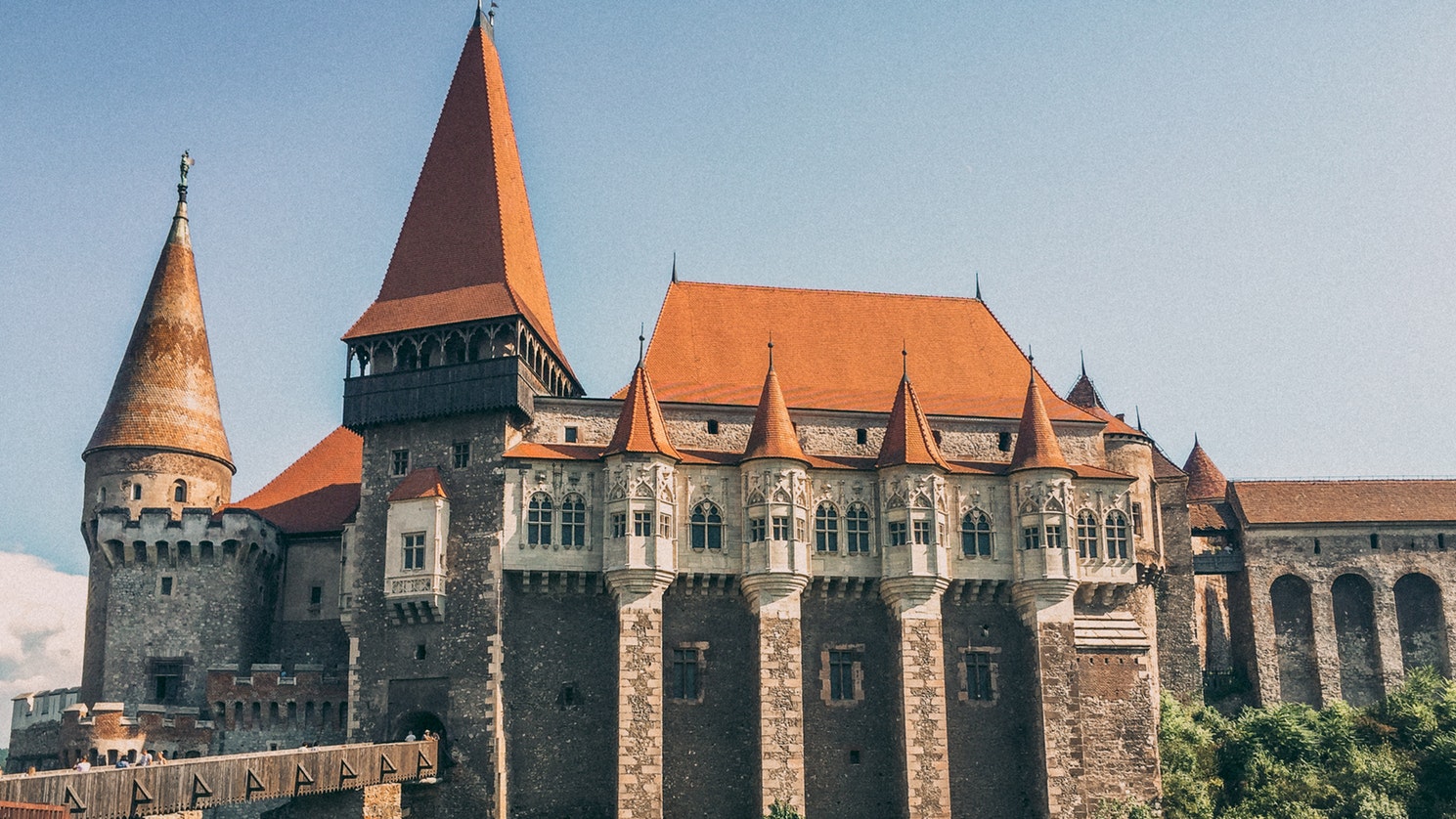 Photo by Robert Anitei on Unsplash
By Rebecca Isjwara
There is more to Romania than just being the region where Dracula originates from.
What else is there, you ask?
There are medieval towns, monasteries that are so beautiful that you think they come out of a painting, picturesque forests alongside glamourous mountains…
but the city and student life is just as exciting too! For example, did you know that Romania ranks #3 for internet speed?
Universities in Romania are also conducted in 5 different languages: English, French, German, Romanian, and/or Hungarian. In addition to being one of the more affordable countries in the European Union, Romania is not short of museums and cultural sceneries around the country.
Want to know which universities to look at when studying there? These are Romania's top 4 universities according to QS World Rankings:
---
Find the complete list of universities in Romania, here.
Untuk daftar lengkap Universitas di Romania, klik di sini.
---
1. University of Bucharest
The University of Bucharest's legacy dates back to 1864, when the university was first established and is now currently the second oldest modern university in Romania.
Programmes in this university are offered in both English and Romanian, and the government classifies this institution as an "advanced research and education university". Subjects taught in this university vary from the fields of humanities and social sciences, engineering and technology, the sciences, as well as theology.
The university is also actively involved in European programmes that promote international diversity such as ERASMUS, Lingua, Naric, Leonardo da Vinci, UNICA, AMOS, TEMPUS, and TEMPRA.
The Babes-Bolyai University, or BBU, is a public university located in the city of Cluj-Napoca. BBU is famous for its different language offerings, as each student can choose which language to complete their degree in: be it Romanian, Hungarian, German, English, or another international language.
Currently, the university hosts more than 41,000 students, with around 1,200 aiming for a PhD degree, 8,600 pursuing a master's degree, and 27,500 undergoing their undergraduate years. Its international student demographic is quite diverse as well, with 41.5% of foreign students originating from Moldova and Ukraine, 27.4% from EAA and EU, and 31.1% from elsewhere.
Fun fact: BBU is the only university in Europe that has four different faculties for theology: Orthodox, Reformed, Roman Catholic, and Greek Catholic.
3. Alexandru Ioan Cuza University
The Alexandru Ioan Cuza University is the oldest higher education institute in Romania, with its roots dating back to 1860, one year after the Romanian state was established.
This university is part of the five-member Universitaria Consortium, which is a group of elite Romanian universities.
Students who study in this university can pursue their degrees in either Romanian, English, or French. 15 different faculties and one department make up the university, spanning subjects such as natural and social sciences, technology, physical education, as well as theology and philosophy.
4. West University of Timisoara
The West University of Timisoara is relatively younger compared to the aforementioned universities, having being founded in 1962.
The university is comprised of 11 different faculties: Mathematics and Informatics, Physics, Chemistry, Biology, Geography, History, Theology, Psychology, Economics, Arts, Physical Education, Politics, Philosophy and Law.
The most recent news coming from this institution is that alumni Herta Müller won a Nobel Prize in Literature in the year of 2009.
---
For more information about studying in Romania, click here.
Untuk info lebih lanjut tentang Kuliah di Romania, klik di sini