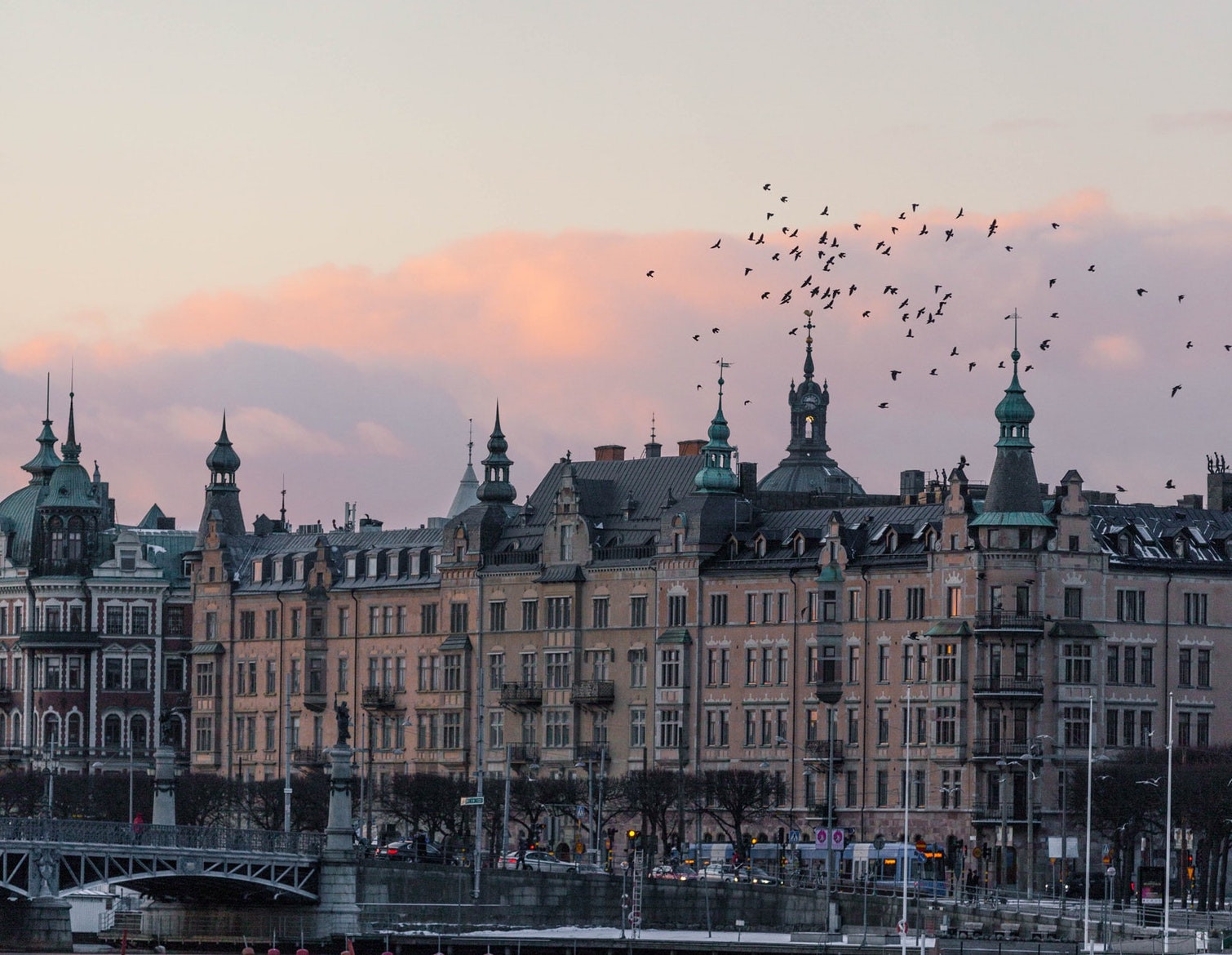 Photo by Marten Bjork via Unsplash
By Sonia Azalia
Sweden ranks among the world's most innovative nations,
being a country that highly values self-development,
critical thinking,
and creative freedom in its education system
—not to mention it's home to Nobel Prize winners.
It's no surprise that Sweden is a popular destination amongst students and researchers from around the world.
On the other hand, Sweden is also one of the world's most expensive places to live, especially in cities such as Stockholm. Luckily, the government balances this situation out by giving students of their citizens free tuitions to study.
International students can get this same advantage through scholarships given out independently by universities, which covers full tuition fees for students coming outside of EU/EEA or Switzerland.
---
Find the complete list of universities in Sweden, here.
Untuk daftar lengkap Universitas di Swedia, klik di sini.
---
Here's the list of universities that offer such scholarship:
1. The University of Gothenburg Study Scholarship
One of the most wide-ranging and versatile universities in Sweden offers a scholarship for those pursuing their master's programme. Not only your tuition fee will be covered, but accommodation expenses during your study period too.
2. Karolinska Institutet Global Master's Scholarship
One of the largest and most prestigious medical universities in the world, locating in the urban area of Stockholm, undoubtedly perfect for students who wants to advance their medical knowledge and pursue a higher degree. Karolinska Institute covers the tuition fee cost for international students enrolling in their master's degree.
3. Mälardalen University Scholarships
A university that offers advanced learning programs in economics, health, technology and education. Every year a limited number of scholarships are are offered to international students who are applying for a master's programme as their first choice and required to pay tuition fees. As long as you follow the normal study plan, which is earning minimum 22.5 credits per semester or minimum 45 credits per academic year, the scholarship will cover 100% of the tuition fee.
---
Find more scholarships to study in Sweden, here.
Untuk Beasiswa Kuliah ke Swedia lainnya, klik di sini.
---
4. Malmö University Master's Scholarship
A university spanning around communication, social studies and technology studies, and a university strong in societal development—for it has played an important role in the transformation of Malmö from an industrial town to a centre of learning. Malmö University offers a Master's Scholarship or the MUMS for highly talented international students which will be admitted to an English-taught master's programme.
This university is ranked among the best research universities in the world, comprising nine faculties and over 45,000 students, also housing the largest library in Sweden, an 18th century campus environment, unique collections of cultural, artistic and scientific interest. Not only the scholarships are for students students who are applying to one of Uppsala University's Master's programmes—some are open to both Master's and Bachelor's students as well.
---
For more information about studying in Sweden, click here.
Untuk info lebih lanjut tentang Kuliah di Swedia, klik di sini