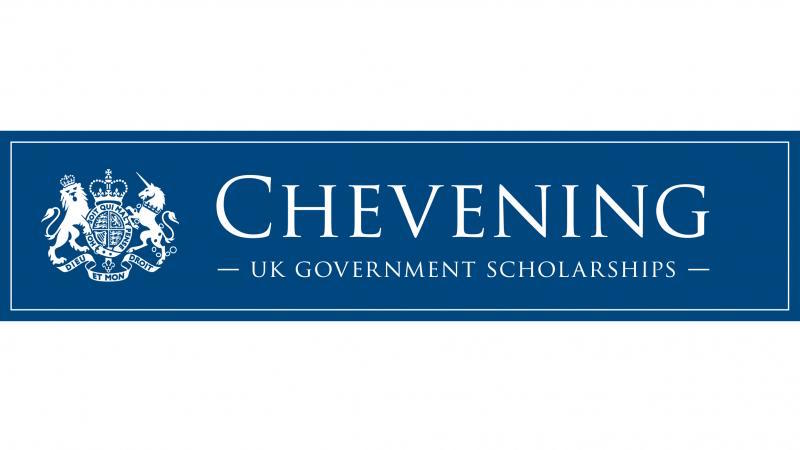 Photo © British Council (Chevening Scholarship)
By Rebecca Isjwara
---
Pingin melanjutkan studi di Eropa? Jangan lewatkan EHEF Indonesia 2019, pameran pendidikan tinggi Eropa terbesar di Indonesia yang paling dinanti-nanti!
Surabaya 31 Oktober 2019
Jakarta 2 - 3 November 2019
Bandung 5 November 2019
Registrasikan dirimu di sini! Acara ini GRATIS!
---
The Indonesian version of this article can be found here and here.
The United Kingdom is donned with world-renowned universities: 45 of them are in the top 400 list for 2015-2016. Even better, 16 are in the top 100 and 3 are in the top 10. Those 3 universities are Imperial College London (#8), University of Cambridge (#4), and University of Oxford (#2). Going there is a dream for many, and it doesn't have to remain that way—the Chevening scholarship is there to make your dreams come true.
---
For a complete list of scholarships to study in the UK, click here.
Untuk daftar lengkap Beasiswa Kuliah ke Inggris, klik di sini.
---
The Chevening scholarship scheme is a programme set up by the UK government and is available for 160 countries worldwide. Funded by the FCO and its partner organisations, this scheme is aimed at students who have finished their undergraduate degree and are looking to continue their studies in a post-graduate degree in the UK.
This scheme is quite popular, and competition is fierce. The UK government grants the scheme to around 700 people from all 160 countries. Having a reputation to be highly selective, the scheme looks for candidates who are talented and have leadership potential. This scholarship aims to have a range of alumni who would be future world leaders, and would facilitate their growth by allowing them to grow professionally and academically.
---
Popular University in the UK: The University of Manchester
Universitas Populer di Inggris: The University of Manchester
---
All in all, the scholarship covers everything from tuition fee, living costs, visa application fees, flight tickets (and extra baggage), any fees related to drafting and finalising your thesis, to monthly allowances. To apply for the Chevening scholarship, there are a few criterias you need to keep an eye out for:
Being a citizen of a country that's eligible for the scheme Obtained a bachelor's degree Has at least 2 years of working experience that equates to more than 2,800 working hours Has never received any scholarships from the UK government Fulfills the English requirements for the Chevening scheme (TOEFL/IELTS/SAT) An admission letter from at least one of your chosen universities in the UK.
---
Official Website: Chevening Scholarship
---
Throughout the year of your study, you will be given a chance to enhance your academic and professional skills as well as establishing a network for your future. Apart from that, you would also be able to learn about English culture firsthand and experience their lifestyles.
It is worth noting that the applications for the Chevening scholarship for 2018/2019 is already closed. They will open the next batch on August 2018 to facilitate the 2019/2020 academic year. To learn more information about the Chevening scholarship scheme and what you can do to prepare for it, you can look them up on their official website.
---
For further information about stuyding in the United Kingdom, click here.
Untuk informasi lebih lanjut tentang Kuliah di Inggris, klik di sini.
---