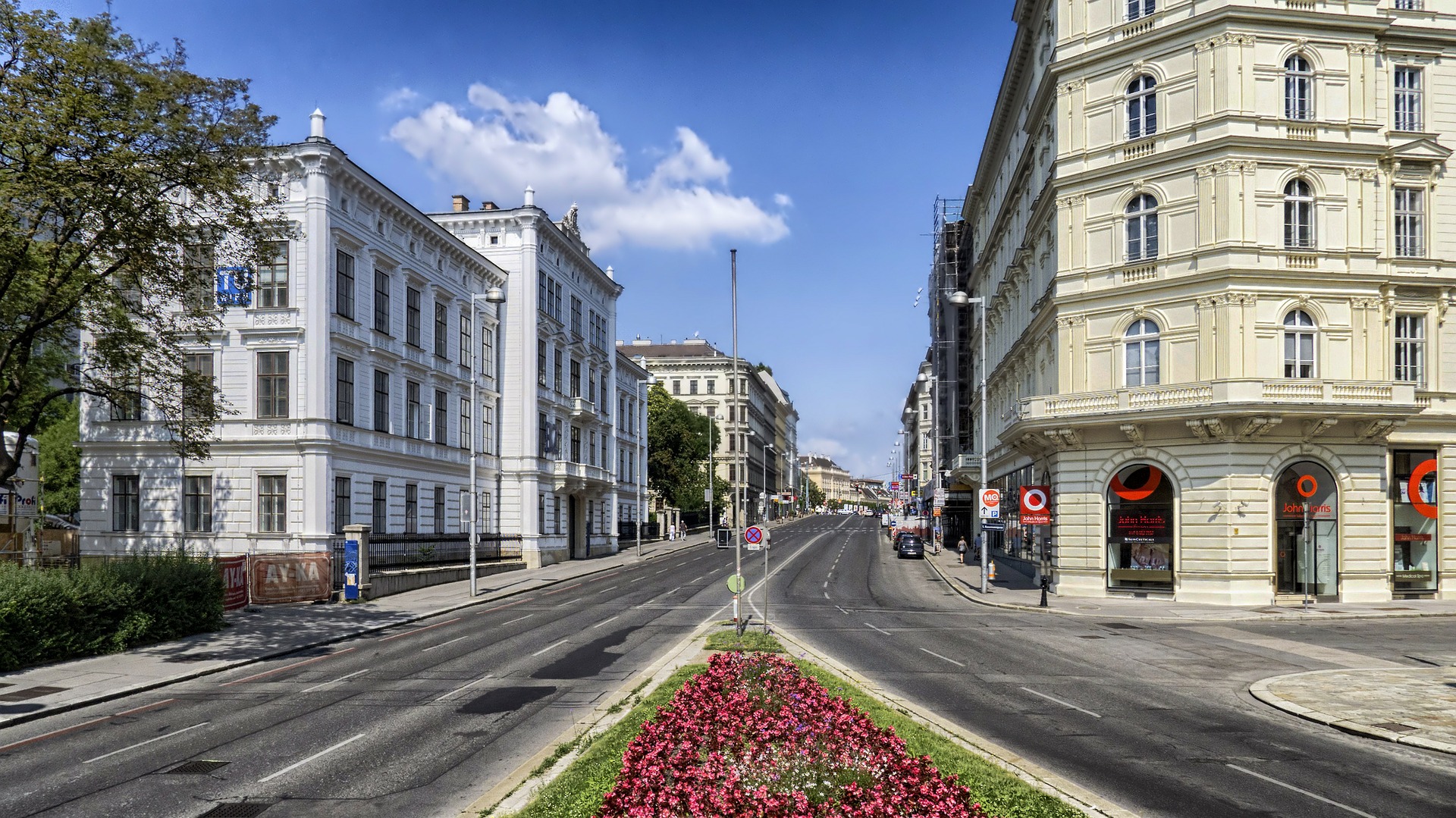 By Sonia Azalia
Being a place where modernity exists boldly between classic architectures and ancient town-squares, Austria had always been a favorite studying destination amongst international students for their rich and impressive cultural experiences.
Austria also has a fine list of colleges and universities that offers extensive learning programs and competitive academics. In fact, you can study at Austria with these choices of scholarships.
Below are our nine best Austrian university picks for international students:
---
Also read: Popular student cities in Austria
Baca juga: Kota-kota terpopuler lainnya untuk kuliah di Austria.
---
1. Vienna University of Technology
This university, focusing on engineering and natural sciences, is also regarded as Austria's largest scientific-technical research and most prestigious educational institution. It comprises eight faculties: Architecture and Planning, Chemistry, Civil Engineering, Computer Sciences, Electrical Engineering and Information Technology, Mathematics and Geoinformation, Mechanical and Industrial Engineering, and Physics.
Many award-winning thinkers and scientific cutting-edge discoveries came from this institution. This largest research and education institution in western Austria also offers a broad spectrum of programs: From applied economics, computer sciences, astrophysics, to English and American studies.
This is a university highly dedicated to psychotherapy science; It's the only academic institutions in the world where psychotherapy is taught at an undergraduate level. The teaching methods are applied through research activities, practical training, academic exchange among different psychotherapy school, even an intensive, four-week program in the fundamentals of psychotherapy theory and practice for students and professionals from around the world is held every summer. All programmes are offered in German and English.
---
Popular university in Austria: Johannes Kepler University Linz
Universitas Populer di Austria: Johannes Kepler University Linz
---
4. The University of Applied Arts Vienna
The university regards itself as a research laboratory for the artistic imagination. It offers more than just a broad spectrum of artistic technique and skills; it trains the students to develop their individual artistic creativity and critical reflection upon one's work. This university have given birth to famous artists such as Gustav Klimt, Jill Sander and Karl Lagerfeld.
One of the prestigious business school in Austria, populated with people from over 40 countries who are either studying, teaching or working there. Studies are instructed in English.
6. University of Natural Resources and Life Sciences Vienna
This university is an education and research centre for renewable resources in Vienna—integrating biology, agriculture and social sciences field. Offer 15 departments and five research units, with currently around 12,500 students from over 100 countries enrolling.
---
For more information about studying in Austria, click here.
Untuk info lebih lanjut mengenai kuliah di Austria, klik di sini.
---
A private university that focuses on social and economic development—particularly in the areas of tourism, new media information technology, sustainability, business management, and public governance. Best of all, all study programs are conducted entirely in English.
8. Graz University of Technology
Did you know that around 13,000 students from almost 100 countries worldwide studies here? Specialising in technical and scientific subjects, this university offers 18 bachelors and 33 masters study programmes, of which 14 are in English, across all technology and natural science disciplines.
9. Medical University of Vienna
This largest medical organization in Austria is perfect for those aspiring to be a medical professional, offering five eligible programmes: Medicine, dentistry, medical informatics, applied medical science, and PhD.
Which university is your pick?
---
For the complete list of universities in Austria, click here.
Untuk daftar lengkap universitas di Austria, klik di sini.
---