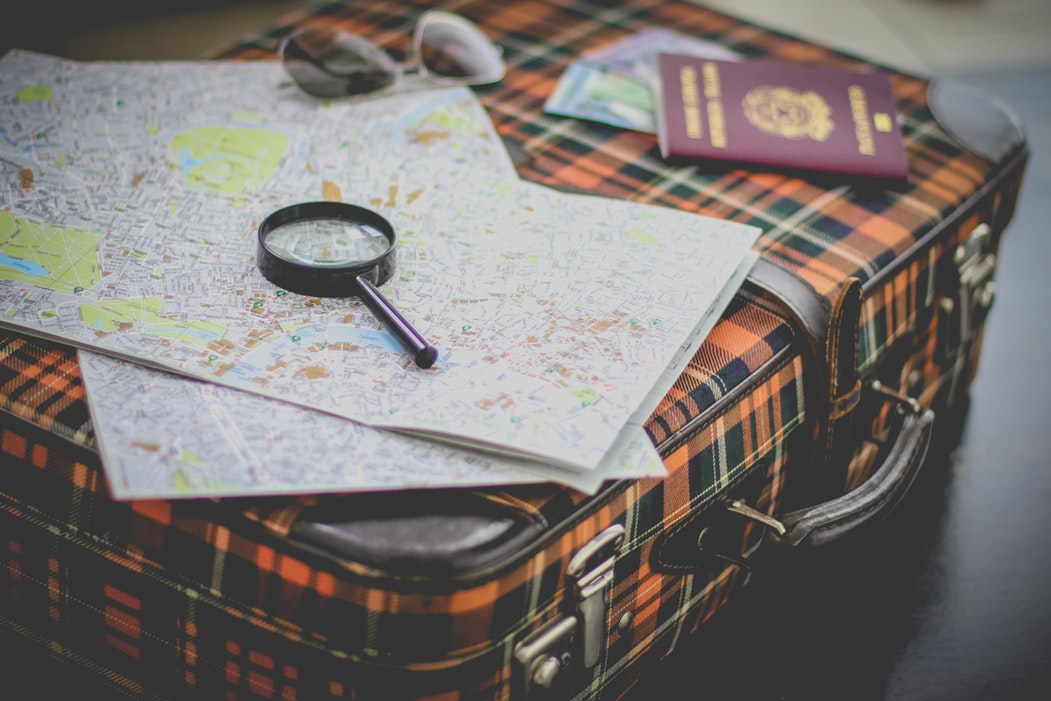 Photo by Francesca Tirico on Unsplash
By Rebecca Isjwara
First of all, congratulations for getting an offer from your host university! Now for the tricky part: the student visa. Whether it's your first time or your fifth, applying for a student visa is always tricky. There always seem to be unspoken rules on what you should provide and what sort of information the embassy really needs. Applying for visas independently without using an agent also adds onto the stress, as this would be your first time doing so for your particular host country and you have no idea what their rules are. No matter what sort of visa you're applying for, though, there are some general tips that would help. Here are 5 of them:
1. Consult your host university's international student affairs office
Your host university would most likely have an office department that solely focuses on international students' needs, and this is the time to reach out to them. Once you have an admission offer, they would usually reach out to you to help you in your student visa application process. Ask for a checklist to complete, and be sure to always pay attention to that. When in doubt, send a copy of that document to them just to be sure.
2. Ask a senior who has gone through the same process
The most reliable source on how the student visa application process gets done would be your seniors or friends who have gone through the same path, as they would have extra tips on what would slide or be a blunder on your application. Get them to walk you through the process, from document preparations to sitting in for an interview (if any), so you won't experience any surprises along the way.
3. Take care of the most time-consuming requirements first
Does the embassy require you to submit an English language proficiency proof? Try to get that off of the list as it might take a couple of months to register for a test and receive the results. Is your passport expiring in six months? Be sure to make a plan to go to the immigration office to make a new one. Do you need certain vaccinations to pass the health requirements of your host country? Make an appointment with your family doctor and get those injections in. Getting the most time-consuming activities out of the way would allow you to relax as you go through the other requirements.
4. Have all your documents ready. Then have copies of it ready
You never know what you would need when the immigration officer takes your folder and scans through the list of documents that you need to submit, so be sure to have both the original copies as well as certified photocopies of everything: passports, birth certificates, family certificates, university admission letter, bank account information, and other documents that might come in handy. This way, you'd be able to provide whatever the consulate needs and have it ready by your side.
5. Dress appropriately
Even though applying for a visa is not the same as going to the job interview, you are still entering official premises of your host country. It might be in your favour to dress appropriately. Semi-formal wear would do just fine in this case. Don't forget to be courteous to all the immigration officers you meet—they just might make your application a little easier.
Good luck on your visa application!