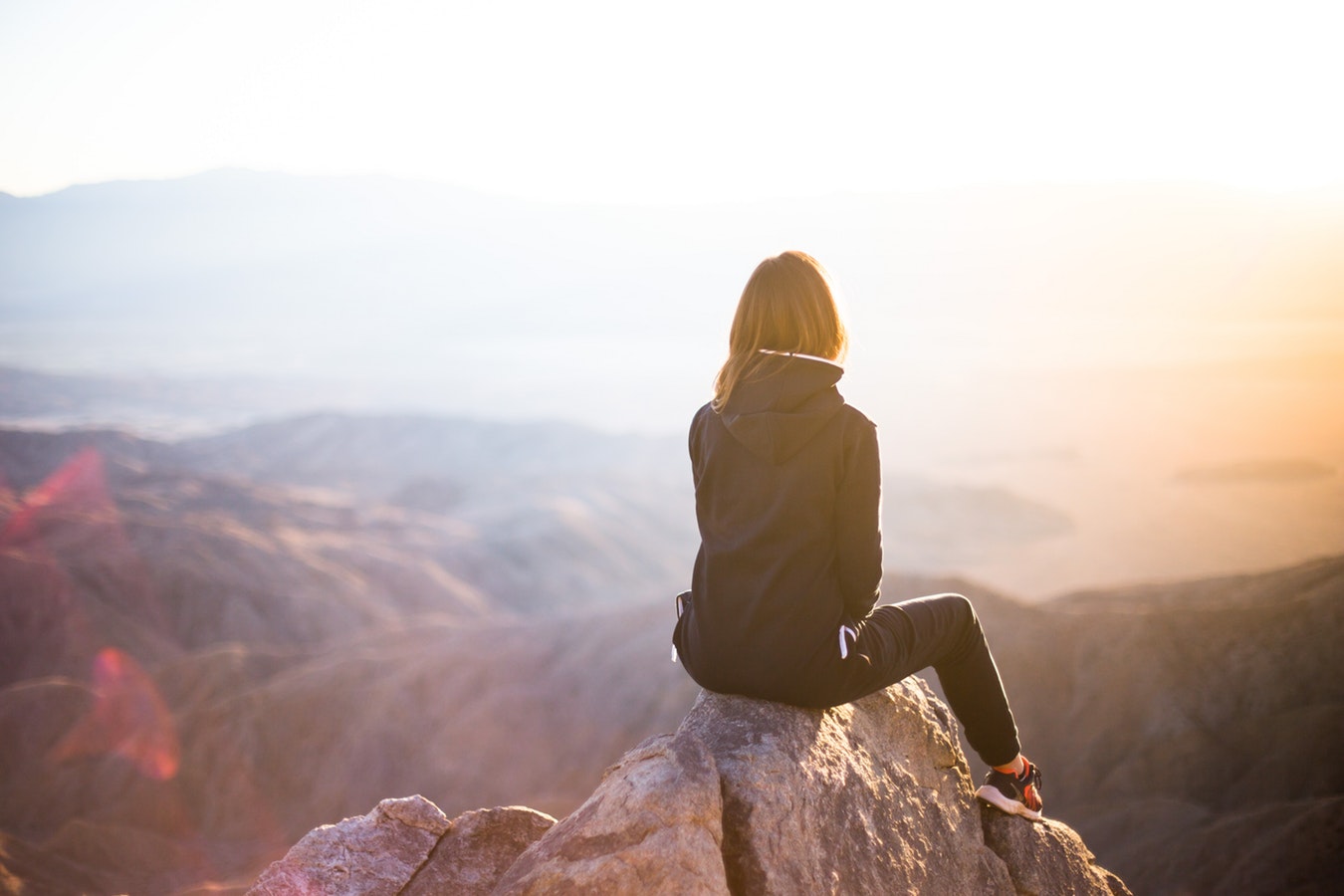 Photo by Denys Nevozhai on Unsplash
By Rebecca Isjwara
No matter how deep or fresh you are into the university application game, everyone's in it to get into the college of their dreams. Everyone wants to get the best degree, but it seems like there aren't enough good colleges to handle all us ambitious youngsters. The most daunting part of it all is there is no magic formula to get into a top university, but there are some guidelines you could follow while you figure out the right steps to get there. Here's a few of them:
1. Figure out what's the university of your dreams
It's hard to want to get into a something that you don't know. If you want to get into a certain university, know everything there is to know about it: where it's located, what the class environment is like, the programs they offer, the tuition fee, the kind of people that go there. If you know a friend or can be connected to someone who goes to your dream university, that's an amazing place to start! Which brings me to my second point...
---
For a complete list of universities in Europe, click here.
Untuk daftar lengkap universitas di Eropa, klik di sini.
---
2. Get connected
Reach out to someone from your dream university. More often than not, the admissions team will connect you with a student ambassador, to whom you can direct any and every question regarding to how to get into the university they are in. The student ambassador can give you admission tips, highlights on what the admission team are looking for, and what to put in your personal statement.
3. Make your personal statement personal
There is no one recipe for the perfect personal statement because every person's best statement is unique to their own. The best personal statement represents you in the best light, and the one you write should tie in your personality and interests to the university of your dreams. Take in second and third opinions as well—show your essay to some friends or teachers that you trust, and ask them to brutally criticize your personal statement. Although it's a harsh process, university admission departments pay a lot of attention to personal statements because this is their best way to know you.
4. Get a solid recommendation letter
Although getting a recommendation letter from someone in a high position looks great, it's better to get a letter from someone who knows you best. Contact a teacher or professor of a subject you liked, and ask kindly if they'd like to spare some time to get to know you a little better and write you a beautiful letter. If you do not have anyone in mind, maybe this is the time you reach out to someone you feel slightly confident to connect with. If you're lucky, they might just help you with a lot more than just your recommendation letter.
---
Popular University in Europe: University of Cambridge
Universitas Populer lainnya di Eropa: University of Cambridge
---
5. Focus on your current performance
It's hard for colleges to give you a chance if you hardly meet the admission requirements. So although dreaming about the future can be refreshing, it's just as important to focus on the present. Study diligently, figure out how to get more involved in extracurricular activities, take up a position in your local school or university club, and put all those amazing accomplishments down on your resume at the end of the year.
6. Stay tuned to ehef.id
Seriously though, subscribe to our social media channels and keep an eye out for new content on our website. We're here to bring you the latest and best information on getting into your dream university, so be sure to keep checking back!
---
For more information about studying in Europe, click here.
Untuk informasi lengkap mengenai Kuliah di Eropa, klik di sini.