LEADER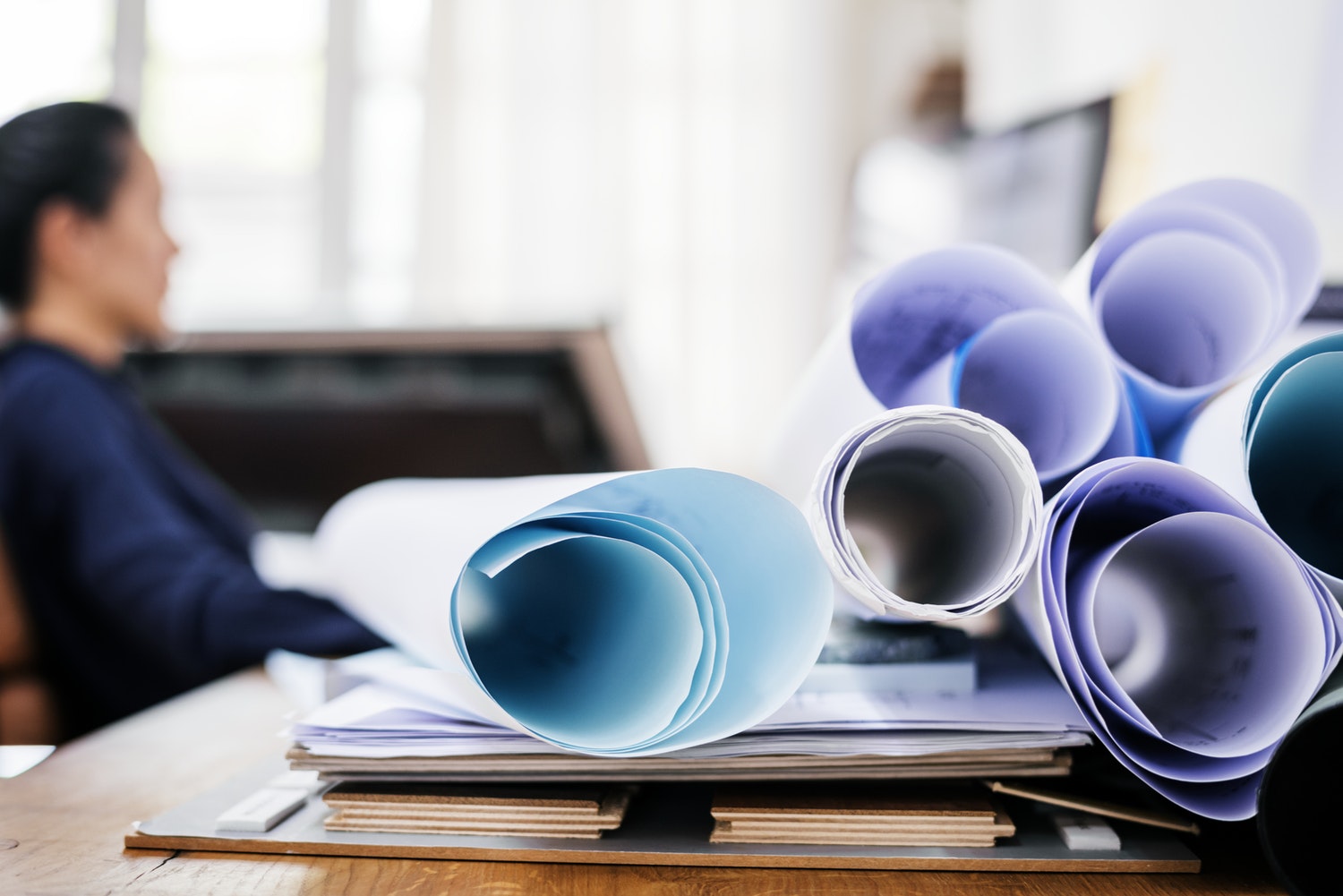 Photo by rawpixel via Unsplash
LEADER - Links in Europe and Asia for engineering, eDucation, Enterprise and Research) project aims to develop the Asia-European space for research, introduce research key actions to improve research capacities for the last developed and fast developing countries, and stimulate the career of Asian students and researchers.
Click here to view the the list of study programs offered for Asia-EU mobility.
How long is the duration of the programme?
Applicants must first identify themselves which Target Group (TG1, TG2, TG3) they belong in. The three TGs distinguishes its applicants by their academic status and national conditions.
Asia to EU mobility will take place for 10 months for undergraduate/masters students, 10 months for PhD/Post-Doctoral researchers, and one month for staff, depending on the SRTTA agreed with the Asian Partner.
Who can apply to this programme?
Below we explain the general eligibility criteria for ASEAN applicants. To view
the complete and specific eligibility criteria for specific levels and target groups, click here.
For Target Group 1 (TGI)
Applicant must be a national of one of the targeted countries (Malaysia, Philippines, Thailand) at the time of submitting their application to the partnership. Undergraduate students must have successfully completed at least one year of studies in their home institution.
For Target Group 2 (TGII)
Students need either to be registered in a HEI (not included in the partnership or associated partner) of the European country or the third-country concerned by the lot or to have obtained a university degree or equivalent from a HEI of these third-countries or European countries.
For Target Group 3 (TGIII)
Students need to be nationals of one of the third-countries concerned by the lot and be part of the vulnerable target groups.
What does this scholarship programme cover?
EM LEADER scholarship covers monthly subsistence allowances as below:
- 1,000 € for Undergraduate/Masters
- 1,500 € for PhD
- 1,800 € for Post-Doc
- 2,500 € for Staff
They also provide health insurance coverage for the period of the mobility and actual travel costs (included Visa expenses).
How to apply?
After checking if you meet their eligibility criteria, you can fill their application form in their official site.
---
Related Articles