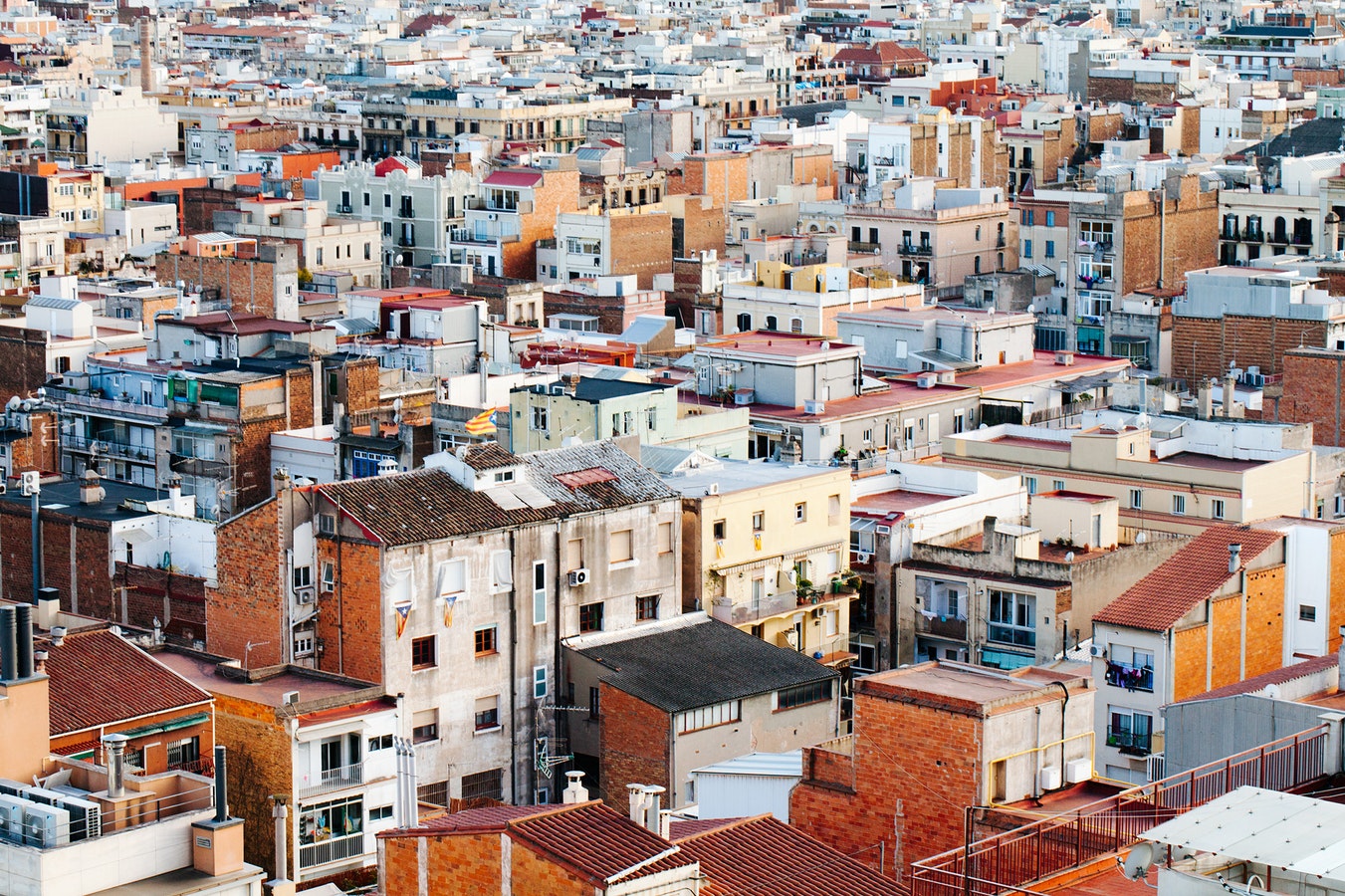 Photo by Jorge Vidal on Unsplash
By Rebecca Isjwara
---
Sedang mencari beasiswa untuk kuliah di Eropa? Hadiri "1st ASEAN-EU Cooperation and Scholarships Day" pada tanggal 26 Mei 2018 di Jakarta! Untuk informasi lebih lanjut dan registrasi, klik di sini.
---
The reasons for wanting to pursue a higher education or further studies in Spain are multifold, spanning from being the heart of Latin America research to being one of the most economical countries for students' budgets. In fact, we've outlined everything you need to know about studying in Spain here. However, learning in an overseas country, no matter how cheap, could still be taxing on our wallets. Governments and institutions recognize that, and so there are several scholarship schemes you could try aiming for.
GENERAL SCHOLARSHIPS
Erasmus+ is a scholarship scheme provided by the European Union's that supports all activities relating to education, training, youth, and sports. This program is beneficial to not just students, but also other individuals and organizations that are related to any of the four fields. Indonesian students are eligible to apply to these Erasmus universities, be it for full-time education or a brief study abroad experience. Scholarship schemes are also available for pursuing these Erasmus+ programs. As an added note, 160 Indonesian students have benefited from scholarships under the Erasmus+ scheme.
---
Also read: Popular cities to study in Spain
Baca juga: Kota-kota terpopuler lainnya untuk kuliah di Spanyol.
---
The LPDP scholarship is awarded by a division under the Indonesian ministry of education and culture, ministry of finance, and ministry of religion, targeted towards students who wish to pursue a postgraduate degree. The perks of this scholarship include: full coverage of tuition fee and living costs, open to all Indonesian citizens, no government bonds are involved when receiving this scholarship, and training from the association before you pack your bags and leave the country.
---
For a complete list of universities in Spain, click here.
Untuk daftar lengkap universitas di Spanyol, klik di sini.
---
INSTITUTION-SPECIFIC SCHOLARSHIP
3. Barcelona Graduate School of Economics
The Barcelona Graduate School of Economics is known for its postgraduate research and courses in the fields of economics, finance, and data science. Joining them in their nine-month master's programs are talented and high-performing students from over 90 countries to experience an education of a lifetime given by 30 prominent academics, including 12 Nobel Laureates in Economics. The institution awards waivers and fully-funded scholarships to candidates with outstanding academic records, taking in applications until June 25 of every year. If you're keen to secure a spot, they recommend submitting your applications before January 15. More information can be found here.
Zaragoza Logistics Center is a research institute that was jointly established by the Government of Aragon in Spain, the Massachusetts Institute of Technology, and the University of Zaragoza. The ZLC campus is located in PLAZA, the largest logistics park in southwestern Europe. The MIT-Zaragoza International Logistics Program itself is a crossroad of industry, government, and academia, contributing to research and various educational initiatives. The program offers several different types of scholarship, ranging from 25% to 100% of the tuition fee. Full details can be found here.
---
For more information about studying in Spain, click here.
Untuk informasi lebih lanjut mengenai kuliah di Spanyol, klik di sini.