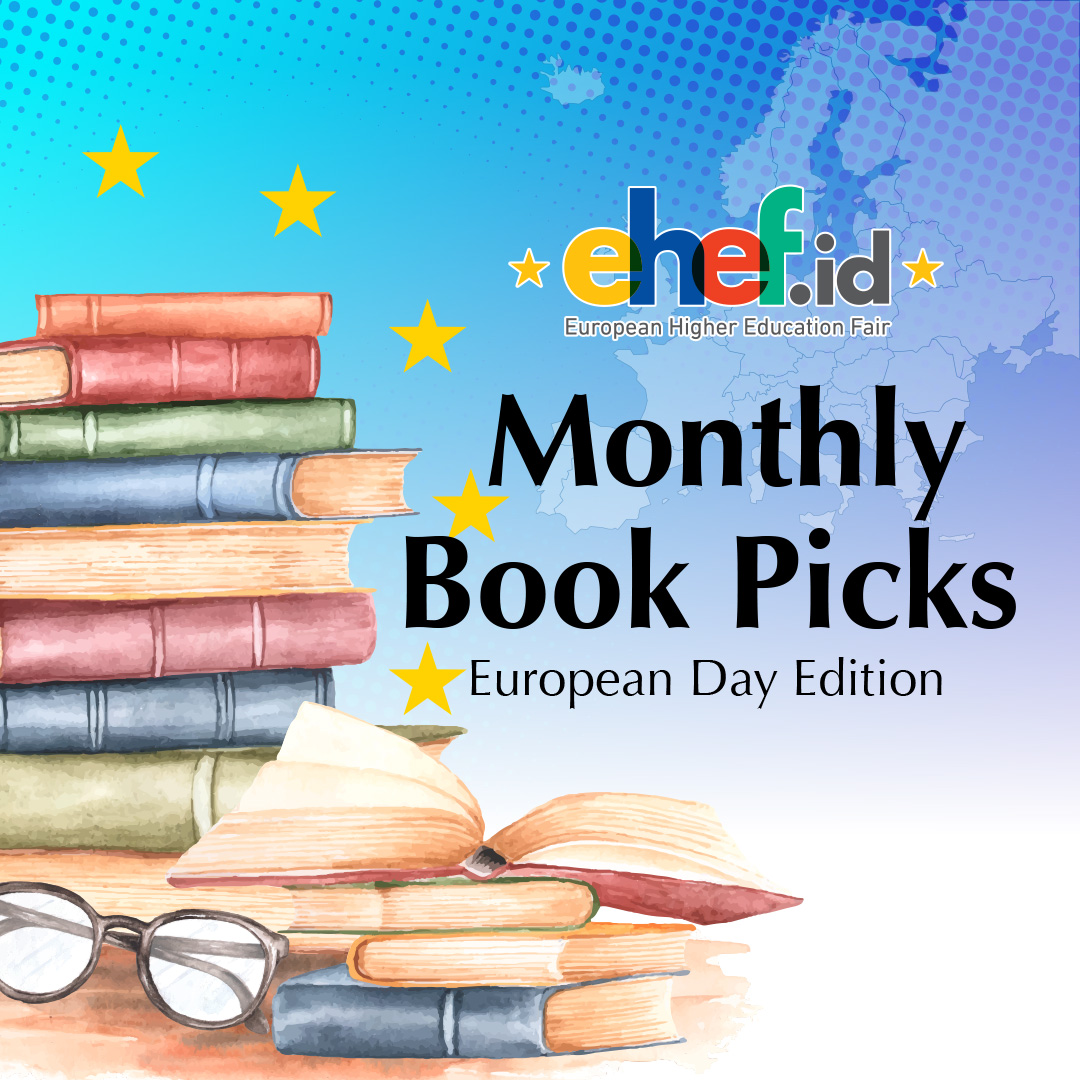 By: Nina Aryana
---
To celebrate Europe Day, we have hand picked 5 of of our favourite European books for you! Whether you read more fiction or non-fictions, exploring European literature is a great way to learn and fall in love with its culture.
---
1. Italian Neighbors by Tim Parks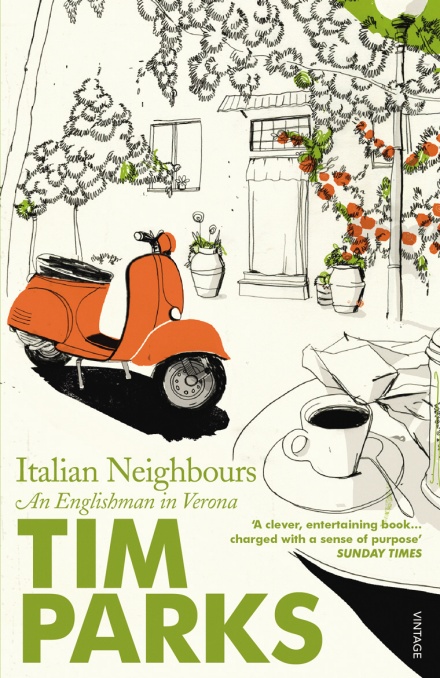 More than a travel book, Italian Neighbors is a memoir of a British man's move to Italy with his wife. With every chapter, Tim Parks details the initial rejection they faced from the locals and their gradual acceptance and comfort into Verona, in Northern Italy. While we may not all have a chance to live in Italy like Parks, he offers beautiful observations of how foreigners slowly make a new place their home.
---
2. A Tale of Two Cities by Charles Dickens
"It is the best of times, it was the worst of times…" so goes Charles Dicken's famous opening sentence in this historical novel set before and during the French Revolution. Published in three books in the 19th century, Dickens brings about themes of duality, revolution, and resurrection while exposing the poverty, greed, and violence that was occurring in England and France.
A Tale of Two Cities opens with Doctor Manette, a French doctor who was released from an 18 year imprisonment in Bastille. He reunites with his long-lost daughter Lucie, living with her in England. Five years later, Lucie marries Charles Darnay, a member of the French ruling class who hopes to start a new leaf in England. As the French Revolution started rising, Darnay's old servant was captured by revolutionaries who are in the mission of murdering aristocrats. In hopes of saving his servant, Darnay immediately went to France but was captured upon arrival. Sydney Carton, who bears an uncanny resemblance to Darnay, rescues Darnay by swapping positions with him in prison.
---
3. The Hunchback of Notre-Dame by Victor Hugo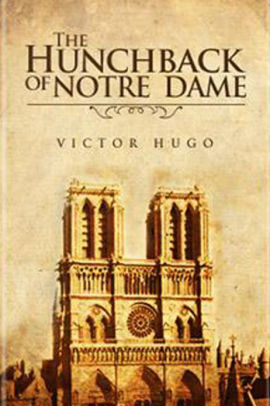 For readers who have a deep appreciation for both architecture and a classic love story, you will enjoy The Hunchback of Notre-Dame. Offering more than a story of star-crossed love, Victor Hugo dives deep into describing the details of Notre-Dame de Paris, a medieval Catholic cathedral that suffered during the French Revolution. Victor Hugo started writing this book to bring awareness to the value of Gothic architecture, at a time when it was being replaced by buildings or parts of buildings with newer styles. Interest in Notre-Dame quickly re-emerged after his book was published, leading to a 20 year restoration project.
The Hunchback of Notre-Dame is a story about Quasimodo, a hunchback bell ringer of Notre Dame who is half blind and deaf. He was ordered to kidnap a beautiful Gypsy street dancer named Esmeralda, but was captured in the process and was flogged the next day in public as his punishment. Seeing his thirst, the kind-hearted Esmeralda gives him water despite his looks. Esmeralda later on was accused of murder, but Quasimodo rescues her by swinging down with Notre-Dame's bell rope and brings her to Notre-Dame, where Esmeralda was temporarily protected from arrest under France's law of sanctuary.
---
4. Don Quixote by Miguel de Cervantes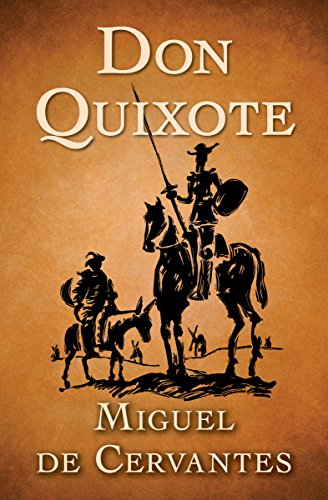 ---
The Ingenious Gentleman Sir Quixote of La Mancha, or better known as simply Don Quixote, is arguably the world's first modern novel. Spanish writer Miguel de Cervantes published his novel in two parts, in 1605 and 1615. It has become one of the most influential literary work from the Spanish Golden Age, resulting in countless of books taking direct references from here - The Three Musketeers, Adventures of Huckleberry Finn, and Cyrano de Bergerac just to name a few.
Don Quixote centers on a retired country gentleman who resides in La Mancha in central Spain. Obsessed with the ideals of chivalry that he has read in books, he believes every word on chivalrous acts to be true. Quixote decides to go on different adventures to defend the helpless and attack the wicked. Eventually, many saw him to have gone insane from his obsession and lack of sleep and food.
---
5. Peter the Great: His Life and World by Robert K. Massie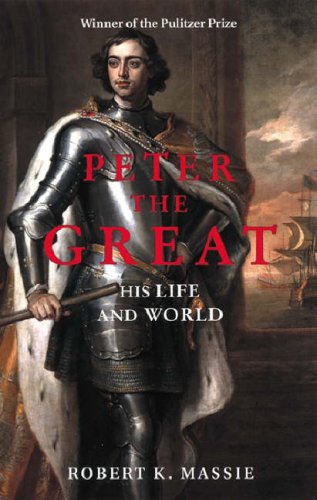 If you visit St. Petersburg in Russia, you will notice it has canals, palaces, long boulevards and plazas just like a Western European city. Much of this was thanks to Peter the Great, who was very enchanted by Western European architecture, technology and fashion. Awarded the 1981 Pulitzer Prize for Biography, Robert Massie's Peter the Great: His Life and World reads more like a historical novel than a biography. While his book is over 800 pages long, Massie immerses his readers to how the world was like in the 18th century. He goes into details of Peter the Great as a child, teen, man, and a Tsar. Massie also includes the places and times that made an influence on Peter, who became a co-tsar at only 10 years old.
---
Stay tuned for our Monthly Book Picks on EHEF.ID!