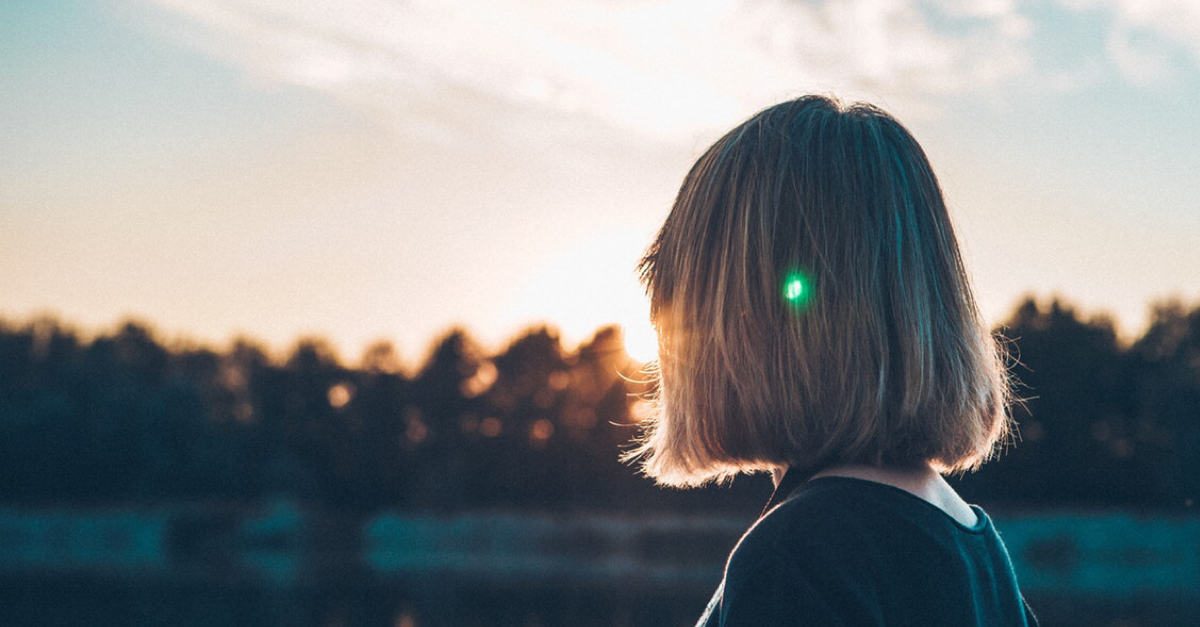 By Mia Angeline
Who wouldn't dream of living in a classic European country?
Imagine yourself wearing your winter outfit and walking in the street of Paris, or exploring your new neighborhood in Barcelona.
The possibility of living in Europe is so exciting, that sometimes we forget about essential questions to ask ourselves.
Staying far away from home means mostly you can only depend on yourself, hence the importance to consult yourself of these questions.
---
Looking for a scholarship to study in Europe? Find the list here!
---
1. What are your long-term goals?
Before applying, remember to ask yourself about your long-term goal.
Getting a degree is difficult and you will put your energy, time, and money to get a degree.
Is it something that you really want? Or is it what your family expect of you?
Envision your life in the next 10 or 20 years, think seriously about your life goals and what do you want to do in life?
Don't get persuaded by the fancy university's name or the short-term excitement of living by yourself.
2. Will you be able to handle the teaching method?
The teaching method in Indonesia and Europe is quite different.
You will be expected to have more initiative and interactive approach to your professors or lecturers. You need to be open-minded and question everything.
Your professors won't have a clue about any difficulties if you cannot communicate with them.
When you succeed to be proactive, you will learn a valuable skill of speaking up – a little bravery can go a long way in life.
3. Can you share a room with someone?
When you are staying outside your home, it is more likely that in the first few years you will have to share a room with someone you just met – since the affordable option is university's dorm or on-campus residence.
Is this something you can handle?
This will be a challenge if you never had a roommate before. Not to mention if your roommate is a person with a different habit than yours.
Beyond the complexities of having a roommate, there is also a high probability your roommate is your future best friend. You will also be more tolerant, adaptive and open-minded to new people.
---
For more information about Erasmus+ Scholarship programme, click here.
---
4. Are you independent enough?
Can you cook for yourself? Can you tidy your things up? Or organize your belongings?
While some campus residence offers a meal plan with your rent, you need to consider learning to cook and tidy up. You can save up your daily costs if you can cook at home.
Remember to learn not only cooking, but also washing and ironing your own clothes.
5. How will you handle the homesickness?
At some point of your journey, you will face homesickness – and it can ruin your mood negatively.
If you are facing homesickness, you need to remember that it is your dream and you have worked hard to get accepted to that university.
Surround yourself with friends and bring something from your home to make it easier in your new city.
6. Can you make friends easily?
When you start applying to European universities, you will notice that each has quite a number of international students.
It means you may have the chance of studying with someone from any countries in the world.
So, getting along and making friends can be difficult.
To make friends with your classmates, remember that you have something in common with them – you are all university students. It can be a starting point to draw a common subject or common interest.
Once you befriended your classmates, you can make a study group – which will make your journey so much easier.
7. Do you pursue a passion or career?
The last question you need to ask yourself is are you pursuing the degree for your future career or for your passion?
Remember that you will spend a significant amount of time to study – just make sure it goes along with your life goals.
Don't pursue something only for your career without a spark of passion, who knows you may decide to change profession later in life.
Also, if you are pursuing your passion, find out how the degree or skills can be applied to your career path.
---
For more information on Studying in Europe, click here.