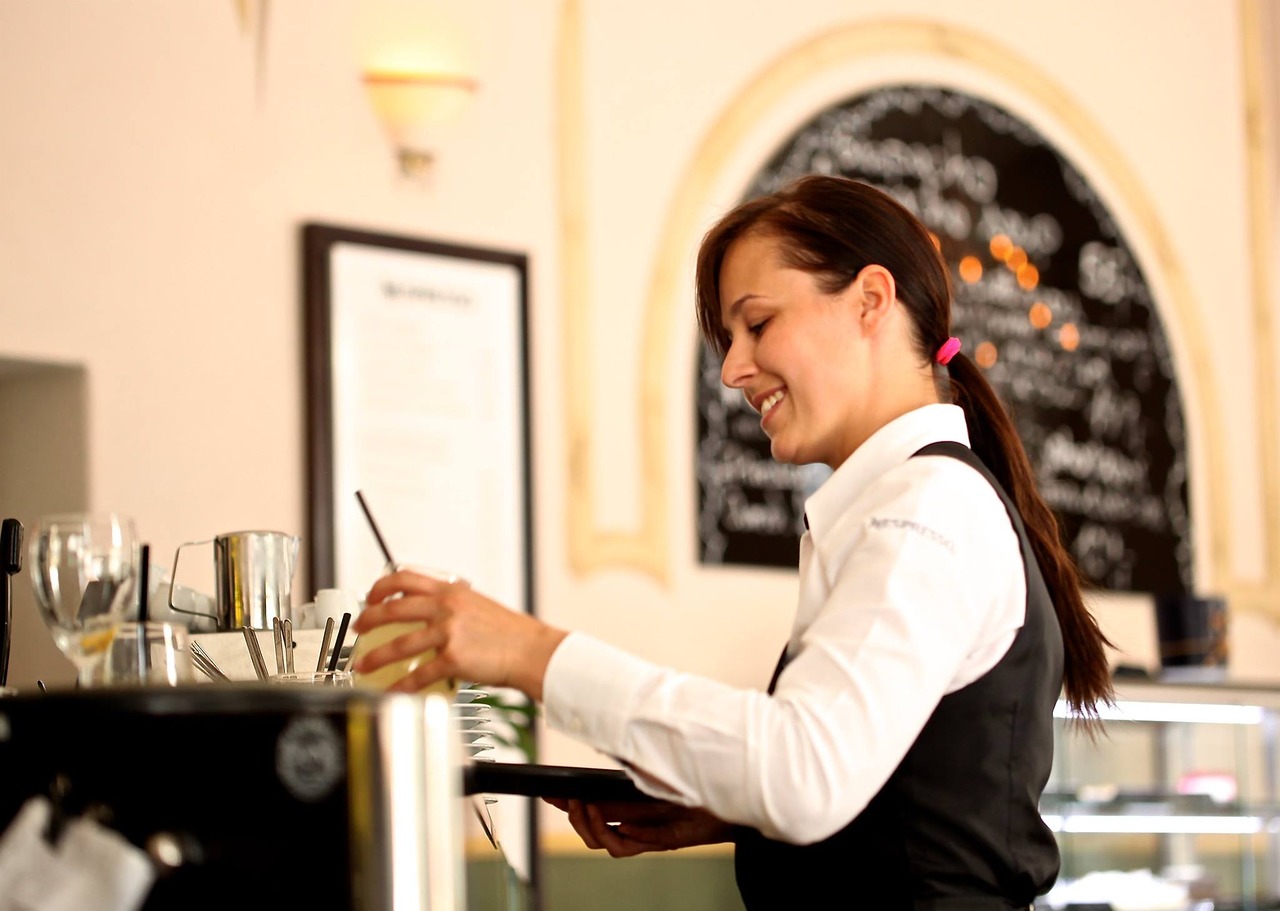 Image Source: Pixabay
By Rebecca Isjwara
Aside from earning extra pocket money, the benefits of working whilst in university are multifold: you feel independent and empowered, you claim ownership of your work, you gain work experience, and you also get to know people in the field/company/area you're working at. If you're looking forward to these benefits and are wondering how to earn extra cash alongside your studies, here are a few tips to help you out:
1. Check the legal status of your student visa
Since you are staying overseas with a student visa, it is absolutely crucial for you to check the legal boundaries of working. It's usually dependent on 1) your employer, and 2) the time of the year. Some visas state that you can only work within the university, some will let you work for external parties such as corporations and companies, but others will not allow you to work at all. These conditions might also vary depending on the time of the year. For example, your working restrictions might vary from term-time to breaks such as summer, winter, and easter break. It is important for you to comply to these legal rules, as violations might result in deportation and an early termination of your studies.
2. Explore on-campus options
Working on-campus is usually a great first step to figuring out how to balance part-time jobs and studies, because it is within the vicinity and environment you are familiar with. Helping out at the library or waitressing at the student-run cafe would be great places to start, as you'd be able to familiarize yourself with the university and also the people who run it.
3. Choose jobs that aligns with your aspirations
Once you've started to get the hang of working while studying, you'd be open to more part-time job options to choose from. When deciding on which one to pick, choose a job that's closer to your aspirations, be it career-wise or personal interest. For example, if you wish to be an accountant, it might be helpful to work in the financial department of your university. Or if you like talking to people, it might be great exposure to work as a student ambassador and conduct campus tours.
4. Remember that university is your priority
No matter how exciting earning your own cash is, or how enjoyable you find work to be, you have to keep in mind that your priority is to study. This means that once working gets in the way of your grades by cutting down your study time or exhausting you too much, it's time to take a step back and reevaluate your schedule. Some semesters might end up being busier than others, so it's important to realize that your working schedule might change as well to accommodate your studies.