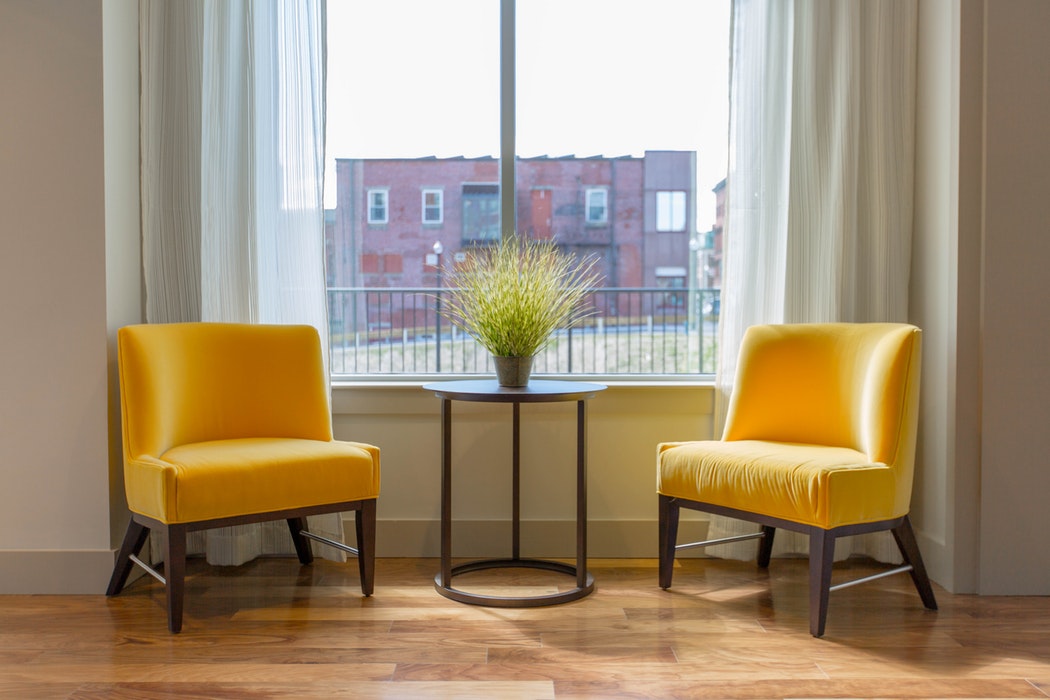 Photo by Michael Browning on Unsplash
By Rebecca Isjwara
You might have been sold on the idea of studying abroad, but things can get pretty tricky if your parents aren't aboard the idea of you being pretty much halfway across the world. This can be a bummer at first, but in their view, they just want the best for you, and sometimes their understanding of "best" is within the familiarity of their surroundings. However, you are entitled to your opinion too and your "best" might be different from theirs. Don't know how to get their heads wrapped around your living alone in a foreign country? Here are our few tips for you.
---
Are you indonesian students interested in studying in Europe? Get information about LPDP Scholarship programs here.
Apakah kamu mahasiswa Indonesia yang tertarik untuk kuliah di Eropa? Dapatkan informasi mengenai program beasiswa LPDP di sini.
---
1. Drop hints ahead of time
This tip will work best if the application period is still far away. Try slowly and subtly dropping hints about people you know who have studied abroad and are successful in their careers. It will be even better if they know the people you're talking about, too. The idea here is to warm them up to the idea of studying abroad, so it's not as much of a surprise when you tell them your wishes later on.
2. Hear them out
Let's be honest: you are not going to get away with studying abroad if you skip this part. If your parents aren't very pleased with the idea of you studying abroad, they probably have their reasons. Sit your parents down and have a discussion on this matter. This way, you can learn about their deepest concerns and think of ways to address it later on.
---
Do you dream of studying in The Netherlands? To get more information about studying in The Netherlands, click here.
Ingin kuliah di Belanda? Untuk info lebih lanjut tentang Kuliah di Belanda, klik di sini.
---
3. Present your research
This is where the sit down with your parents would help. Do your research on the universities and countries you want to apply to, and tell them why you want to go there. You can even tell them about the current students or alumni from the university who you know they would admire, or the research facilities you know would be beneficial for your studies. If you add in some quick calculations on costs and find a way to justify it, that would be a huge plus, too! Be careful to not seem very aggressive when presenting these facts to them, as they can see it as an attack, and that's the last thing you'd want to do.
4. Bring them to EHEF.ID
Not to plug in ourselves, but sometimes the best way to convince your parents about what you want is to show them. Our annual exhibitions bring in numerous different universities and representatives, and they are experts on answering any questions or concerns your parents might have. Perhaps after a quick 15-minute pitch by the representatives, your parents might open up to the idea of you studying in that particular university or country.
---
Do you dream of studying in Germany? To get more information about studying in Germany, click here.
Ingin kuliah di Jerman? Untuk info lebih lanjut tentang Kuliah di Jerman, klik di sini.
---
5. Show them how much you want this
The best way to convince them is to show them how much you want to study abroad. Actions speak louder than words, so be sure to do your part. Study hard in school and strive for better grades. Do a various array of extracurriculars to buff up your resume and complement your existing skill sets. Or even help around the house and show how much of a responsible child you are: this will surely win their hearts.
Good luck, folks!