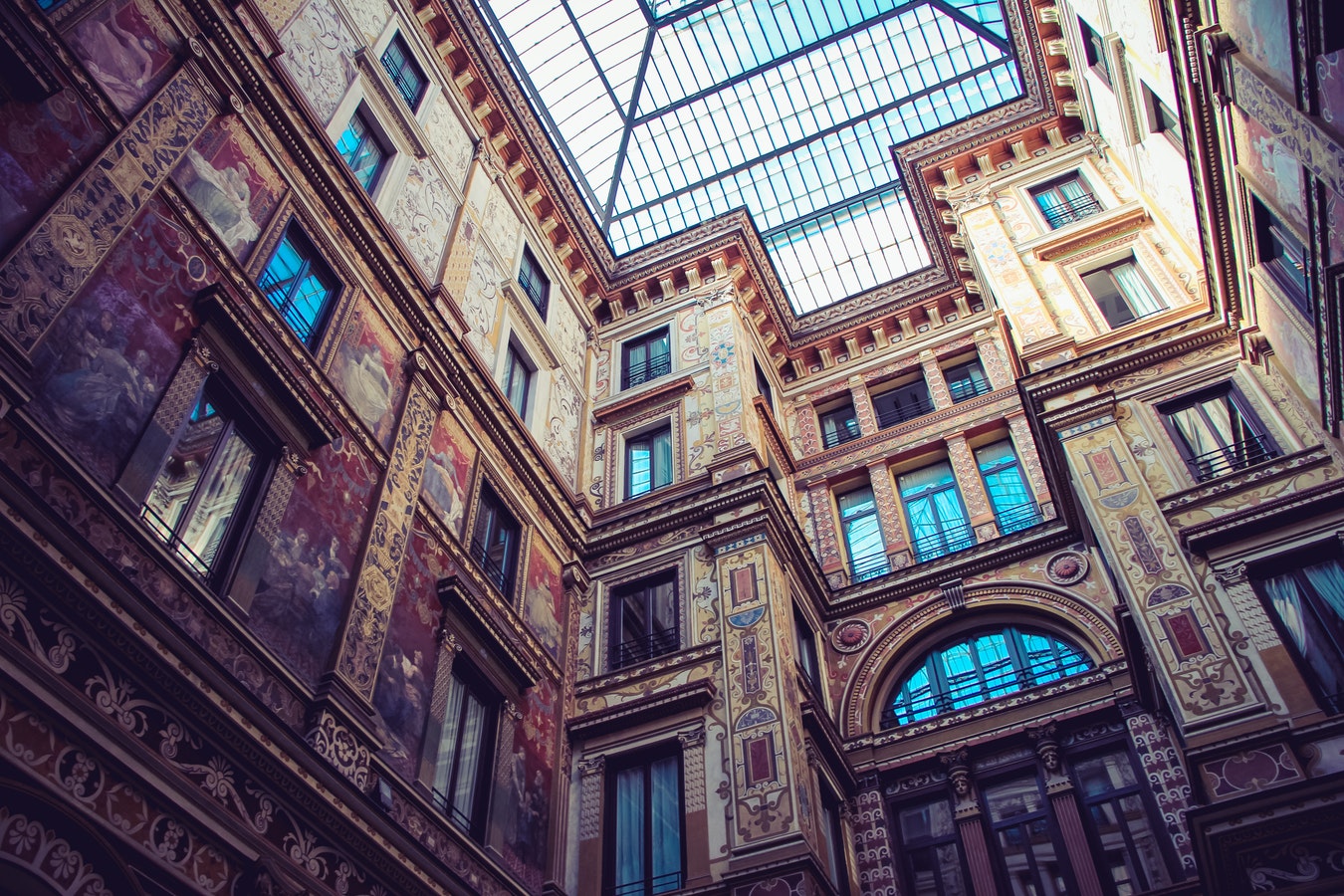 Photo by 2Photo Pots on Unsplash
By Rebecca Isjwara
Did you know that Brussels has more ambassadors and journalists than Washington DC? The Belgium capital also happens to be the headquarters for various global businesses as well! Of course, this comes with their highly international population mix of "new Belgians" that amount up to 11 million. And that's just the capital city. Belgium as a whole hosts diverse cultures and a number of world-renowned universities, which you could study in whilst enjoying a serving of delicious Belgian waffles. Curious to know which universities they are? Here's a few of the most well-known ones!
---
For the complete list of universities in Belgium, click here.
Untuk daftar lengkap universitas di Belgia, klik di sini.
---
The Katholieke Universiteit Leuven (more often known as KU Leuven) is a research university located in the town of Leuven in Flanders, Belgium. It is well ranked worldwide, holding the 71st position for QS World University Rankings 2018 and also belongs to the top 60 in QS Graduate Employability Rankings 2017. Subject-wise, KU Leuven is ninth for dentistry as well as theology, divinity and religious studies. Pharmacy and pharmacology do not fall far behind, being number 29th in the world. KU Leuven is as of now the largest university in Belgium. To put a number in your head: more than 55,000 students were enrolled in their programmes in their 2014-2015 academic year.
Established in 1817, Ghent University is a public research university located in the same town of Flanders. They boast a 41,000 student body population, with 4,150 of them being international students. They started with Latin as their medium of instruction, but now have switched to Dutch complemented by a few English-run postgraduate courses. Unlike KU Leuven, Ghent University considers itself to be a "pluralist university", meaning that it does not affiliate itself with any particular faith or religion. Ghent University is also heavily involved in the Erasmus+ programme, hosting a large number of foreign students and staff in their institution.
3. Université Catholique de Louvain
The Université Catholique de Louvain, or more commonly known as UCL, is a private university in the town of Louvain-la-Neuve. It is the first university in Belgium, having being found in 1425. UCL is Belgium's largest French-speaking university, and its name translates to "the Catholic University of Louvain" in English. UCL prides itself in having one-fifth of its student population coming from 120 nationalities, and also hosts more foreign students in exchange programs, Erasmus affiliations, and other international networks including CEMS, TIME, and Cluster. Apart from its main campus, UCL also has satellite campuses in Brussels, Mons, Tournai, and Charleroi.
The Vrije Universiteit Brussel (abbreviated as VUB) is a Dutch-language university based in Brussels. Much like UCL, more than 20% of its 15,000 student population come from international backgrounds, contributing to a global environment at the university. The university's name translates to the "Free University of Brussels". It was named that way in 1834 as its founder wanted to build a university that was independent from both the state and the church, envisioning complete academic freedom.
5. Universite Libre de Bruxelles
The Universite Libre de Bruxelles (ULB) is a French-speaking private research university located in Brussels. It has a relatively high international student percentage, with 32% of their students and staff coming from abroad. The university name also translates to the "Free University of Brussels", which is similar to the Dutch-speaking Vrije Universiteit Brussel. Because of that, neither university uses their English equivalent names to avoid confusion. Fun fact: this university does stick true to its name, and opted to close down in 1941 instead of operating during the Nazi occupation period.
---
For more information about studying in Belgium, click here.
Untuk info lebih lanjut mengenai kuliah di Belgia, klik di sini.