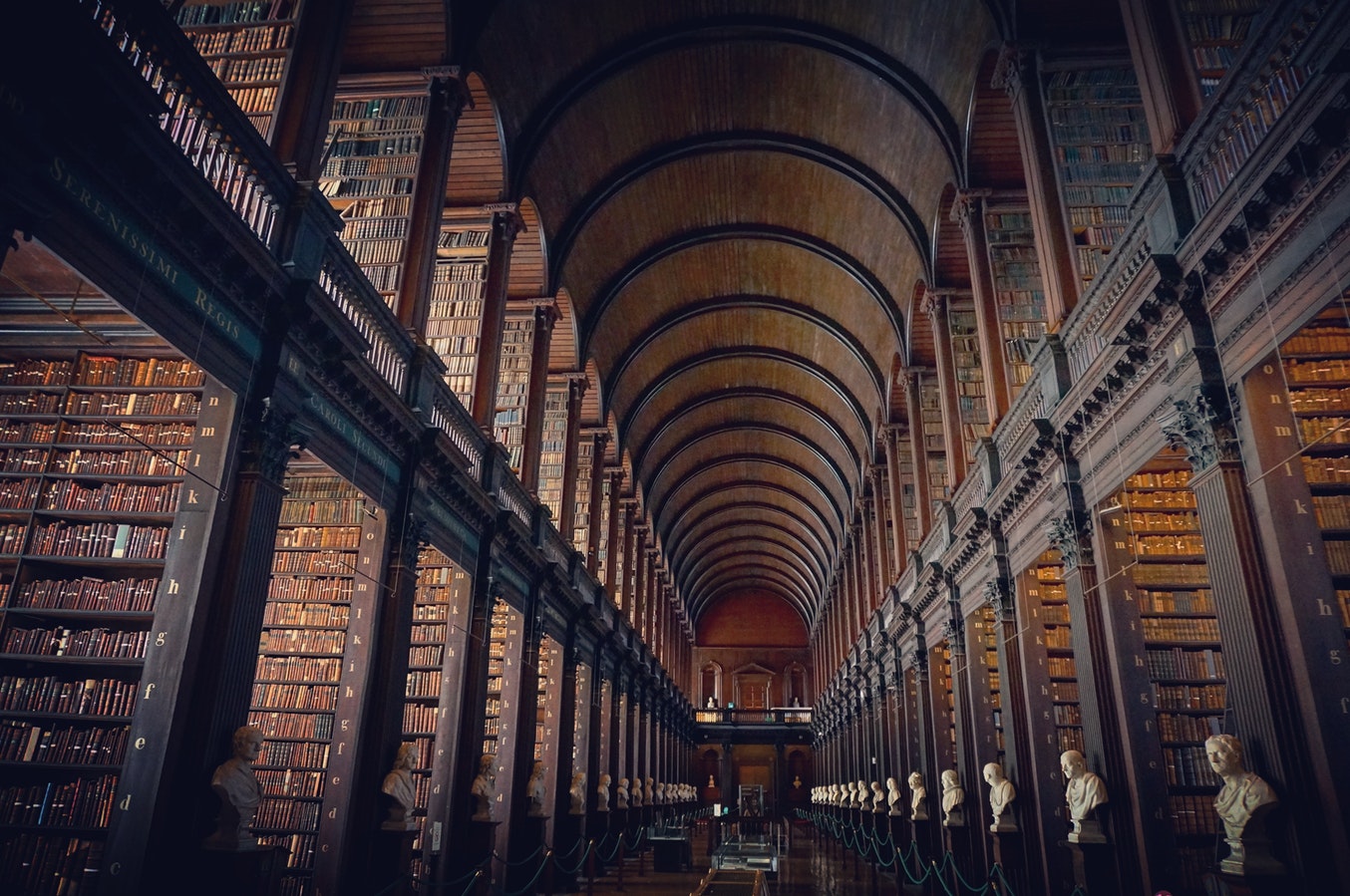 Photo by j zamora on Unsplash
By Rebecca Isjwara
There are many reasons to pursue a higher education degree in Ireland, such as its proximity to Europe and North America, its well-ranked universities, and how the country is extremely rich in culture. Not only that, the country also uses English daily, making it a natural and easy choice for students to study abroad. The courses at Irish institutions and universities are also designed to prepare you for the workforce, with work placements and internship opportunities being integrated in part of their programs. A lot of students who study in Ireland work while studying, although a number of them do also receive some form of scholarship support. Want to know what your options are for that? Here are a few suggestions.
---
For a complete list of universities in Ireland, click here.
Untuk daftar lengkap universitas di Irlandia, klik di sini.
---
GOVERNMENT SCHOLARSHIPS
1. The Government of Ireland International Education Scholarship
The official government of Ireland realises that an international student body would yield a higher quality of teaching, learning, and research experience for not just the students but also the staff and professionals working at educational institutions. The "International Education Scholarship" scheme was hence first established in 2010 and ran for five years. In 2016, the government revamped the scheme and named the strategy "Irish Educated, Globally Connected", expecting the scheme to extend until 2020. Find more information on the scheme here.
INSTITUTION-SPECIFIC SCHOLARSHIPS
2. Dublin Institute of Technology (DIT)
The Dublin Institute of Technology offers a "DIT Centenary Scholarship Programme" in an effort to recruit top-performing candidates from different partners of the world for their master's programme at the institution. There are 60 scholarships spots up for grabs for their four colleges: art & tourism, business, engineering & built environment, and sciences & health. This scholarship will cover half of the tuition fees, and is only available if you have been accepted as a full-time student. Indonesia is one of their targeted countries, alongside Thailand, Malaysia, and Vietnam, amongst others, in an effort to increase their diverse student body. More information on the application process can be seen here.
---
Popular university in Ireland: University College Dublin
Universitas Populer di Irlandia: University College Dublin
---
3. Galway-Mayo Institute of Technology
The Galway-Mayo Institute of Technology (GMIT) offers a specific scholarship scheme targeted at non-European Union (non-EU) students, covering up to 30% of the required tuition fee. There are several schemes you could go for. The "English Language Attainment Scholarship" covers up to 15% of the total fee and can be applied to both undergraduate and postgraduate degrees as long as your IELTS score reaches 6.5. Another scheme, "Country of Origin Scholarships", offers different amounts of coverage depending of the gross domestic product (GDP) level of your country of origin. This scheme applies to their foundation programmes as well as undergraduate or postgraduate degrees. More information on the various schemes are listed out here.
4. University College Dublin (UCD)
University College Dublin is one of Ireland's most popular universities, having its campus right at the country's capital. Their "Global Excellence Undergraduate Scholarship - South East Asia" scheme allows candidates for full-time programmes to gain scholarships of up to 100% the tuition fee, depending on the strength of your application as well as the timing of it. The committee seems to review the applications on a rolling basis, and so early application is highly encouraged. Details on the scholarship can be found here.
---
For more information about studying in Ireland, click here.
Untuk info lebih lanjut mengenai kuliah di Irlandia, klik di sini.