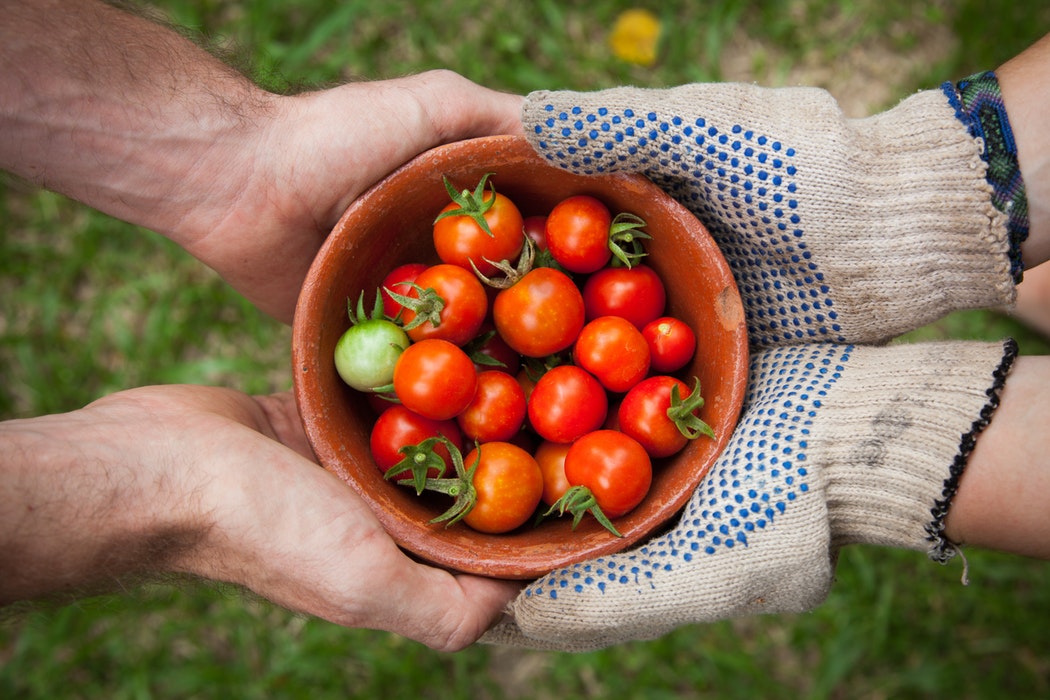 Photo by Elaine Casap on Unsplash
By Rebecca Isjwara
Have a green thumb?
Do you love to work with plants, develop hunger solutions, and create a sustainable future?
The Marshal Papworth scholarship allows you to grow that interest into a professional academic degree in the UK. Given to students from developing countries, the programme aims to fund future sustainable leaders to get the training and knowledge they need in order to grow their respective countries out of hunger.
---
For more information about studying in the UK, click here.
---
The Programmes
There are two programmes that are eligible for the Marshal Papworth Scholarship: The Masters Programme, and the Short Course Programme.
The masters programme covers a one-year course for an MSc or MA degree in the following universities: Aberystwyth University, Bangor University, Cranfield University, Royal Agricultural University, University of Reading, and Writtle College.
The short course programme is a 10-week vocational short course for students to pick up skills in animal and crop husbandry, machinery operations, and IT in Moulton College. The students will earn a BTEC Certificate in Agriculture at the end of the course.
---
Find the list of scholarships to study in the UK, here
---
Applying for the masters programme and the scholarship
Prospective students should apply to the desired university or college directly. The list of contacts is listed on their website here.
After being accepted, you should make sure that you comply with all the immigration requirements to study in the UK, such as the English language requirement and health vaccinations. It is worth noting that because the Marshal Papworth scholarship aims to fund students who are interested in contributing back to their own countries, you would have a higher chance on being admitted to this scholarship programme if you elaborate on this desire in your personal statement.
There are no direct applications to the Marshal Papworth scholarship. The universities or colleges you applied to will forward your application and resumés to the Marshal Papworth Fund for their direct consideration. If successful, you will receive this news directly from your desired university or college.
The available courses that are eligible for the scholarship are:
MSc Development and Project Planning
MSc International Development
MSc Project Planning and Management
MSc Land Reclamation and restoration
MSc Integrated Landscape Ecology
MSc Environmental Water Management
MSc Community & Water Sanitation
MSc Conservation Management
MSc Horticulture Crop Production
MSc Post Harvest Technology
MSc Livestock Production Science
MSc Environment and Development
MA Development Economics
MA Agriculture and Rural Development
MSc Water Security and International Development
MSc Environment and Development
MSc Applied Development Studies
MSc Communication and Development
MSc Food Security and Development
MSc Agroforestry
MSc Environmental Forestry
MSc Conservation & Land Management
MA Social Development and Sustainable Livelihoods
---
Click here to find the list of universities in the UK
---
Applying for the short course and the scholarship
This 10-week full-time short course is held at Moulton College and typically happens around April to May of each year. The programme itself is very comprehensive, covering crop management to livestock management to how to run the business behind it all. However, applications are only being accepted directly through selected organisations at target countries, and it seems that the short course has yet to be affiliated with any Indonesian organisations.