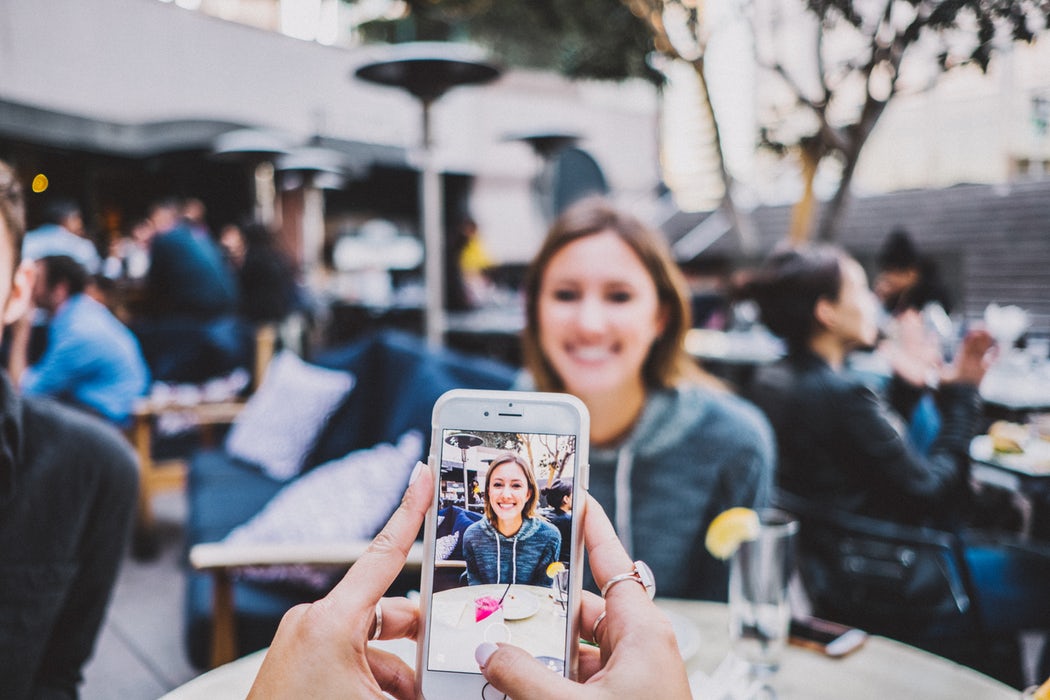 Photo by Josh Rose on Unsplash
By Rebecca Isjwara
If the norm when going to high school was to conform, being in university is the exact opposite. Diversity is first formed by having individuals gather from all different backgrounds and walks of life. It is then further catalysed by each individual's realization that no two people are the same and the "you do you" mentality, which essentially means, "be yourself and we're cool with it." That said, there are certain types of people every college student will encounter on campus, and here are five of them:
1. The career-driven enthusiast
You might see them on campus, rushing from one meeting to another, or you might not see them at all. This bunch treats university as a stepping stone for their careers, and they waste no time in getting a head start. Apart from their rushing around, they can be spotted through donning certain dress codes around campus (stereotypically, a hoodie for programmers and/or technology-oriented students, or business casual and up for the more finance- or consulting-focused).
Find them at: career networking events, your university's startup incubator, or at the café grabbing their second cup of coffee.
2. The activist
This group of people have a cause they strongly believe in, and you won't have trouble picking out what it is. Be it an art movement or saving farm animals, these students are always very vocal about their opinions on the cause. They would often join rallies, decorate your Facebook timeline with links pertaining to the cause, and wear T-shirts with catchy slogans. Being a full-time student does not deter them from supporting what they believe in, and neither should it you.
Find them at: the university atrium or students' union, downtown where activist movements happen, or setting up booths around campus.
3. The party animal
You only live once, and the party animal lives by the saying! Regardless of whether or not they are a hardworking student, they would never say no to a good night of fun. The party animals are rarely spotted in the morning, but would be the most awake ones at the 10 PM pre-drinking sessions. Unless it's before the hours of dawn, of course, in which they are just making their way home from the local club scene.
Find them at: local beer festivals, the nearest university clubs, or in the accommodation building that's famous for its party community.
4. The soloist
These people are usually by themselves in the university open lawn with their noses buried in a good book, or doing all sorts of solo activities you'd have no idea about if it weren't for their Instagram stories. You might not even notice some of them from your classes until they appear in the same exam hall as you during finals. Following society's norms? Life is much more for them than that.
Find them at: Who knows? You tell me.
5. The society representative
Spot this group of people huddled together in a bunch while they don their society gear and promote their society. Be it promoting their third culture origins or making their way to regular soccer practice, each group hangs around with each other because there's no "I" in team. Their Facebook profile pictures have graphics on them that indicate their full name and society position, and their cover photo would be a team shot.
Find them at: society booths, the venue of their activities (e.g. the tennis court), or at the same table in the cafeteria.
No matter how different these groups of people might be, university is ultimately a time and place where you can be yourself. People from different backgrounds come to one place, and everyone acknowledges that each person is quirky and unique in their own way. That said, the chances of finding someone who shares the same, not-as-commonly-encountered interests as you are higher with the more diverse environment. Conclusion: you do you, and you're bound to find like-minded friends.