by Rebecca Isjwara
Every year, the QS World University Rankings publish their list of top world universities according to a set of criterias. Their list has always been used as a point of reference for university applicants worldwide. Here are the top five universities in Europe from their 2018 list.
1. University of Cambridge, UK
The University of Cambridge is one of the oldest universities in not just England, but also worldwide. Founded in 1209, the university holds a degree of prestige in academic pursuits and remains as one of the world's top universities consistently.
2. University of Oxford, UK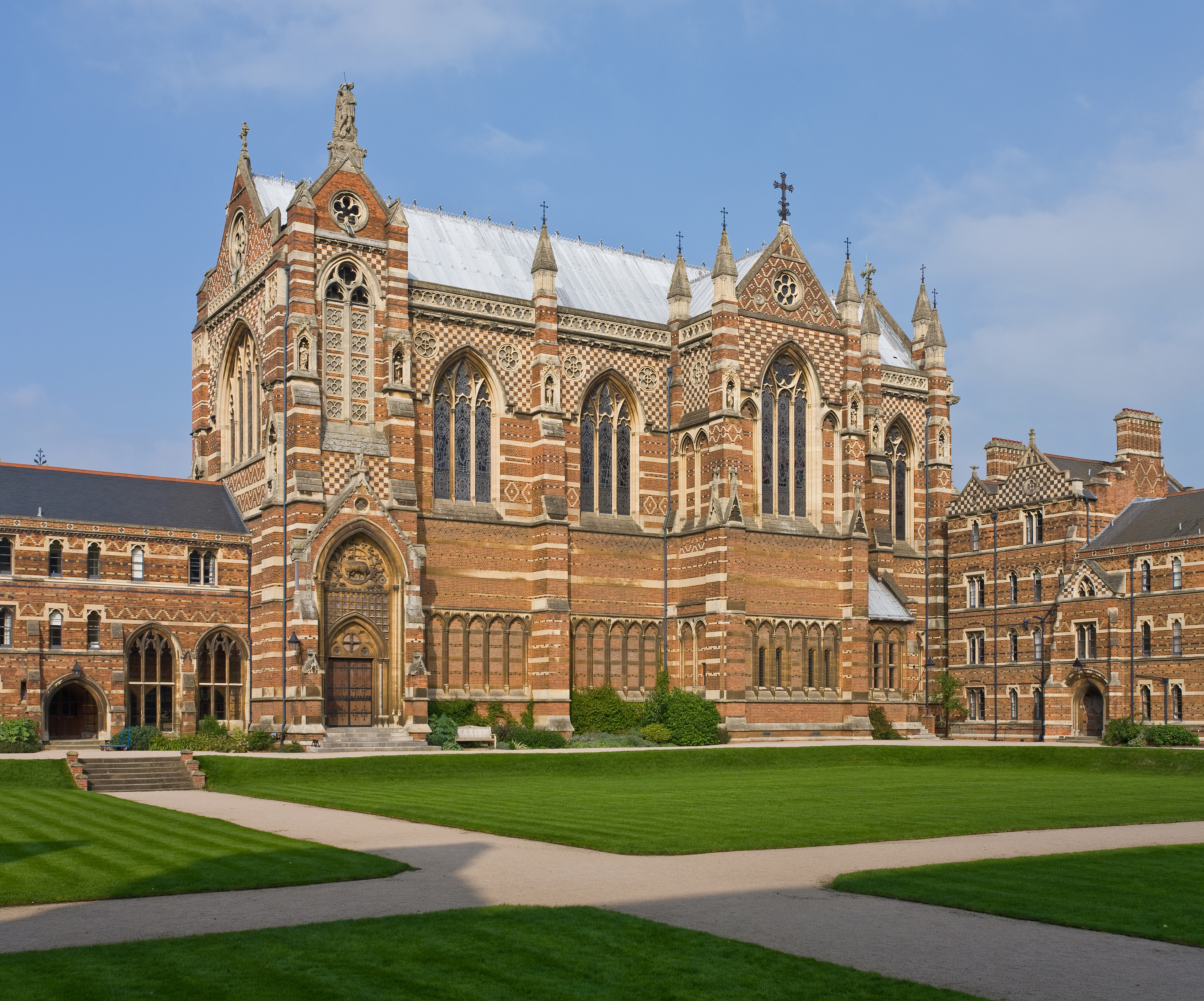 More commonly known as simply Oxford, the university is dubbed the oldest in the English-speaking world. It currently bolsters a student population of 23,000 students and is often compared to its rival Cambridge, frequently referred to jointly as "Oxbridge".
3. UCL (University College London), UK
University College London (UCL) is located in the heart of London and holds the highest population for postgraduate enrollment in the United Kingdom. It is part of the University of London, which consists of 18 colleges and nine research institutes, amongst others.
4. Imperial College London, UK
Imperial College London was once a part of University of London before leaving to become a standalone university. Its main campus is located in South Kensington and emphasises on emerging technology and how to practically apply them.
5. ETH Zurich - Swiss Federal Institute of Technology, Switzerland
ETH Zurich (the "Swiss Federal Institute of Technology in Zurich" in English) is a university that centers around science, technology, engineering, and mathematics. It is located in the city of Zurich, Switzerland, and uses mainly German as their medium of instruction.
Although most of these universities seem to originate from England, it does not mean show that other countries have less charming institutes! Look out for our other posts as we shed light on the unique appeal of other European countries.