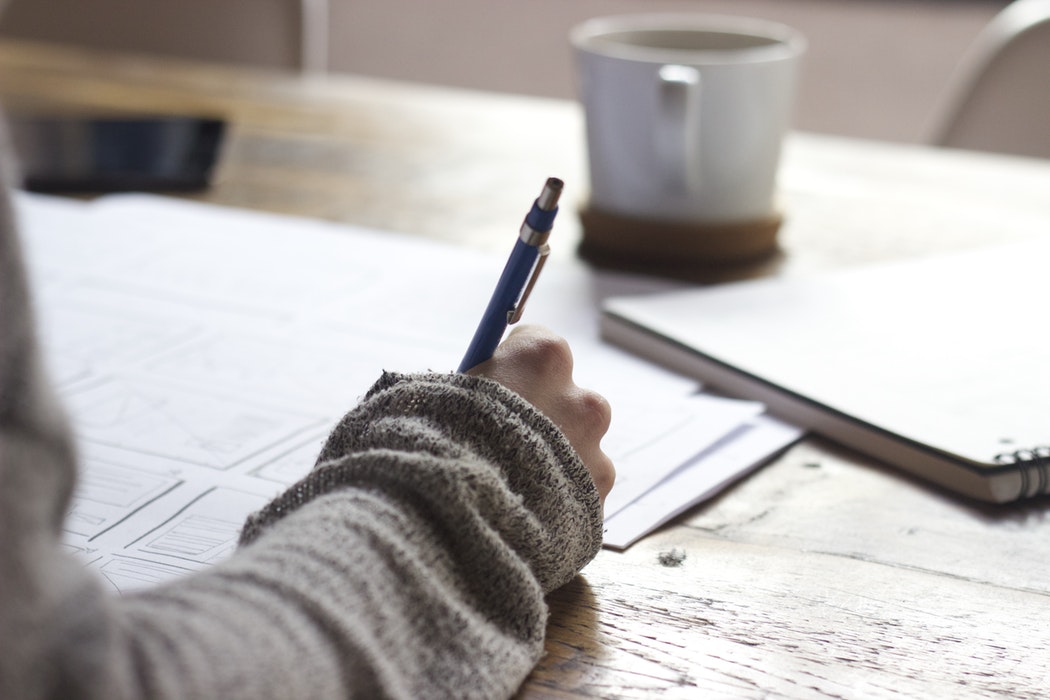 Photo by Green Chameleon on Unsplash
By Rebecca Isjwara
Adjusting to a new environment is hard enough, and getting good grades in a university you're not familiar with could be challenging. However, the student life is generally the same regardless of education level and follows the same pattern: classes, assignments, projects, and examinations. So don't fret just yet--getting through university is easier than you think. Here are a few tips from us to get you started:
1. Attend classes
This might seem intuitive, but you won't believe how easy (and tempting) it is to skip class and not feel any immediate consequences. Most your study materials will be posted on an online platform, and lecture videos are not uncommon. It can be very tempting to stay under your bed covers when you can watch your lectures from the comforts of your own room, but attending class has its benefits: you get to meet classmates (whom you can talk to whenever you're confused about something), get to know the professor (it makes it less daunting when you have to come to him or her for advice or questions in the future), and stay up-to-date with some announcements that happen in-class.
Plus, you know, participation points or attendance might help boost your grade.
2. Read the syllabus
Remember that piece of paper the professor hands out at the first class of the semester? Don't just slip it in your folders for you to forget its existence--it's actually quite useful! The syllabus essentially outlines all the topics you'd be covering in your term, so you could either get a head start with the readings or look up the materials beforehand to prepare yourself better for the class. The syllabus would also highlight any important dates to remember, be it deadlines, quizzes, or any other in-class assessments.
3. Ditch the laptop
Unless your professor requires you to do so, it's best if you print out your lecture slides and handwrite your notes. The reason being that your laptop is a powerful tool and at the same time a very accessible distraction. Facebook is just a new tab away, and concentrating on what your professor has to say about the stock market is relatively harder with cat videos on your screen.
4. Come to your professor's office hours
Professors would often indicate the hours they allocate for students to visit and ask questions, and be sure to make use of that resource. It would be best if you could e-mail them as well with your questions beforehand to make better use of both you and your professor's time. If your professors aren't as responsive as you wish them to be, approaching the instructor's assistant or teaching assistant is also an option.
5. Schedule in time to do your assignments
Most projects or essays in university could not be done overnight, as they require extensive research and effort before delivering the final output. Allocating certain time slots to your schedule will ensure that you reserve that period for working on your assignments in a conducive environment. Feel free to adapt it to how you work best, too: if you're a night owl, do a little bit of studying and homework every night at 10pm - 12am; if you're an early bird, wake up at 6am and start working then and there.
6. Stay healthy
A healthy body and mind leads to a productive student life, so be sure to pay attention to your diet, getting the regular exercise in, and having enough time to relax and de-stress. It's hard to focus on your student responsibilities whenever one of these is out of place, so be sure to maintain them at optimal levels.