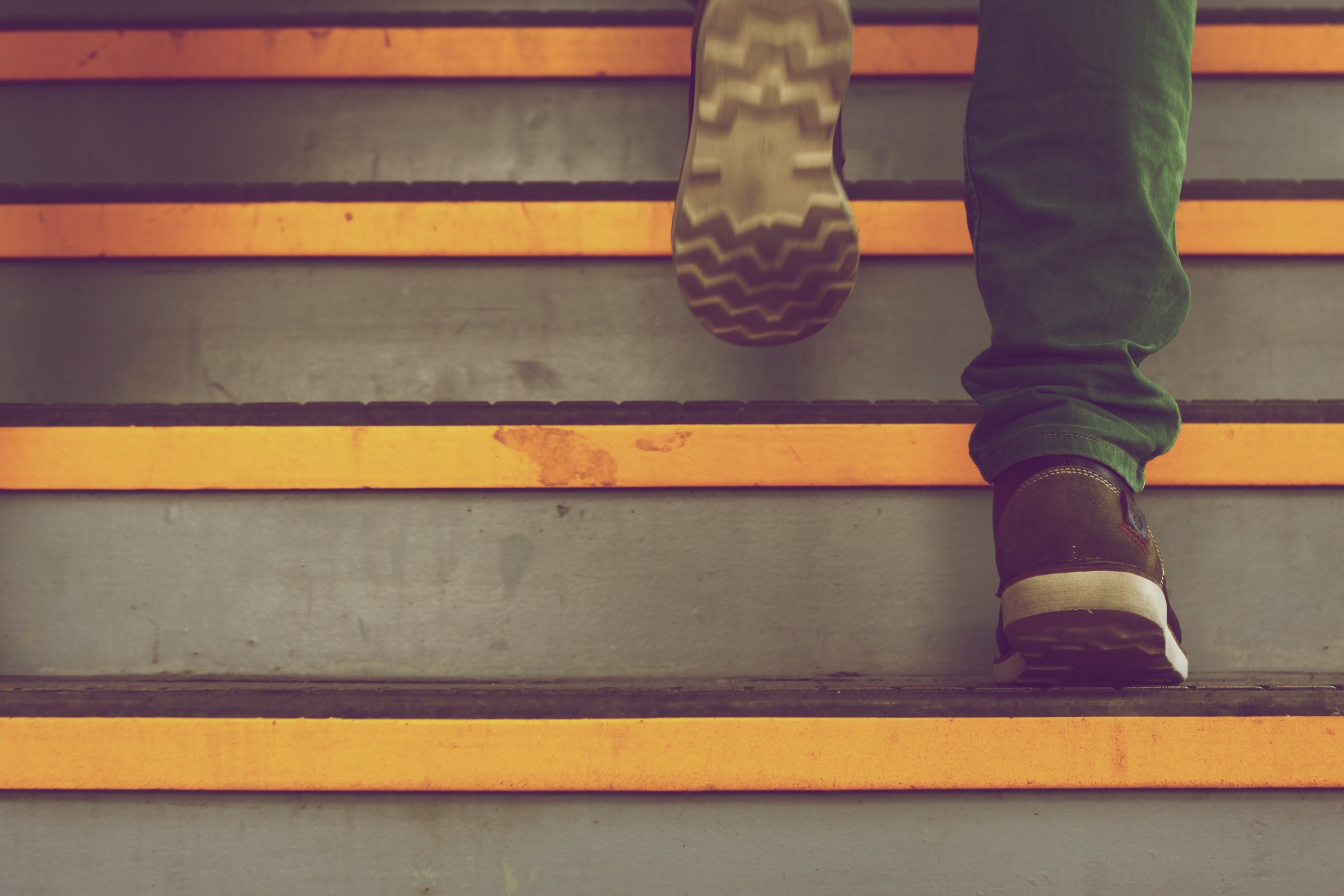 Photo by Jake Hills on Unsplash
By Rebecca Isjwara
So now you've had a look around at EHEF when we visited you at three different cities: Jogjakarta, Jakarta, and Palembang. You have visited the university booths, talked to the embassy representatives, and even dug up some more information about the scholarship schemes that are eligible for you. Confused on what to do next in your university search journey? Fear not, we at EHEF have your back. Here are X next steps for you to work on:
1. More online research
Despite looking up what you could before EHEF, there might have been one or two booths that caught your eye and compelled you to come over to ask for more information. Now that you have the basic information in your head, it's time to type up the URL listed on the fliers or booklets you received into your web browsers and research your desired institution more thoroughly.
2. Ask questions
If you come across anything that is not clear, take a look at the contact or help section of your flyer or booklet, or reach out to the representative you met at the fair. If you see a fellow Indonesian featured on your institution's website or know someone who has gone to the university you want to go to, reach out to them as well. Knowing that you have visited their booth at EHEF, they would be more enthusiastic in responding to your well-researched questions.
3. Make a list of institutions you want to apply to
Armed with new information from your desired institutions, EHEF, and related parties, you can now reevaluate your future plans and come up with a solid list of institutions you plan to apply to. There is no minimum or maximum as to how many universities to put on the list—you know you best.
4. Make another list: admission requirements
Time to go to the list you made at step #3 and compile a list of all the documents or qualifications you need to apply for each institution. This could be (but not limited to): TOEFL/IELTS, SAT/GRE/GMAT, undergraduate or high school transcript, and language certifications. Listing these out will help you establish your goals and create an action plan for how you will achieve them. For example, if institution A needs 85 points for your TOEFL but institution B needs 100, you know to work yourself towards 100.
5. Look at scholarships, too!
Don't limit yourself to just applying to universities, look at the scholarship opportunities you can obtain as well! EHEF has published articles on [why you should apply for scholarships[(http://ehef.id/post/beyond-comfort-zone-reasons-get-scholarship) and a few that are waiting for people like you to sign up for (such as LPDP and Erasmus+)! Each institution would be hosting several other scholarship recipients, so be sure to check out the other schemes as well. Once you've looked into the scholarship schemes, you can add on the scholarship requirements to your list of things to work towards approaching your application date.
It seems like a lot, but you are not alone! We at EHEF are here to facilitate and help you throughout the process, so feel free to look through the information on our website and reach out with any questions.
Good luck!