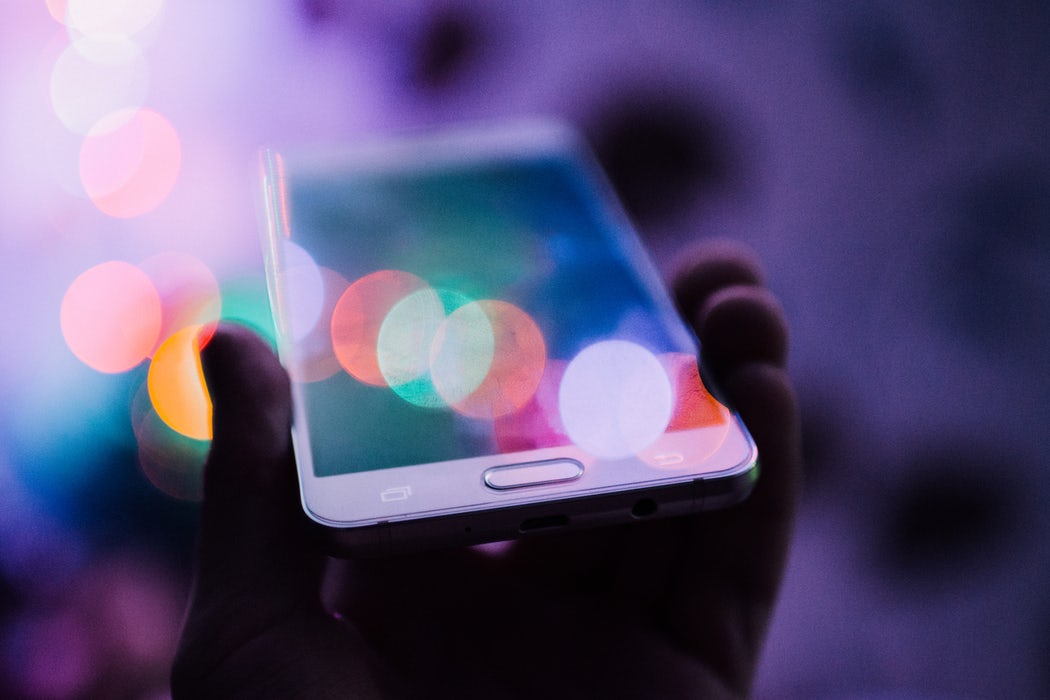 Photo by Rodion Kutsaev on Unsplash
By Rebecca Isjwara
Looking up information on the opportunities you want to grab and scouring the internet for tips can be tricky, especially with so many websites and apps out there that could very easily mislead you from finding the crucial piece of information you need. Thankfully for all of us, Indonesians happen to be very resourceful, and those who study overseas often contribute to online blogs and communities to share their experiences with other Indonesians who are looking to go abroad. This article will highlight two websites and two mobile applications that are helpful for finding information on-the-go.
Websites:
1. Indonesia Mengglobal
Indonesia Mengglobal is an online blog and community that gathers personal testimonials, tips, and informational articles from Indonesians who are studying abroad from all around the globe. Not only are do they have a plethora of personal accounts online, but every article is screened through an editor that ensures the validity and quality of the information that is posted on their website. Apart from just content, they also provide mentoring programs where you could be linked to an Indonesian student studying overseas to help you through your university application process. From living abroad tips to finding scholarships, Indonesia Mengglobal has you covered.
2. PPI Facebook groups
PPI or Persatuan Pelajar Indonesia is a community of Indonesian students that are scattered all around the globe and is linked to the Indonesian consulate of that particular region. Depending on your region, your closest PPI branch or organization might just be at a university-scale, a city-scale, or even a nation-wide scale. Regardless, they are a group you would definitely like to be in touch with, especially because these groups of friendly seniors are always ready to help you settle in your new university. PPI communities often communicate via Facebook groups, so having an account and sending a message to the admins would help a lot in your information seeking.
Apps:
1. Navigation
When living in a new place, it is very important to have a navigation application to make sure you know where you are orhow to get to another location. Google Maps is a reliable navigation system, and you can check travel time estimates with different methods of transportation: train, bus, car, or by foot. Some cities also have Citymapper, which is also a navigation app but is more specialized towards public transportation. Depending on which city you are in, Citymapper might be able to tell you more specifically on which buses or trains to take, and sometimes would link you up with an Uber to your nearest destination as well.
2. Cloud Storage
As students, having all of our university files on hand is very helpful for reviewing our own files to study, referring to our notes when finding new information at the public library, sharing your documents with your friends, or printing PDF files in various locations on campus. Depending on your university's cloud storage subscription service, most institutions are linked to a Google Drive, Microsoft OneDrive, or a Dropbox account. Although accessible via computers, having the application on your mobile phone would be handy as well.